To be able to reach out to a large number of audiences, businesses must opt for different ideas and strategies, one of the most promising being the Search Engine Optimization.
Search Engine Optimization (SEO) has an important role to play in any digital marketing strategy. It is a number of techniques, steps, and strategies that are important for your content creation to give it more exposure on the internet once published.SEO is an important part of the digital strategy because of how powerful it is in increasing your reach, achieving returns, and ensuring growth.
Search engines like Google have introduced many updates to make searches more personalized and effective. It has a tremendous impact on SEO. From penalizing keyword stuffing to introducing user friendly updates, SEO has come a long way in the last decade. Google has come a long way forward and solidified its position in SEO compared to its counterparts like Yahoo and Bing.

With the right SEO strategies you can successfully route traffic to your website with higher visibility. To understand and analyze how you can increase your sites' visibility and growth, we have listed out the biggest SEO changes Google has made in the last 10 years:
The Evaluation of Content:
When SEO first grew popular amongst the businesses, Keyword stuffing was something the majority engaged in to boost their visibility and search ranking. Thus, making the content an unnecessary junk of words. Today, SEO is all about having strong content which is determined by various factors such as quality content, strong keywords, and titles. If you can succeed in managing good content along with other factors, half of your job is done for your SEO strategy. A few years back if you see, content was not considered to be an important factor for SEO but now it is the primary factor.
Mobile-Friendly Updates
Since the last decade, technology has seen a breakthrough with mobile devices. Google has always strived for innovation in mobile search. Today Google is implementing optimization for all mobile devices. Every single mobile user is a visitor due to the rise in mobile computing. With the change in technology, mobile traffic is surpassing desktop traffic.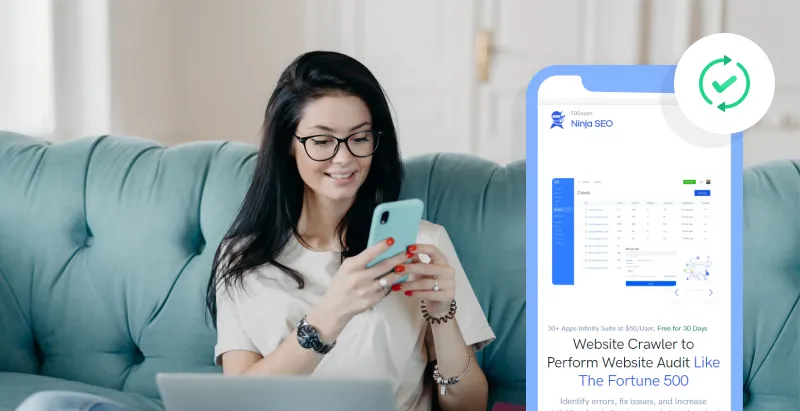 Google understood this shift from desktop to mobile and sometime in 2015, it introduced a mobile-friendly update known as "Mobile- Pocalypse" within the digital marketing domain. This emphasized the need for the sites to be mobile-friendly.
The Changes in SERP
Search Engine Result Pages (SERP) are the links that appear after a user has searched for the query. It is definitely interesting to see how Google's SERP has changed- and for the better. It is now faster, more optimized, and gives more importance to quality content.
If you thought that SERP pages looked the same 10 years back, you are wrong. From changes in algorithms, introducing new features users such as knowledge graphs, strong content, ad words, news box, and many more, Google has made a lot of changes in SERP.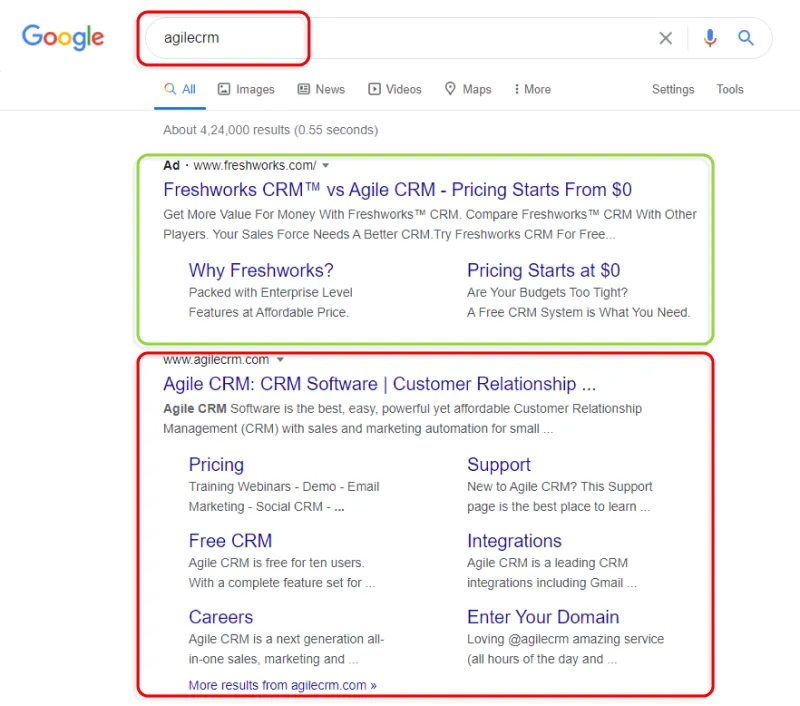 One of the most significant SERP changes is the appearance of Tabs in the Image section. Earlier, it would appear as a thumbnail on the top. Users are given a variety of options to filter through until they find what they are looking for. The PPC (Pay per Click) ads are not easy to spot anymore, this was not the case until the updates in 2016.
The End of Link Schemes
Link schemes are referred to as the links used to influence PageRank of your website on Google Search Results. This resulted in site owners or administrators working against Google's Webmaster Guidelines. There was a steady increase in mal-practice of creating low-quality links from unauthorized sources to increase a websites' rankings.
When Google released the Penguin Update, the deliberation of link schemes started dying down. With this update, Google started to ban, penalize, or punish the websites that were participating in such low-quality link schemes. This update also led to emphasizing users on high-quality link building ideas and strategies from potential websites.
Transforming Local Searches
With the Pigeon update in 2014, Google brought a series of changes in local SEO. After the Pigeon Update, all the well-optimized websites received an advantage when it came to visibility on the Search Results. Instead of the old 7-pack system where a list of top 7 local businesses would be generated on search, only the top 3 businesses would first appear. This helped the top businesses to gain a better position and greater visibility. It was also redesigned to fit the new-age mobile interface.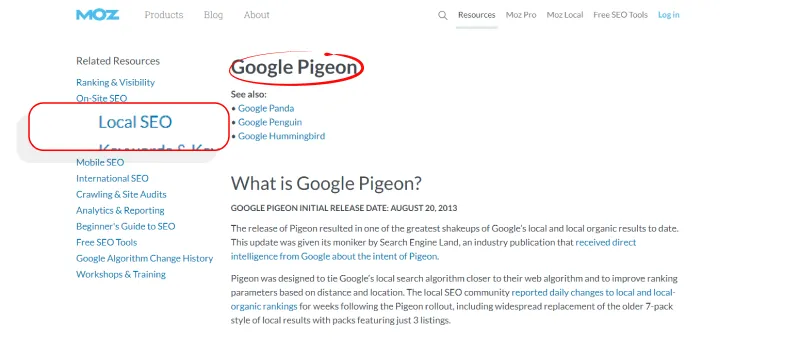 Frequent Updates in SEO
After the few major updates, a lot more were introduced in SEO. They were frequent but not very noticeable. Each update brought with it a better experience with SEO. These updates changed the way rankings were calculated. This has only resulted in constant optimization of websites and enhancing the user experience on the website.
The Rise of Social Media
With the remarkable rise in the usage of social media these days, you get access to a lot of content throughout the internet. Google uses your search results to understand your needs and requirements in a better way and provides you with content that best suits your search needs.
For promoting your company or brand in Google image, social media plays a valuable role to use and increase your brand presence. Your brand on social media leads to customers trusting your products or services you offer leading to an increase in your business visibility and growth. The rise in social media can be a boon for your SERP if you know how to use it wisely.
The Hummingbird
Google went a step further keeping in mind the comfort of its users and introduced a new search algorithm known as 'Hummingbird' in the year 2013. It is a search that specifically allows Google's algorithm to interpret user-intent based content instead of results based on keywords. This means that Hummingbird allowed Google to understand what exactly people want instead of relying on words that can still be potentially influenced.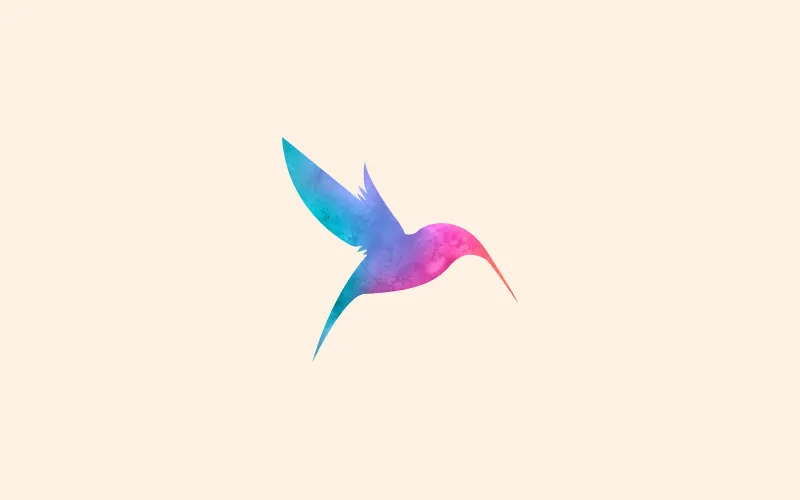 Summary
Google has indefinitely grown from what it was ten years ago. Excelling in SEO strategies can make your business more successful and more visible. It is very important for every digital marketer to understand how SEO and its frequent updates work to improve the search ranking of your website.