Top 5 Website SEO Checker Tools to Look for in 2022
Top five website SEO checker tools in 2022 will include a tool to check the keywords of a website, a tool to check the content quality of the website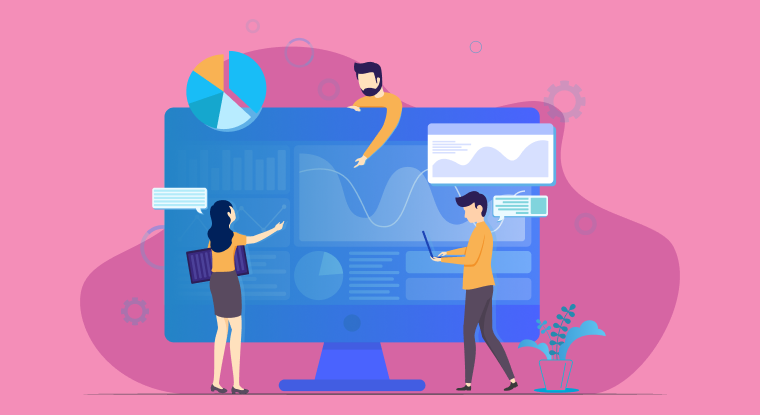 Since many businesses are offering the same products or services as yours, you want your audience to find you on the world wide web (www).
According to data from BrightEdge research, 68% of online experiences start with a search engine.
Hence more reason you should aspire to stand out among your competitors as thousands of brands are competing for the same space online, it is now easier than ever for your business to get lost if you do not use some SEO tactics.
The COVID-19 pandemic catalyzed the digital acceleration and digital marketers found themselves in a very unique position; while the rest of the world shut down, digital marketers thrived. On the same note, websites, which were previously seen as a fad, rose to prominence claiming their rightful position in the business sphere. Marketing campaigns were thus curated to drive seo organic traffic to websites where potential clients could purchase goods or services on offer.
Without SEO, then your marketing efforts could be highly compromised and you may end up gaining very little from it. Some of the best SEO practices include considering high ranking keywords to target, integrating high-quality content, and building backlinks. All these are crucial to building a strong SEO but regular seo audit will ensure better search engine results. That is where website SEO checker software comes in. Besides helping businesses develop a prioritized strategy to improve organic search results, SEO audits provide invaluable insights that aid in decision making. Website SEO checkers use data that your SEO efforts are currently generating to provide actionable insight that will aid in analyzing the health and proficiency of your SEO program as well as identifying areas of improvement.
Why Does Your Brand to Invest in SEO?
SEO is the process of optimizing a website to generate unpaid traffic from search engines, thus increasing the quality and quantity of the site traffic. This optimization requires making a necessary alteration to your content and design so that it ranks among the top pages of search engine results.
It is simply saying, Google is a giant library of books and your brand site is one of the million books trying to be a top content source. A website SEO Checker tells search engines what each site or ""book"" is all about and how much they can trust your brand's site.
Here are some of the top reasons why your business should consider investing in SEO:
It is cost-friendly: SEO return on investment is generally higher compared to other forms of digital marketing such as social media marketing, PPC advertising, and purchasing leads for an email marketing program. PPC campaigns generates more income while social media is a perfect image creator and enhancer, however, the bedrock of brands' online presence in many ways is SEO.

Smart investment in uncertain times: SEO is an investment paying dividends for years. Furthermore, organic traffic generates 40% of your online marketing revenue as per BrightEdge. Over the COVID-19 lockdown period, most businesses that thrived did their operations online. They built their trust with customers, sold products, advertised for promotions, and marketed various services. Despite the lifting of the COVID-19 mitigation protocols, this online business trend is expected to get even better. Ensure your brand can withstand the combative business environment by installing robust SEO strategies.

Search engines are grabbing more market shares: More than 80% of clients who shop online conduct online reviews before making a purchase. Soon, everybody will be looking for services or products online. Will they be able to find your business? SEO presence will ensure you have a competitive advantage against your opponents.

Not having a healthy content profile is bad for business: Search engines continuously change their search algorithms and how their website looks. Creating a healthy content profile will boost your business search engine results as it is one of the factors search engines evaluate when ranking sites. This is what is referred to as on page seo.

Competitors are already using SEO: Ignoring this priceless marketing strategy will let your competitors outmaneuver you. If you want to succeed in online marketing, having a SEO strategy is vital as it boosts your search engine results.
How to Improve Your SEO
One of the ways to ensure you are utilizing your content online is by refining your search engine optimization strategy. In the modern combative business world, brands have to analyze and interpret their SEO strategy to be a step forward from their competitors.
To achieve this, most brands are employing website SEO checkers to better their content and improve their content rating. Before we delve into the best website SEO checkers, here are a few tactics that you can employ to improve your content and improve your content rating.
Integrate NinjaSEO into your website
In 2021, understanding your SEO performance is paramount. NinjaSEO is a great tool in helping you comprehend your website, and make informed decisions. Metrics help you understand your ranking and your audience so that you can create relevant content. This software can aid you to supercharge your SEO in numerous ways:
Learning more about the errors you might have and providing suggestions on how to fix them.

Improving the page score of your web pages by making them easy to use.

Identifying website issues and listing them all at once.

Increasing the overall health of your website by fixing technical errors it has identified within seconds.
Furthermore, it helps you know what browser your clients are using, the most popular device used to visit your site, referral traffic, and understanding your competitors.
Identify low performing content and refine them with relevant trending topic and keywords that users want. Google now processes over 40,000 search queries every second on average, which translates to over 3.5 billion searches per day and 1.2 trillion searches per year worldwide.
Create content that is engaging, and you are a step close to high-ranking content. Follow trends and conversations that boost your content creation. Meaning, at some point, you should revisit low performing content. Once you identify pages that need refining, replace them with new keywords. Your website SEO checker could suggest some for you. Sooner or later, this will improve your content, save you the time you spend developing new content, and boost your content ranking. Consider the audience's interest to help you create engaging content they will be interested to read.
Ensure Your Content is Developed Around a Primary Keyword
Researching keywords to use in developing your content will help create a mind map for your content and aid you to understand what your audience would be interested to read. Comprehending what keywords will intrigue your audience and content creation will help you boost your website SEO. Create unique content using AI content writer. Identify semantically related keywords to your primary keyword target to help you develop content with keywords that naturally pop in.
Target question keywords to improve your SEO since it mimics what most humans do in the search engines. Try utilizing keywords or key phrases that include question indicators such as who, why, what, where, when, and how. This creates a conversational tone and will improve your search engine results.
Expand Your Backlink Portfolio
SEO mainly deals with backlinks and whether your backlinks are generated from high authority sites. A good rating in this takes you a step closer to the front page compared to following tips about on-page technical SEO. Diversity can be sourced in two ways; one is through the type of backlink (dofollow and nofollow), and two the site where the backlinks originate.
A diversified backlink portfolio signals search engines that your page is an authoritative source and that your links are generated naturally and not by spam. Grow your backlink portfolio by looking for directories in your niche, ensuring your content is shareable, and creating newsworthy content, and reaching out to publishers. Track your backlink profile using backlink checker.
Make Sure Your Site is Mobile Friendly
The majority of Google searches come from mobile devices. This is a good enough reason to make you optimize your website for them. Search engines such as Google reward clients' web pages that are optimized for mobile users. With incredible website seo analysis tools available, you are now able to research and compare mobile and desktop keywords separately.
This tool provides mobile analytics that will impact decision making in ways that improve audience engagement and keywords. Consider creating short and sweet content that tide over the gap between desktop monitors and small mobile screens. Also, place most engaging and educative content toward the front page so that it will load first. Lastly, target readers with keywords that are optimized for mobile.
Decrease Load Time on the Top Performing Webpage
Most high bounce rates are mainly caused by slow loading time. Like google puts it, ""speed equals revenue"", this means that fast loading pages are more likely to get more clicks compared to slow loading pages. Your SEO ranking is impacted by loading speed. Audit your webpage to comprehend what is the loading speed of your webpage. Speed auditing will suggest the best ways to fix the reason why your page is slow loading. Besides, it also scans for common errors that can be fixed to improve your speed and boost your SEO ranking.
Continually Learn from Your Analysis
The analysis helps you understand what is best for your audience and what is not. Average time spent on your webpage, bounce rate, and traffic source is some of the analytics that you should consider.
It is imperative to note that SEO is an amalgamation of several best practices some of which have been mentioned above.
According to digital marketing and SEO expert Jasmine Jordan, "The future of #SEO is quality content, timeroid technique, social media networking, and relative sharing, which will help Google to better understand when and where to rank."
Now Lets Us Look at Top 5 Website SEO Checker Tools
Website SEO checker software is meant to improve your site SEO, however, finding the best tool might be daunting. Here is a list of the 5 best Website SEO checker to look for in 2022.
Google Analytics
Google Analytics is a powerful tool that can be used by a Fortune 500, and the best part is that it is free. This software has thousands of users and thus has diversified support and training facilities. The tool, however, has a steep learning curve despite being powerful. It can be tricky for a less experienced user to operate. However, with numerous expertise at their disposal, you can easily find materials online to guide you or you can contact their support.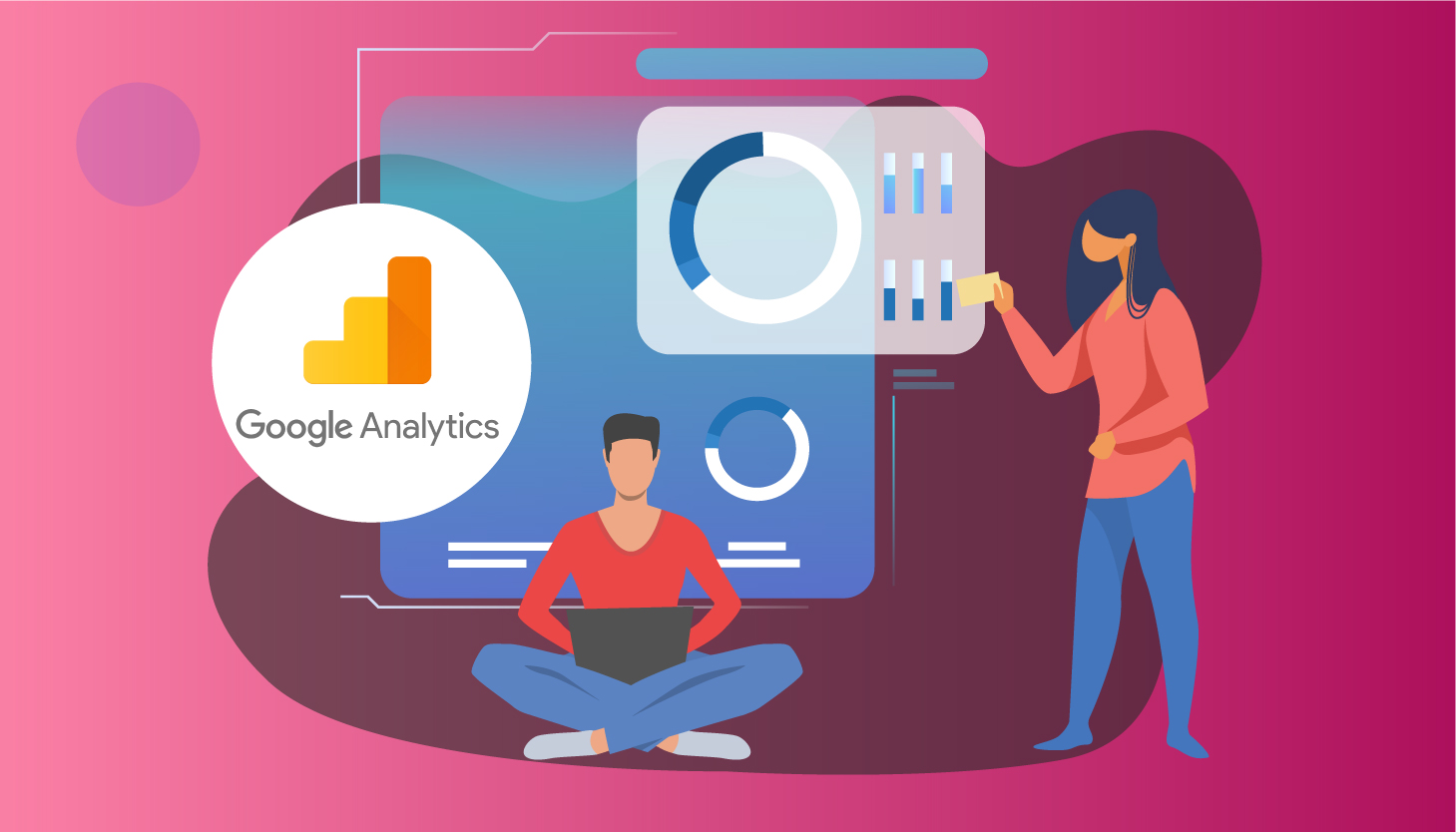 NinjaSEO
It is perhaps one of the best seo audit tools in the market. It is also powerful enough to support Fortune 500 companies and comes with a 30-day free subscription. It helps users conduct a severity check to find errors and recommend solutions. It also enables clients to audit their page keywords, fix broken links, analyze metadata, view site architecture, generate XML sitemaps, find duplicates, identify redirects, crawl JavaScript, audit robots' tags, AMP check, and analyze Page speed.
Improve Search Engine Rankings with All-in-One SEO Tool Sign Up 14 Day Trial
It, therefore, improves your SEO by, providing insights about the errors you might have and providing suggestions on how to fix them, improving the page score of your webpages by making them easy to use, identifying website issues and listing them all at once, and increasing the overall health of your website by fixing technical errors it has identified within seconds.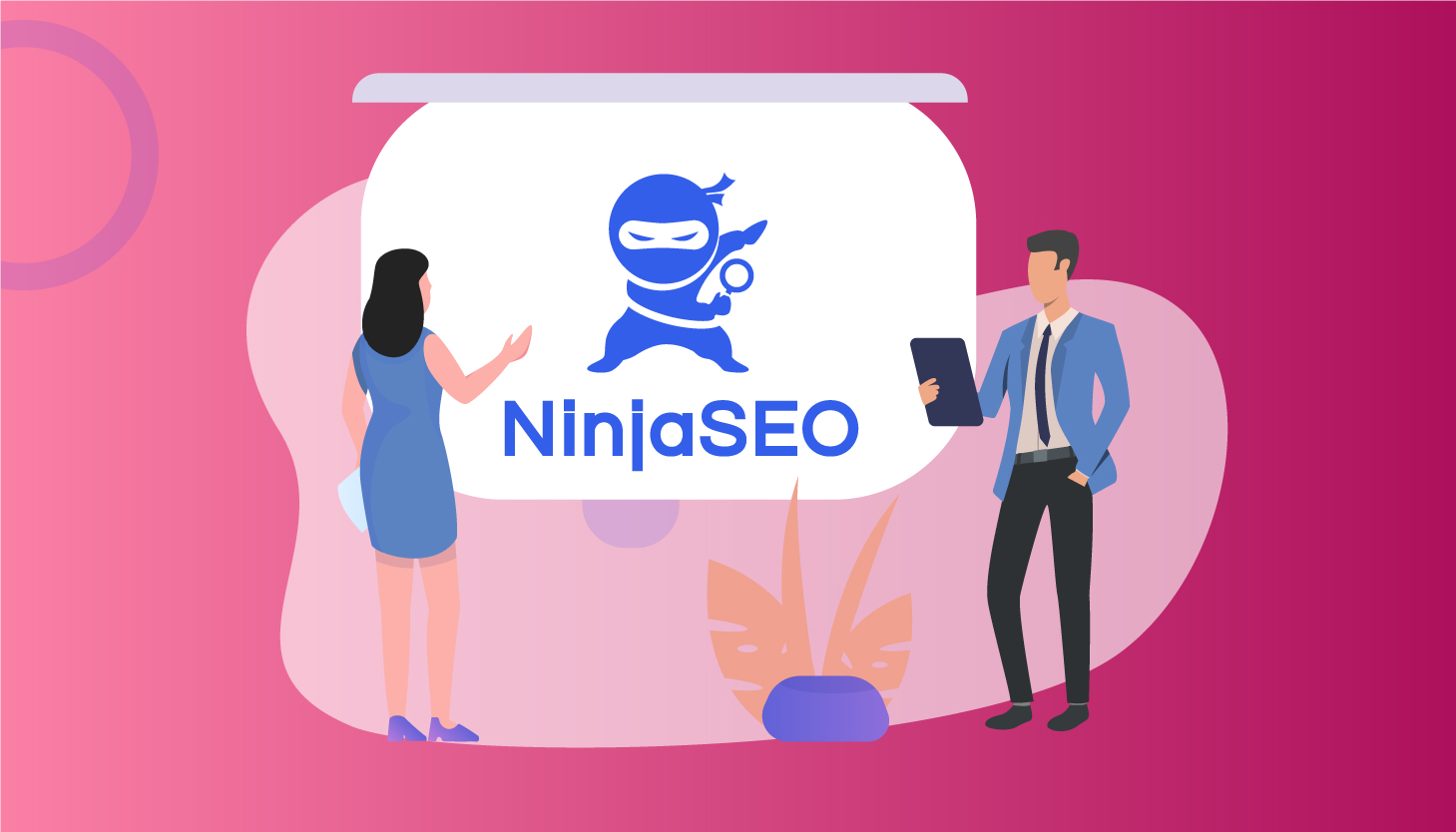 Moz
This seo tool will aid your organization to bring robust technology solutions that gear more accurate listing management, automates duplicate deletion, reviews management, and gives actionable insights. It helps you develop a better backlink profile, tracks your performance and compares results with competitors, can improve continually, and checks your site for problems, and suggests solutions to fix them. Has a standard subscription of $79/month with 5 campaigns and 150 keyword queries per month. Its premium subscription is $479 per month with 50 campaigns and 30,00 keyword queries per month.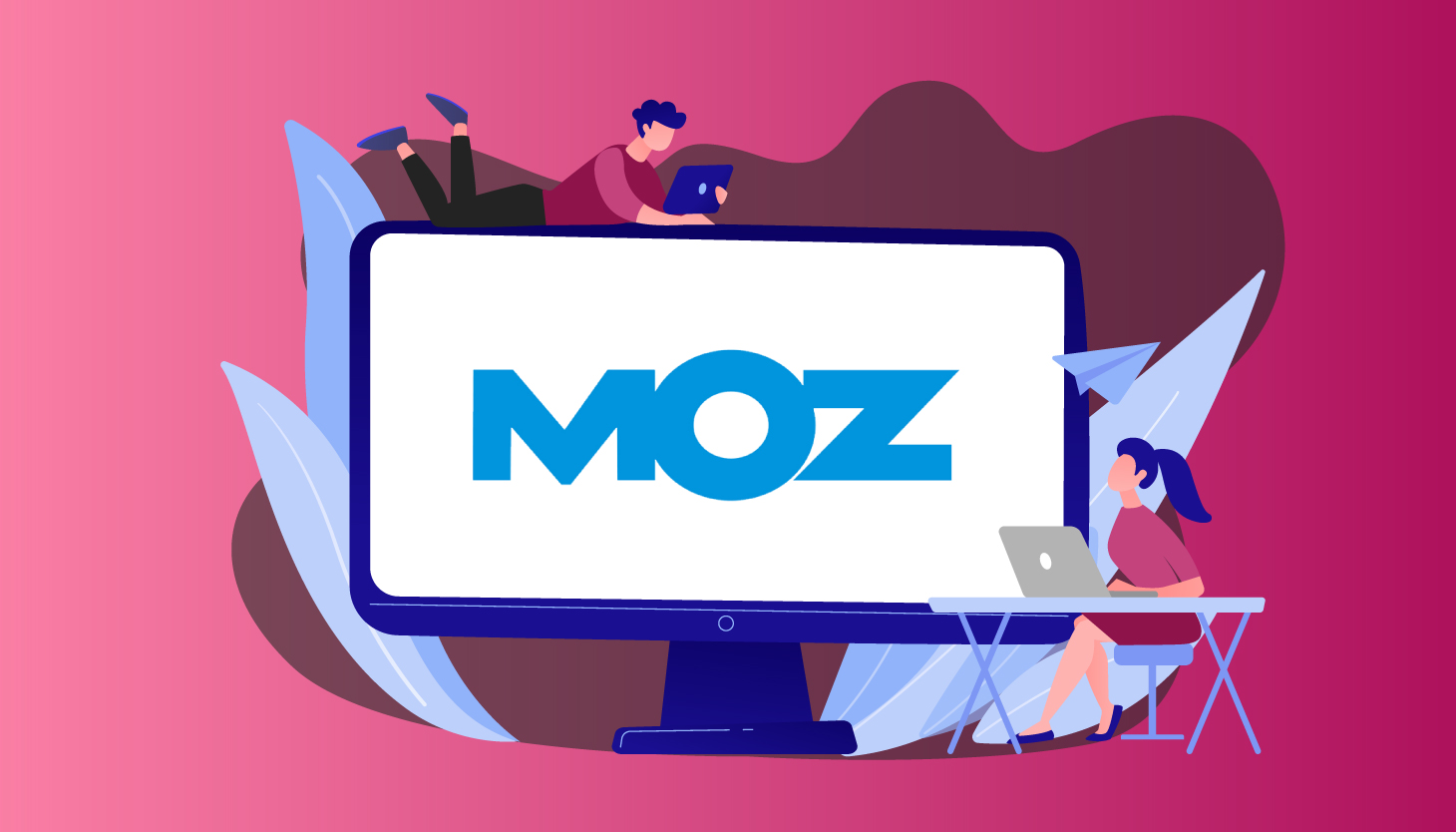 SpyFu
This tool is great for spying on your competitors. It does an SEO keyword audit, backlink analysis, seo competitor analysis, and PPC keyword and competitor research. It is crucial in finding the best keywords, competitive analysis, generating leads for your business and live reports on your niche competitors, and tracking changes over time. Its basic pricing is $33/month with 5000 keywords weekly, 250 sales leads, and 1000 top lists results.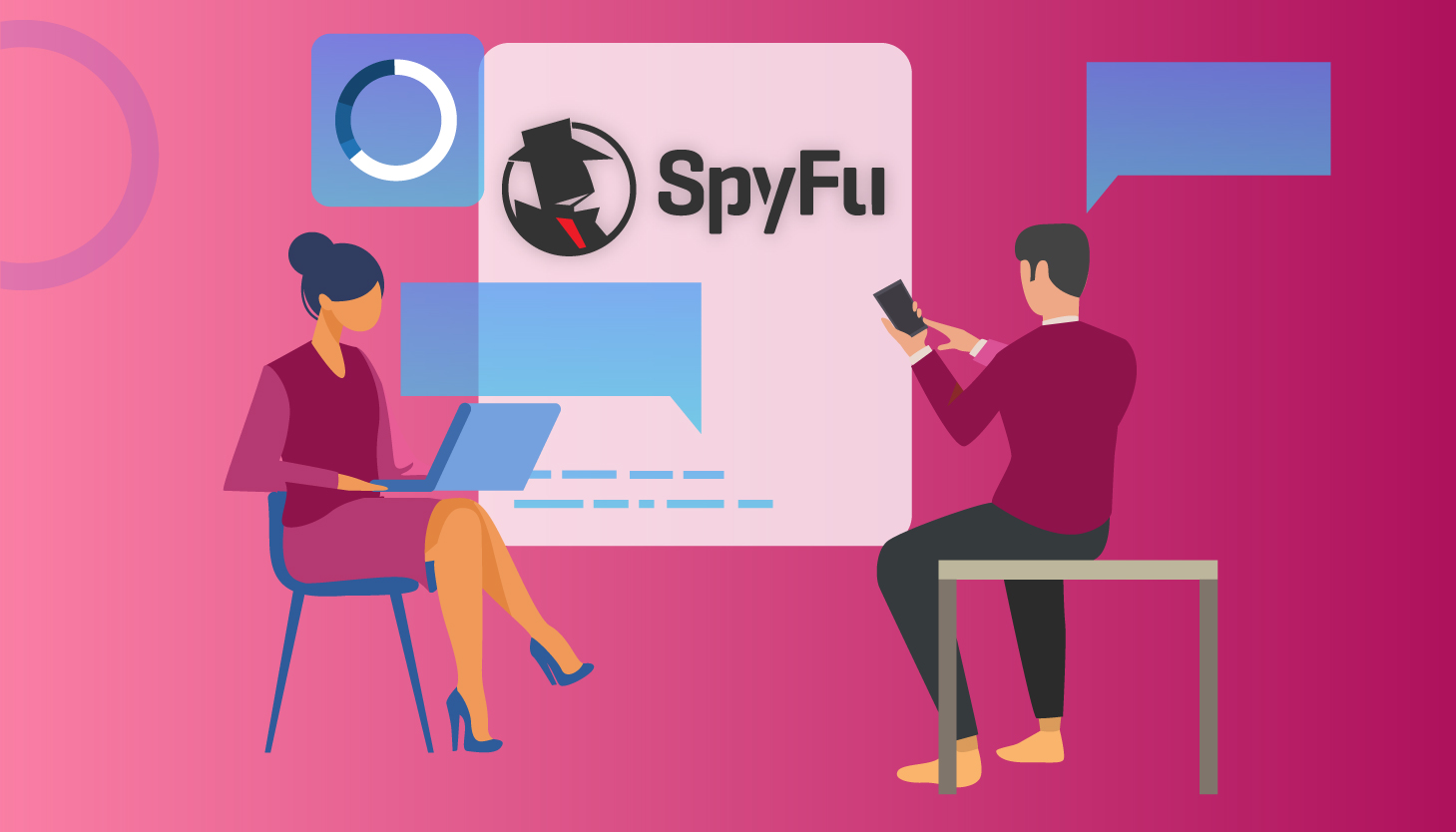 Google Search Console
Has a website speed tool that analyses your page and gives a report on what can be done to boost your speed. Furthermore, it has a mobile-friendliness tool to instantly notify you if your content is mobile-friendly. It also has inbound link reports to find sites linking to yours, click-through reports, ranking reports, and disallow tool to fix shady links that you might have created. It also comes for free.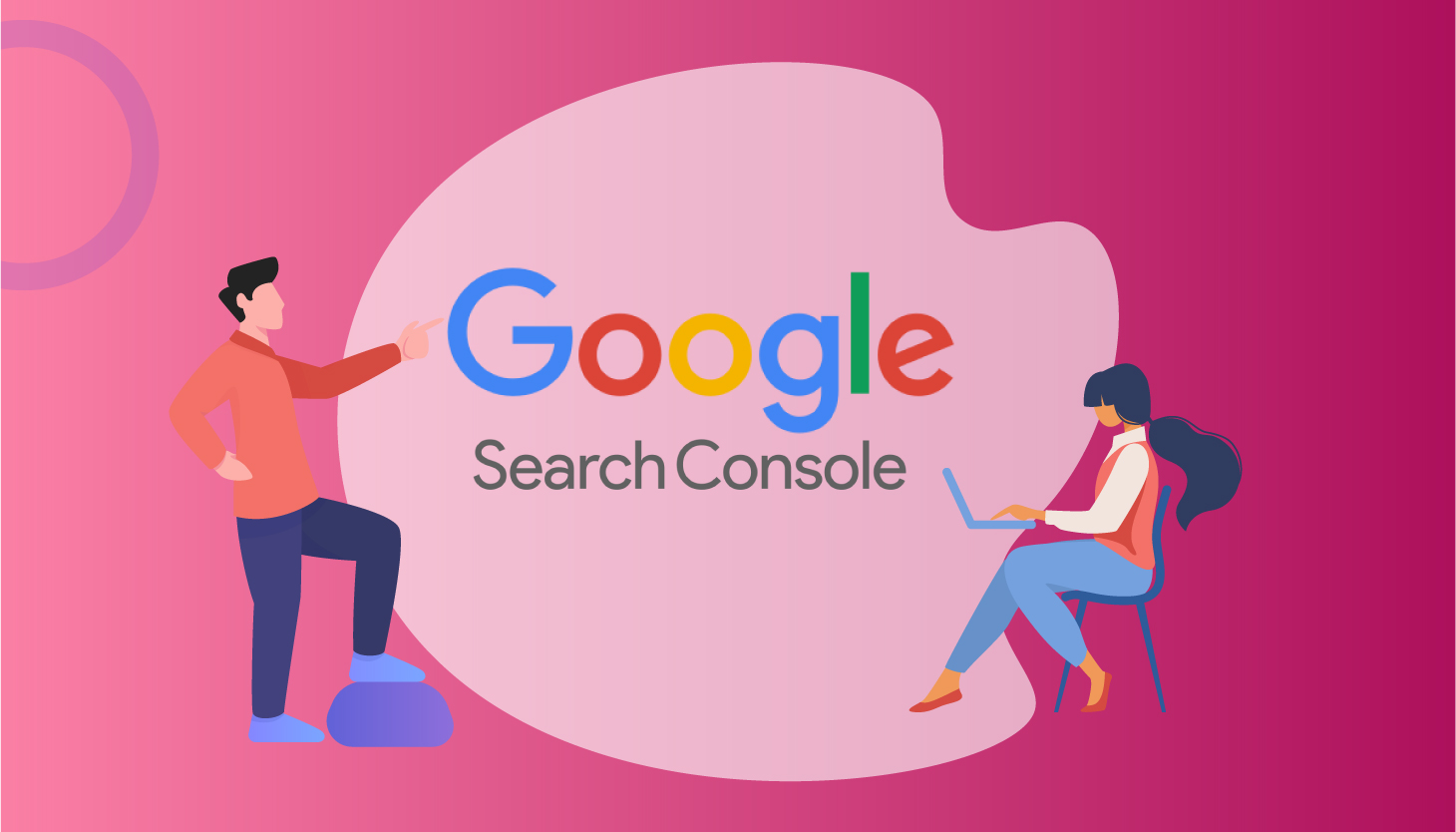 Conclusion
Content is being produced and published frequently, and search engines are ranking millions of pages to present the best ones. SEO can be daunting but with great techniques and website audit tools such as NinjaSEO, you can gradually improve your site's ranking. SEO is a work in progress, make slow gradual adjustments by implementing tools and strategies and analyzing which ones work best for your brand.
What Makes the Best SEO Tool?
#1
Audit, optimize websites, build links and grade webpages
#2
Get a detailed report of backlinks from a frequently updated database of 3.2B inlinks
#3
Generate keywords and LSI based on Google keywords search tool
#4
Generate the site crawl map to get the hierarchical structure of all the web pages and links
#5
Crawl webpages, find score & get recommendations using powerful extension
#6
Identify authors details based on specific keywords & automate outreach activity using links bot
#7
Foster Link Building Proces
#8
Instant Sitemap Generation
#9
Unbelievable pricing - the lowest you will ever find
#10
Everything your business needs - 50 apps, 24/5 support and 99.95% uptime
Join the SaaS Revolution
All-in-One Suite of 50 apps

Unbelievable pricing - ₹999/user

24/5 Chat, Phone and Email Support