A Complete Guide to Monitor Backlinks
This blog is a complete guide to monitor backlinks. It tells you how to use Monitor Backlinks and what steps you should take after using it.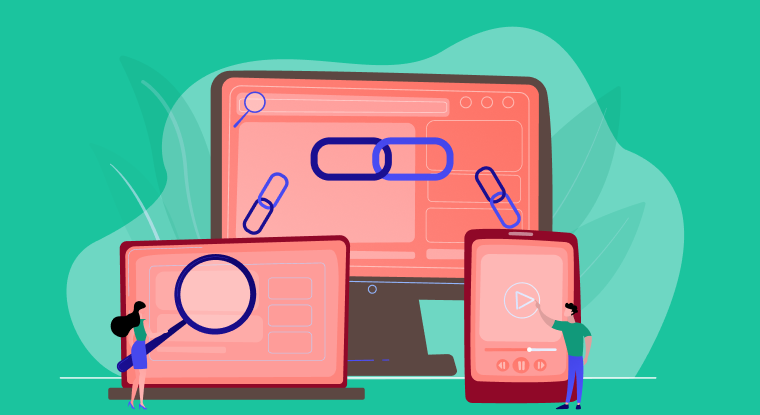 Having a backlinks checker is an integral part of search engine optimization. By keeping track of the backlinks, you can ensure that your site is receiving high-quality links that are helping to improve your search engine ranking.
There are several ways to monitor your backlinks. One method is to use Google Search Console, as it allows you to see the links pointing to your site and the anchor text used. This information can help identify low-quality links that may hurt your ranking.
Another method of monitoring is to use a tool like Majestic SEO. This tool provides detailed information about each backlink, including the PageRank and TrustFlow. This information can help identify the most valuable links to your site.
Regardless of your method, monitoring your backlinks is essential to SEO. By keeping track of the backlinks, you can ensure that your site is receiving high-quality links that are helping to improve your search engine ranking.
What Are Backlinks?
Before we talk about the backlink checker, let us define a backlink. It is a connection from one website to another.
In other words, a backlink means a vote of confidence from another website that your website is worth visiting. The more backlinks you have, your website will likely rank highly in search engine results pages (SERPs).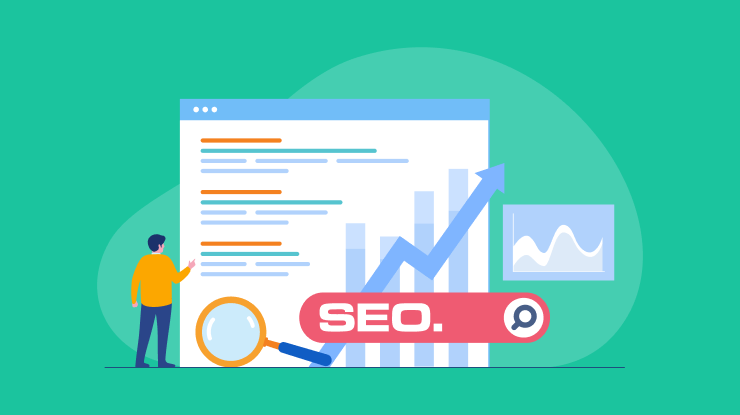 If you have a website and link to another website, that website gets a backlink from you. These are also called incoming links, inbound links, and one-way links. Google and other major search engines see backlinks as 'votes' for a website's page. The pages with more backlinks tend to have higher organic search engine rankings.
How Long Does It Work?
Google's algorithms are constantly evolving, so it is tough to say how long it will take for your backlinks to show up on the search engine. However, you can do a few things to speed up the process.
First, make sure your website is well-indexed by Google. You can do this by submitting your sitemap to the search engine. Second, create high-quality content that will encourage other websites to link to yours. The more relevant and engaging your content is, the more likely it is that other websites will link to it.
Finally, be patient. It can take some time for Google to index and rank your website, so do not expect instant results. Keep producing quality content and building links; eventually, your efforts will pay off. You can continue to monitor through your backlink checker.
Use NinjaContent's AI Content Generator tool to generate quality content.
Why Is It Necessary to Monitor Your Backlinks?
Regarding your website, your backlinks are one of the most important aspects because they significantly influence how search engines rank your site. They are signals to search engines that your site is popular and relevant. On the other hand, if you have a lot of low-quality or spammy backlinks, that is a red flag to search engines.
Remember that Bad Backlinks Can Tarnish Your Reputation
The internet is full of links. Many of these links are from websites trying to promote their content or products, but not all links are created equal. Some links can harm your website's reputation.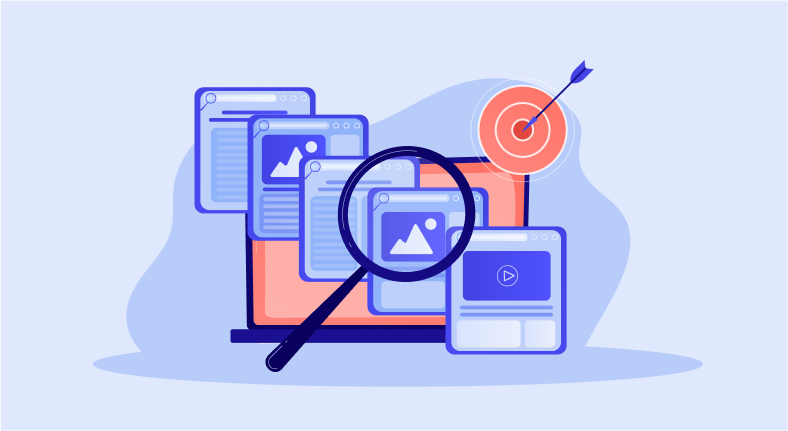 These harmful links are called "bad backlinks". These are links from low-quality websites or websites trying to spam their way to the top of search engine results pages. If your website has terrible backlinks, it can hurt your ranking in search results and make you look like a spammer.
Check out this broken links dealing guide to find & fix broken links on your website.
Fortunately, there are ways to clean up bad backlinks. You can improve your website's reputation and ranking by removing bad backlinks.
Your Website Might Be Penalized
If you are trying to improve your website's ranking in Google and other search engines, you might be tempted to try and get as many backlinks as possible. However, this can backfire on you, and you might receive backlink-based penalties that can harm your ranking.
Backlinks are an essential part of SEO but are not the be-all and end-all. Quality is more important than quantity, and if you are getting a lot of low-quality backlinks, it can hurt your ranking.
Check out this link building campaign tips to improve SEO.
You can do a few things to avoid getting penalized for your backlinks. First, ensure that the backlinks you get are from high-quality websites. Second, do not participate in link schemes that could get you in trouble with Google.
Conclusion
Backlinks are incoming links to a website or web page. They are an important ranking factor for search engines, as they help to determine the popularity and relevance of a website or web page. Additionally, backlinks can be a great way to build relationships with other websites and webmasters.
To ensure that your SEO campaigns are successful, you can tap into the backlink checker of NinjaSEO. We can help you monitor your backlinks so that you have a real-time view of what is happening to your digital marketing strategy. Contact us now for more information!
What Makes the Best SEO Tool?