On-Page SEO Importance: How To Increase Website's Traffic?
Understanding On-page SEO importance is vital. There are different factors that will affect your website's performance, but the on-page SEO aspect is vital.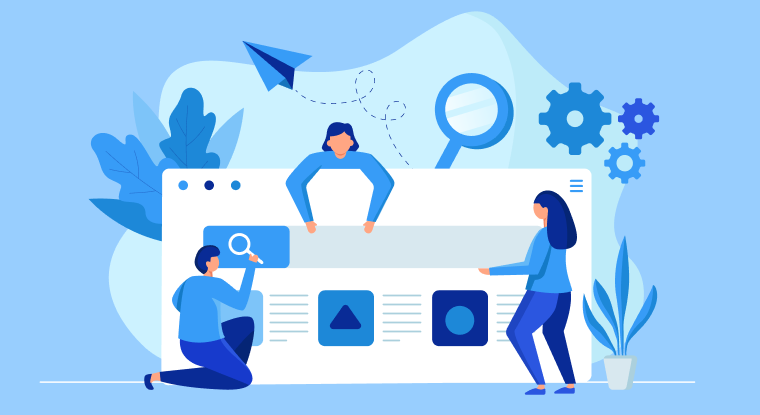 When it comes to strengthening your SEO strategy, it's important to keep in mind that on-page SEO is just as essential as off-page SEO. The truth is, though, that people often spend more time thinking about off-page SEO, but it's the on-page tactics that are likely to have the biggest impact on your content discovery and ranking.
On-page SEO is the process of improving a website's content so that search engines can better understand what the site is about and give it higher priority in their search results. It's the building blocks of your page, the foundation if you will.
Without it, your site is likely to struggle to rank well in search results. If you're still on the fence about shifting your attention to your on page seo efforts, then consider the reasons below that highlight their part in boosting your searchability.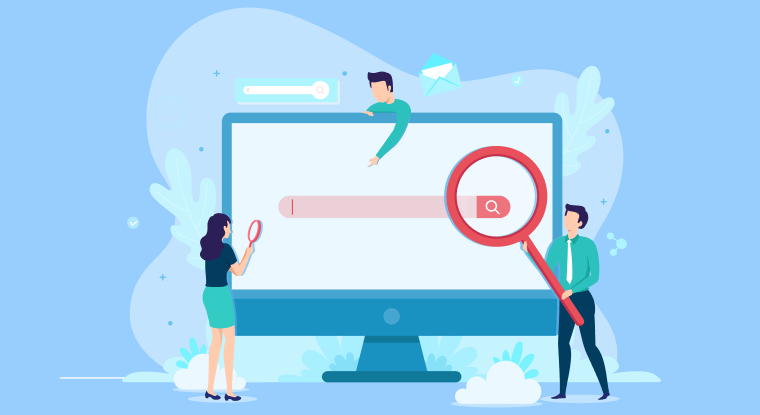 On-Page SEO Importance
On-page optimization is the process of optimizing the content, structure, and other elements that exist on a particular web page. On-page optimization is primarily done by the content or article author, or a member of the web development team.
With that in mind, there are many different on-page SEO elements that you can consider including in your website, and this includes the following: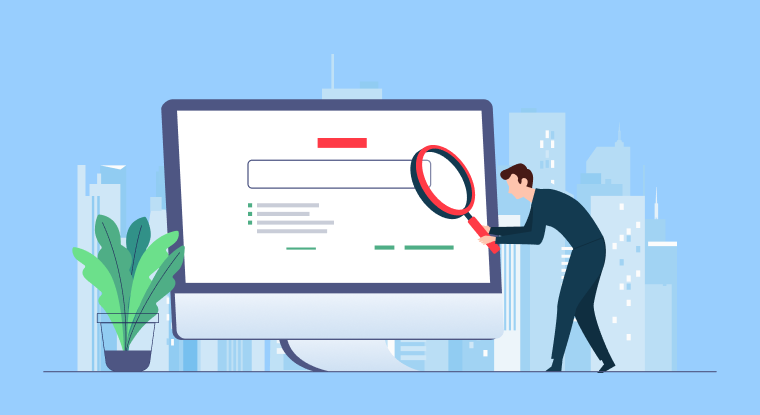 1. Meta Data
Meta tags, also known as meta descriptions, meta keywords, and meta titles, are HTML tags added to the head of a web page. They contain information about the content on the page and help search engine bots and visitors to your website easily understand what the web page is about.
On that note, this can be a helpful idea to include your primary keywords and phrases within your meta tags. This will assist users who search for your product or service directly, spark more interest with search engines and encourage them to give your site more attention.
2. High-Quality, On-Page Content
Google and other search engines are also taking other factors into consideration when displaying content in their search results. It's important to understand that the content of your site is also a huge element in search engine optimization. This is why it's crucial for websites to include high-quality, unique content that includes meaningful keywords and phrases.
When creating content, it's important to keep in mind that the information being published should be relevant to the topic, read logically, and be grammatically correct. The idea here is that you'll want to create content to help your site stand out from the rest, and have it come across as a trustworthy source for the information being presented. Use AI content writer to produce relevant and high-quality content.
In short, the best content needs to practice EAT to rank high: one that exudes Expertise, Authoritativeness, and Trustworthiness.
3. Internal Linking and Logical Site Structure
A site's internal linking structure is also a huge part of search engine optimization. In other words, the process of internal linking sites together to develop a navigational pathway for the reader and search engines is essential. Search engines will often use the structure of a website to determine how "important" each page is.
With this in mind, it's important to keep in mind that your website should be properly categorized and organized. This includes creating a website that clearly communicates your business's purpose and key message, as well as a site that is structured logically.
This could mean, for example, that your about us page should be linked to your contact us page, and your product/service pages should be linked to relevant content pages.
Improve Search Engine Rankings with All-in-One SEO Tool Sign Up 14 Day Trial
4. Image Optimization
Images within the content of a web page are equally as important as other on-page SEO elements. If a search engine can not properly crawl an image file, then it will not be able to index it.
This is why it's important to follow Google's image optimization best practices, which include naming images using keywords, using alternative text for images (which should be written as if the image wasn't even there), and compressing images to save space without compromising quality.
5. Geotagging
Geotagging is the process of adding geographic information such as a location name, city, address, and so on to a web page or file. This can help a search engine index the content of your site more quickly and accurately, making it essential in your local search rankings.
With that in mind, it's important to keep in mind that geotagging should be done properly to ensure that your site is not penalized by the search engine. When adding your business location to your site, it's recommended to ensure you are adding the proper city and country.
Bottom Line
So, if you're looking to boost your SEO efforts, then it's important to keep in mind that on-page SEO is an important part of it. This is because it's the "groundwork" of your site, which can affect your overall search strategy and how your content is displayed in search results. Are you looking for an seo tool to analyze competitors for your business?
We're happy to say that we have a solution for business owners who are looking for an seo competitor analysis. Our Competitor Analysis tool gives you an easy way to track your competitors and see exactly what they're doing. Find out more about our all-in-one SEO solutions at NinjaSEO!
What Makes the Best SEO Tool?
#1
Audit, optimize websites, build links and grade webpages
#2
Get a detailed report of backlinks from a frequently updated database of 3.2B inlinks
#3
Generate keywords and LSI based on Google keywords search tool
#4
Generate the site crawl map to get the hierarchical structure of all the web pages and links
#5
Crawl webpages, find score & get recommendations using powerful extension
#6
Identify authors details based on specific keywords & automate outreach activity using links bot
#7
Foster Link Building Proces
#8
Instant Sitemap Generation
#9
Unbelievable pricing - the lowest you will ever find
#10
Everything your business needs - 50 apps, 24/5 support and 99.95% uptime
Join the SaaS Revolution
All-in-One Suite of 50 apps

Unbelievable pricing - ₹999/user

24/5 Chat, Phone and Email Support