A Guide to Page Grader for Page Ranking
Page grader as part of seo software would identify some SEO mistakes and helps in optimizing the page. Page Grader helps crawlers to easily crawl the web pages.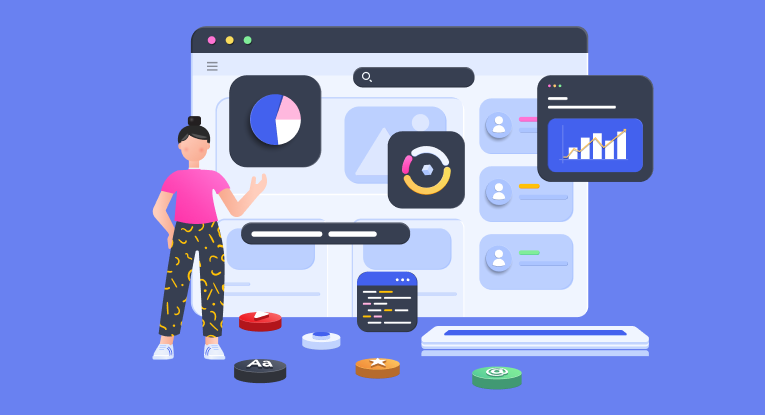 Website graders can be used for a quick evaluation to determine what your site needs for top Google rankings. If a page takes a long time to load, or the site's layout isn't easy to navigate, it might be time to make some changes. A free website grader as part of SEO software would identify if your website is ready to be viewed on mobile devices, how customers are viewing the site, and what content is most frequently viewed.
A good free website grader will look at the following factors to determine the overall quality of your site to produce more leads:
On-page SEO optimization (keywords, content, page load speed, structured data, page URL structure, mobile-friendliness, page metadata).
Off-page backlinks (the trustworthiness, authoritativeness, and credibility of the linking site).
Social score, performance and security.
Are you ready to improve your website performance with a free website grader? Read on to know more about it and how it can take your online performance to the next level.
Importance of an Accurate Page Grader
Your website is the cornerstone of your online marketing strategy. If it's not built correctly, it can hurt your SEO, PPC and social campaigns. After all, viewers of your website want to be able to get their questions answered, and they want to be able to contact you back through various modes of connecting may be backlinks as one of the key aspects too.
Be it for various reasons,If they can't do that, they will likely find another company to fill their requests, rather than put up with a bad user experience. That's why it's important to have a professional-grade website, so you can fix any problems quickly.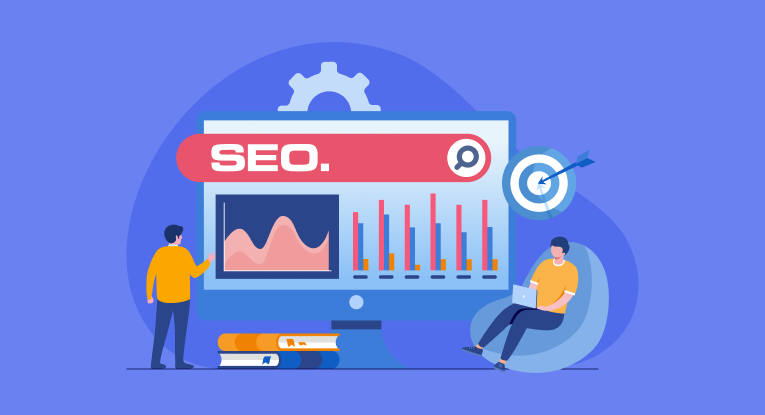 Benefits of a Good Page Grader
While there are many website graders available, most of them don't do a thorough job and will only prompt you to make changes that may not improve your ratings. Instead, use a website grader that takes the time to assess your site and make recommendations specific to your needs.
A high-quality website grader will give you feedback that is accurate, in-depth and on target based output with effective seo ranking. It will also let you know what you need to do to improve your site's performance by giving you clear, actionable steps to follow. For example, it can make suggestions on the following aspect of your website:
SEO
Keyword Use
Page and Domain Authority
Image Optimization
Usability
Performance
Speed and Size
Security
The best thing about how to use a website grader is that it can show you what to do, but it is up to you to take the steps to make the changes. Your website is part of your overall marketing strategy, and optimizing it to convert visitors into leads, sales and more will help to improve your bottom line.
How to Improve Your Page Rankings with a Page Grader?
Find a website grader that will give you a rank tracker detailed report, with specific suggestions on how to improve your site. These suggestions should be tailored to your website, to maximize your potential for success. Then, you can do the following to ensure you're getting the most out of your page grader's reports:
Tip 1: Review
Wrap up the website grader report in a few days and prioritize the changes you will make to your site. Review the data and decide which recommendations you feel will have the highest impact on your site. You can then order the items that you'll spend your time and energy on first, and you can move on to the rest later.
Tip 2: Narrow It Down
Depending on the number of website graders you use to analyze your site, you might receive many results. Try to narrow down your list of recommendations based on how important they are to your business. You can even order your results based on the highest priority to easily find the changes you'll want to focus on first.
If you change everything, you will likely burn yourself out and become ineffective. This is why you want to be selective and only change a few things at a time keyword tool could help some insights on narrowing down your target areas. Then, you can move on to the next item on your to-do list.
Improve Search Engine Rankings with All-in-One SEO Tool Sign Up 14 Day Trial
Tip 3: Test It Again
You don't want to make a bunch of changes to your site and then find out that they are not effective. Instead, you want to test your changes and see how they impact your SEO and website performance.
Start with the highest priority items and make changes to your site. You can even use a free website grader to help you assess how your changes are improving your site, or you can use data from your analytics program and compare your previous results with your new ones to determine if your changes have made a difference.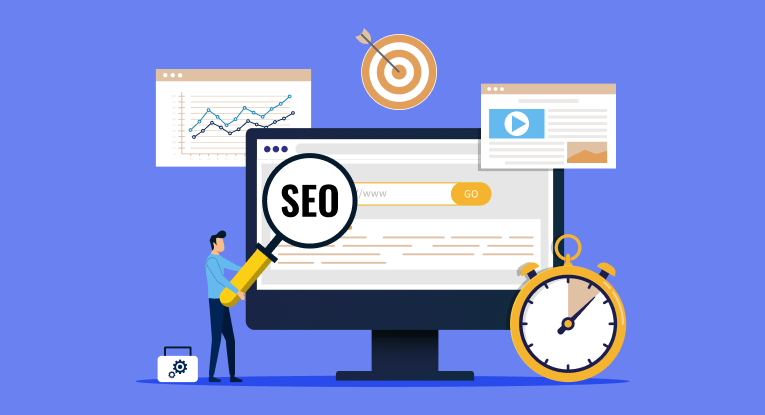 Tip 4: Set an Optimization Schedule
Once you've made some big changes and have optimized your site, you should establish a time to review your site again to see if you can make further optimizations. You should schedule time to focus on your website regularly, using a weekly or monthly basis to see if you can increase your search presence in the rankings.
Make a schedule for yourself and stick to it. Verify that your website grader is providing you with the information you need to keep improving your site and make sure that you are fully utilizing the website grader's features to further your SEO strategy.
The Bottom Line
Your website plays a vital role in helping you drive leads and convert customers. You need your site to be performing at its best if you want to be successful in the online world. That's why you should use a website grader to help you assess your site and make sure that it's ready to convert visitors into leads and customers.
A good website grader is an integral part of your website optimization. It can measure the performance of your website and provide specific suggestions on how to improve it. By using a website page grader, you can optimize your site, increase your traffic and boost your website performance.
Are you looking for an SEO competitor analysis tool for your business? We're happy to say that we have a solution for business owners who are looking for an SEO Competitor Analysis tool. Our Competitor Analysis tool gives you an easy way to track your competitors and see exactly what they're doing. Find out more about our all-in-one SEO solutions at NinjaSEO!
What Makes the Best SEO Tool?
#1
Audit, optimize websites, build links and grade webpages
#2
Get a detailed report of backlinks from a frequently updated database of 3.2B inlinks
#3
Generate keywords and LSI based on Google keywords search tool
#4
Generate the site crawl map to get the hierarchical structure of all the web pages and links
#5
Crawl webpages, find score & get recommendations using powerful extension
#6
Identify authors details based on specific keywords & automate outreach activity using links bot
#7
Foster Link Building Proces
#8
Instant Sitemap Generation
#9
Unbelievable pricing - the lowest you will ever find
#10
Everything your business needs - 50 apps, 24/5 support and 99.95% uptime
Join the SaaS Revolution
All-in-One Suite of 50 apps

Unbelievable pricing - ₹999/user

24/5 Chat, Phone and Email Support