5 SEO Strategy Benefits from Website Crawlers
Website Crawlers can assess site's content, layout, design, structure, and download speed. Learn more about 5 SEO strategy benefits from website crawlers.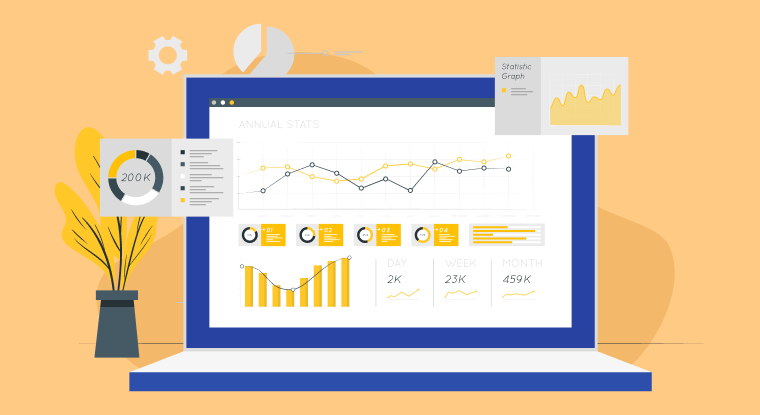 When it comes to SEO, most businesses know its importance on a surface level only, focusing on common factors such as keyword relevance and richness. But delving deeper into the technical aspects of SEO, there are things such as the site's architecture and the role of site crawlers in the overall scheme of your strategy.
What is a Website Crawler?
When a search engine crawls the internet, it can index and catalog new content that is added daily. At its core, a crawler can retrieve pages and "crawl" across links to find new pages that are linked. It will then index the page for future use, so when a user comes to a search engine, it can show relevant results.
It is always good to conduct search engine optimization for your website That is why you will notice a lot of webmasters using meta tags and keywords on their web pages. The search engine crawlers will then find these web pages, and they will be indexed and then shown to users who search for those specific keywords.
SEO Strategy Benefits
An SEO strategy is beneficial in the following ways: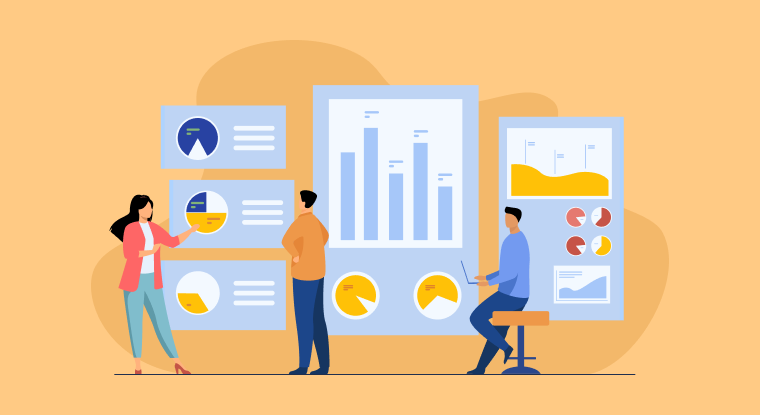 Analyze Your Competitors
Any business owner who enters a corrival niche is faced with the question of how to best define their brand and how to distinguish it from the competition. One of the best ways to do this is by analyzing your competitors' strategies and tactics. With that in mind, a web crawler can help you to do this.
You can use a web crawler to find and map out your competitors' sites, which can help answer your questions and discover new opportunities. You can also use this information to discover your competitors' niches and find out what keywords they are using to drive traffic.
Discover Duplicate Content
A web crawler can help you to build up a global picture of your site's structure. You can use this information to identify any duplicate content on your site. When you do this you might be surprised to discover that you have duplicate content on your site.
If this is the case, then you will have to decide which page or pages to keep. Alternatively, site crawlers can also help you identify any plagiarisms that may be penalized by Google.
Identify Broken Redirects
In the same way that you can use a web crawler to check for duplicate content, you can use one to check for broken links on your site. These checks can help you to ensure the internal linking structure of your site is working properly.
Broken redirects are pages that point to a different page than they should. This can be a problem because when a user clicks on a link they can end up on the wrong page. Site crawlers act as broken link checker and help you to identify these problems and solve them.
Keep Up with Trends
If you're not keeping up with the latest trends, you're missing out on potential leads. By being aware of the latest trends, you can better understand the needs of your target market and create content that resonates.In addition to trends, it's important to understand the different types of lead generation and how to best utilize them. There are many lead generation strategies, but not all are created equal.
By understanding the latest trends and utilizing the most effective lead generation strategies, you can give your business a major boost.
Analyze Indexing Issues
A web crawler can also be used to identify indexing issues. If a web crawler takes a long time to crawl your site, then it is likely that your site may have issues. If this is the case, then you will have to speak to your developer who can work to fix the problem.
Improve Search Engine Rankings with All-in-One SEO Tool Sign Up 14 Day Trial
Webiste crawlers can help you to understand why the search engines aren't finding your content. They can identify errors such as missing titles, links, headings, or descriptions. With this information, you can make changes to fix these specific issues.
If, however, a web crawler can index your site quickly, then you can take this as a sign that your site is running smoothly and has good architecture.
Bottom Line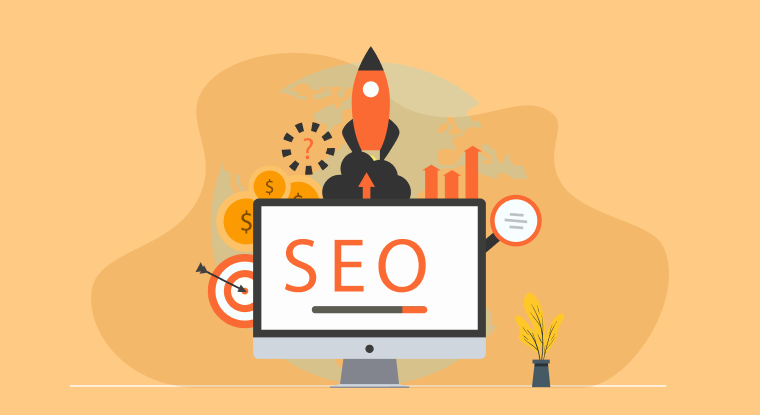 When it comes to SEO, site crawlers can play a major role in your overall strategy. They are important because they help you to analyze your competitors and benchmark your performance. However, it is important to note that site crawlers can only do so much. As a business owner, you will have to work to ensure that your site is running optimally.
If you want to boost your SEO strategy and get the most from your website, then you should use a web crawler to help you do this. The more you understand crawlers and how to improve your site for them, the more likely you are to get the most from your SEO strategy.
Are you looking for an SEO competitor analysis tool for your business? We're happy to say that we have a solution for business owners who are looking for a tool to conduct seo competitor analysis . Our Competitor Analysis tool gives you an easy way to track your competitors and see exactly what they're doing. Find out more about our all-in-one SEO solutions at NinjaSEO!
What Makes the Best SEO Tool?
#1
Audit, optimize websites, build links and grade webpages
#2
Get a detailed report of backlinks from a frequently updated database of 3.2B inlinks
#3
Generate keywords and LSI based on Google keywords search tool
#4
Generate the site crawl map to get the hierarchical structure of all the web pages and links
#5
Crawl webpages, find score & get recommendations using powerful extension
#6
Identify authors details based on specific keywords & automate outreach activity using links bot
#7
Foster Link Building Proces
#8
Instant Sitemap Generation
#9
Unbelievable pricing - the lowest you will ever find
#10
Everything your business needs - 50 apps, 24/5 support and 99.95% uptime
Join the SaaS Revolution
All-in-One Suite of 50 apps

Unbelievable pricing - ₹999/user

24/5 Chat, Phone and Email Support