How to Analyze Performance using Website SEO Analysis Tool
Use Website SEO Analysis Tool to get a quick summary of your website's performance, such as Google PageRank, Alexa Rank, Domain Authority and more.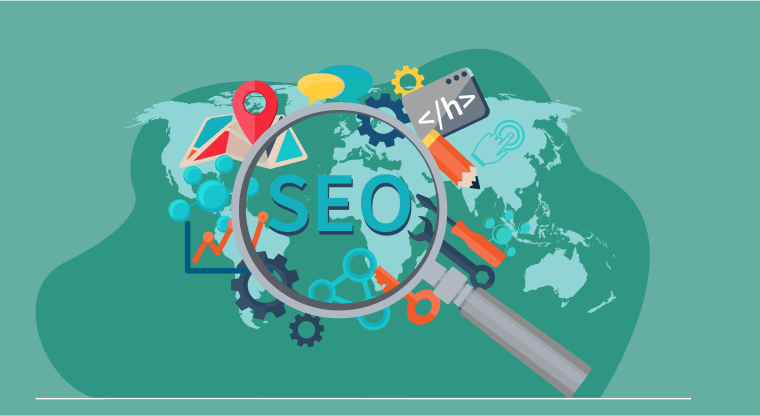 SEO stands for search engine optimization. It's the practice of increasing both the quality and quantity of website traffic, as well as brand exposure, via non-paid otherwise known as ""organic"" search engine results.
Search engine optimization involves all strategies, tips, and tricks that an organization might put in place in order to increase their organic traffic as well as increase their ranking, appear higher up on search engine result pages (SERPs) without having to pay for such search engines for such high positions.
Achieving this feat is quite straightforward in that Search engine optimization for websites and online businesses merely requires them to align themselves properly with Google's core objectives which are being able to serve with the highest level of precision possible the online resources which users (searchers) want in the shortest possible time. The SEO requirements of any online business are to be that page which the users want to see and make sure Google is aware of this. A lot of analysis and research goes into achieving this and we will be discussing quite a number of them in this blog.
How to Go About Website SEO Analysis?
In a bid to understand the reasons why the desired traffic is not gotten, or perhaps how to improve on existing ones, a website analysis is expected to provide deep insights into the different areas of the website that need improvements. In accordance with this, the following are some of the steps to be taken while trying to perform site SEO analysis:
1. Access Google Visibility
Before going on to think about the different ways by which the site SEO can be improved, it makes absolute sense to first ascertain its present position. It's highly imperative to understand and know the extent of exposure which a website already has before taking any steps on how to go about taking it to the next level. This involves gathering knowledge about the number of the site's pages indexed on Google. Using the simple command; site:sitename.com, the number of pages indexed can be counted and compared with the number of pages the website has. The site's ranking on related keywords can and should also be checked.
2. Access How Your Web Pages Are Being Indexed
A website not being properly indexed has no business with expecting SEO returns. You need to check if the pages are being listed by google. More importantly, what pages are being indexed and how many times they are been indexed. If a particular page is indexed more than once, the page needs to be de-indexed as this might confuse the search engine sometimes.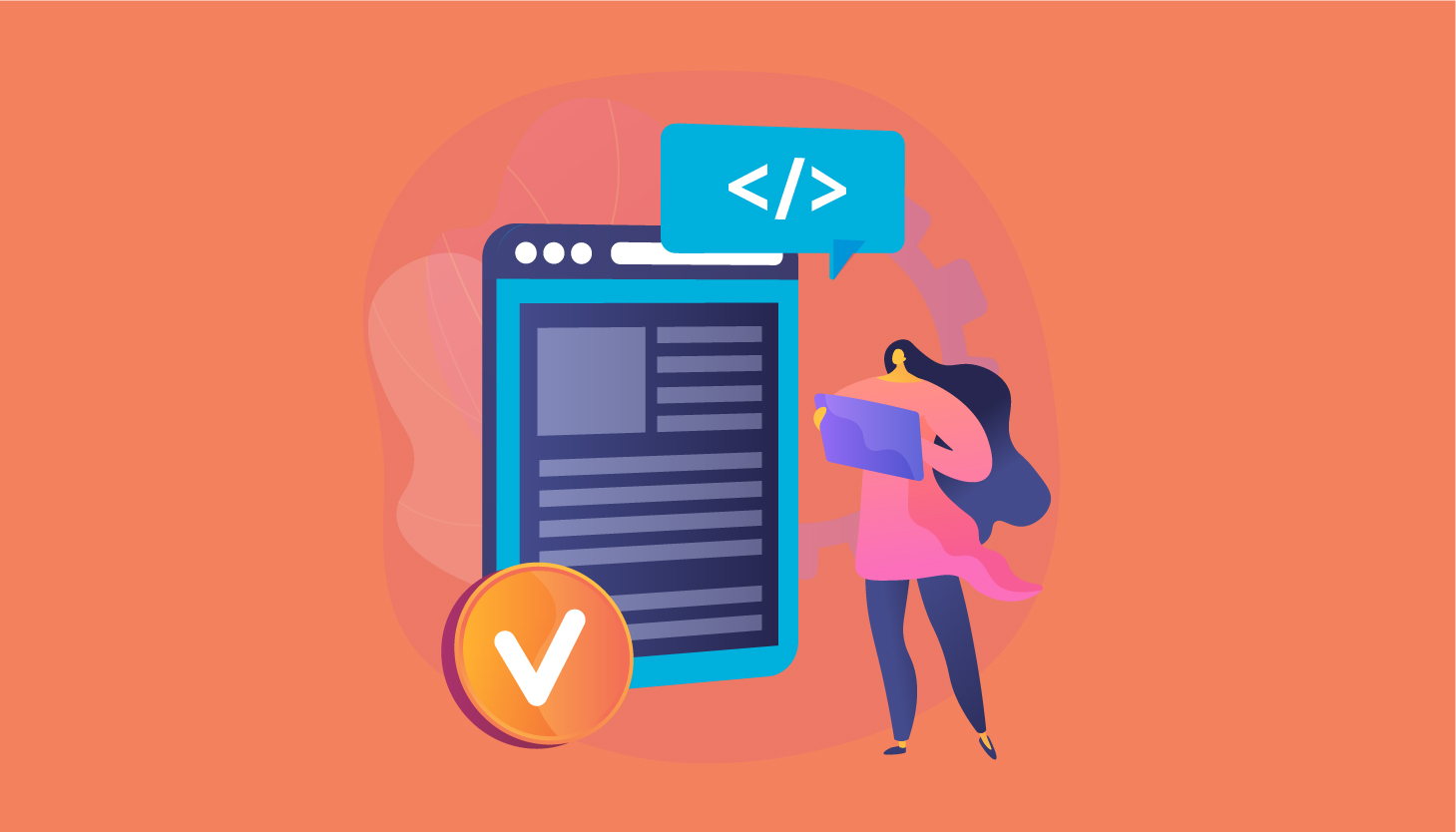 3. Ensure URLs and Meta Descriptions Are Optimized
URLs should have appropriate words that describe the content of the page for ideal optimization. Meta descriptions likewise should be optimized with appropriate keywords.
Optimization of URL and meta descriptions is very different from stuffing URLs and meta descriptions with keywords. The meta descriptions and URLs serve as identifiers or some sort of signposts for users. It should be able to pass across to the user in very few words the benefits of clicking on such a link and what the user stands to gain in particular; how that page eases the searcher's stress or curiosity.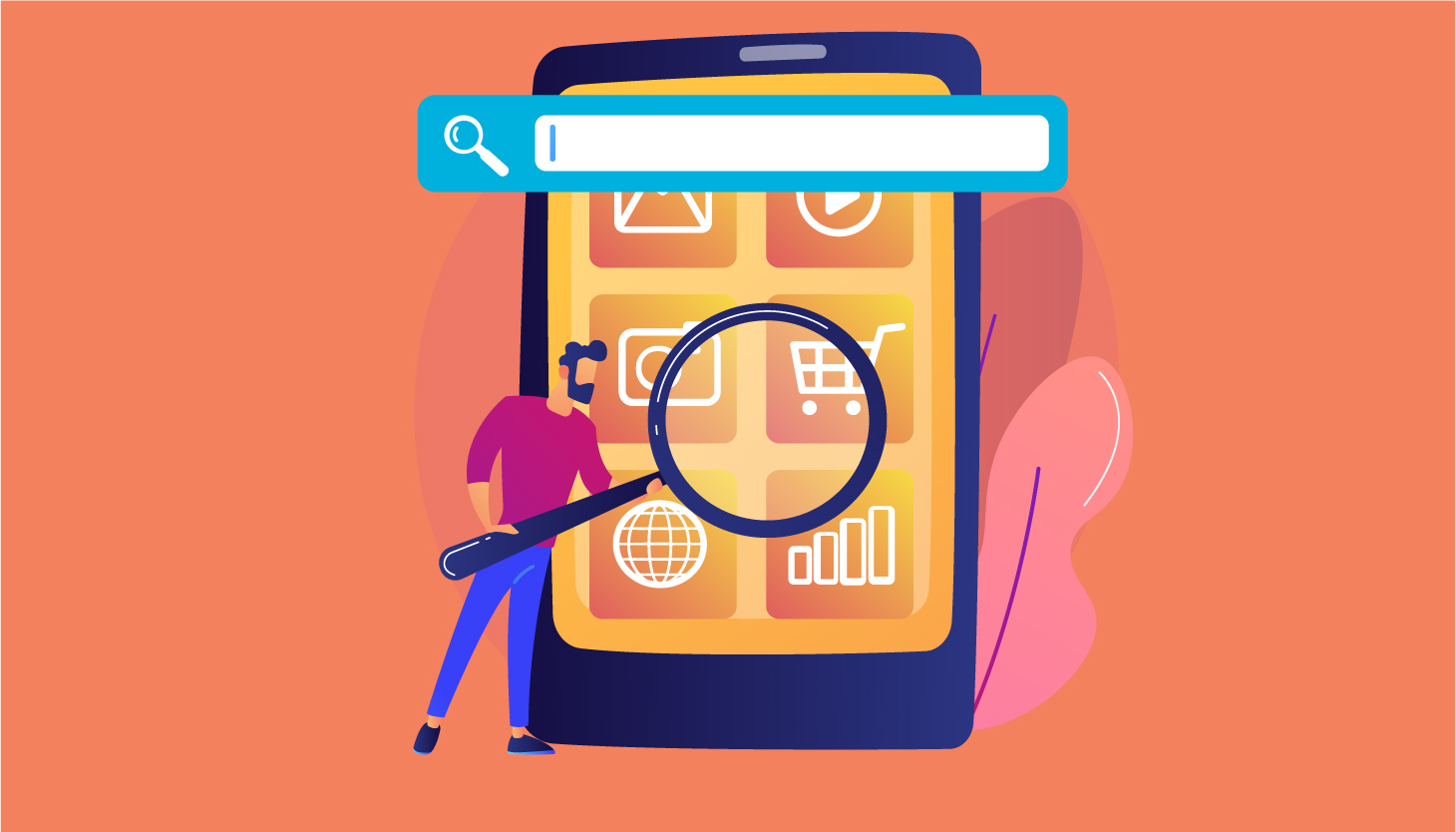 4. Title Tags and Heading Analysis Using SEO Analysis Tool
Marketable keywords need to be at the right places such as title tags and headings. In carrying out Website SEO analysis, it is highly imperative to check out if the title tags and headings are structured in the right way with the right keywords. The role played by heading elements in ranking was elaborated on in this Tweet by John Mueller.
Google's John Mueller offered a clear explanation of how Google uses H1, H2, HTML headings. This explanation shows the role heading elements play in ranking and how you should use them. #SEO

https://t.co/QVhhjxyiEj

— Replug.io (@replugio) December 25, 2020
The ultimate goal of search engine optimization using SEO analysis tool is of course to increase organic traffic and search engine ranking for the sole purpose of driving conversions, sales, and expanding business as a whole. As a result, there's no point focusing on keywords that have a high click-through rate or usage; instead, marketable keywords should be focused on. You need to ensure the header tags are optimized for the best marketable keywords.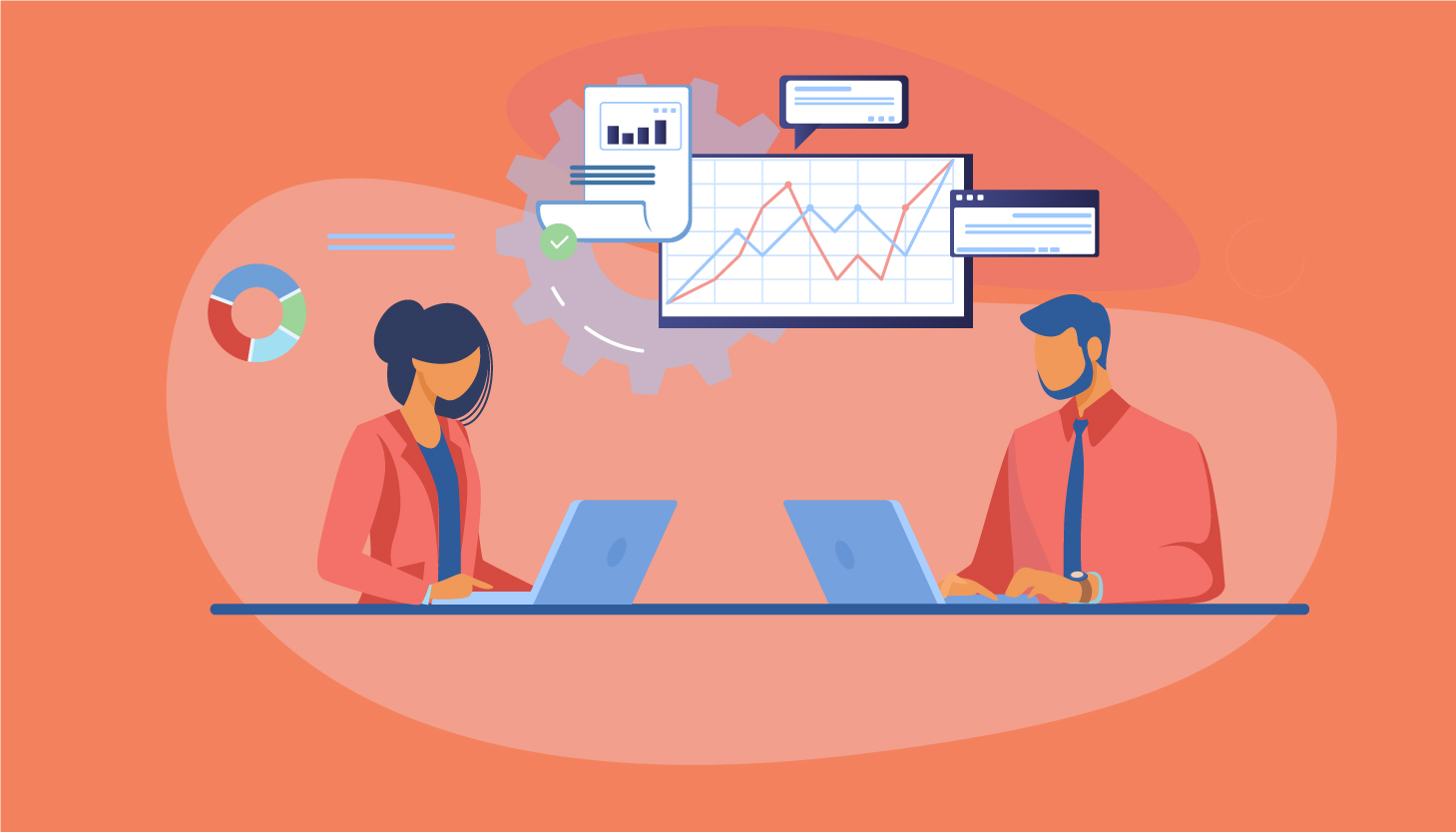 5. Page and Domain Authority
These are two of some of the most important metrics of ranking used by Google. Page authority is used by Google to rank a site's web pages as some pages tend to have more relevance to users than others while the domain authority talks about the site domain's ranking on Google. Domain authority somewhat describes the site's overall relevance to the searchers and of course how the search engine perceives this importance. Both these metrics can be used to measure the trust value of the site as far as the search engine is concerned.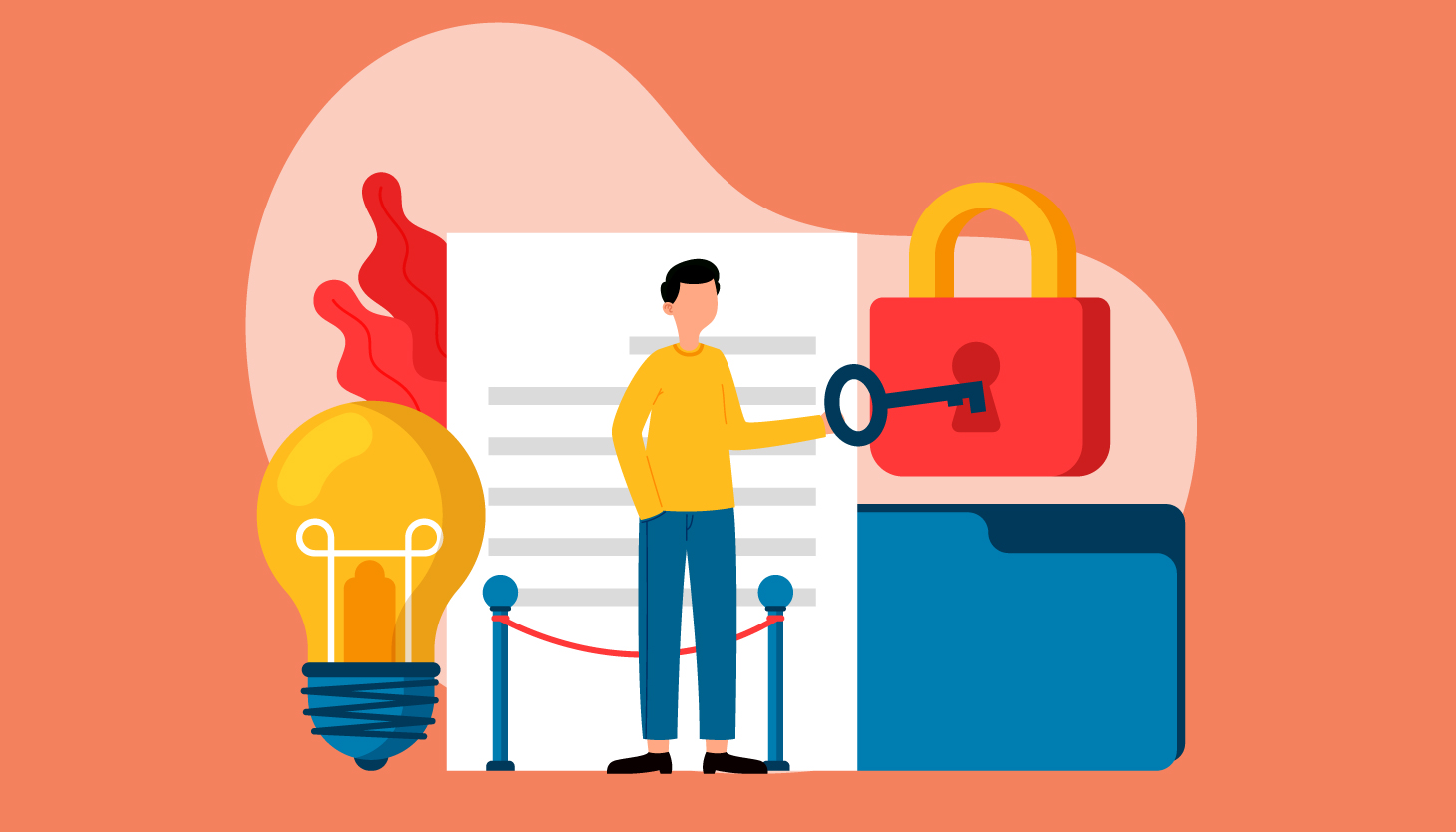 6. Check for Bounce Rate
The bounce rate measures how fast users leave your web pages after coming on. This speaks a lot about how satisfying the content being served on your page is and is hence used by Google as a factor for Google's ranking. Bounce rate is the percentage of visitors clicking on the close or back button when they open a web page.
Alexa.com and a particular site's Google Analytics profile can be used to access the bounce rate. Most times the bounce rate is often as a result of other factors that affect Site SEO in general. Content layout, page load speed, mobile-friendliness, and compatibility are some of the most common factors that affect the site's bounce rate.
While checking the site's bounce rate it is important to also check for ways which that bounce rate can be improved upon usually by improving upon some of the other metrics being mentioned here.
In this Tweet, Rand Fishkin of the MOZ blog further claimed that google uses bounce rate "or something very close" to rank websites.
Ahem. This thing on?

I'd like to now automatically destroy any credibility I might have in SEO, search engines, metrics, & my understanding of anything I'm doing.

Here goes.

Google uses (relative) bounce rate (or something that's pretty darn close) to rank websites.

😅🤪 pic.twitter.com/vX2vNLGoA3

— Rand Fishkin (@randfish) May 14, 2020
7. Check for Broken Links
Broken links create a sub-par customer experience for site users and visitors. They should be carefully taken care of when carrying out a website SEO analysis.
In truth, internal links on the website are expected to help users navigate the website properly to access the information and pages needed by them as quick and seamless as possible. When the links are broken the purpose of having the links on that website in the first place is defeated.
This gives users a bad experience making use of the website and satisfaction isn't attained. Customer experience and satisfaction are two major metrics that determine a website's ranking.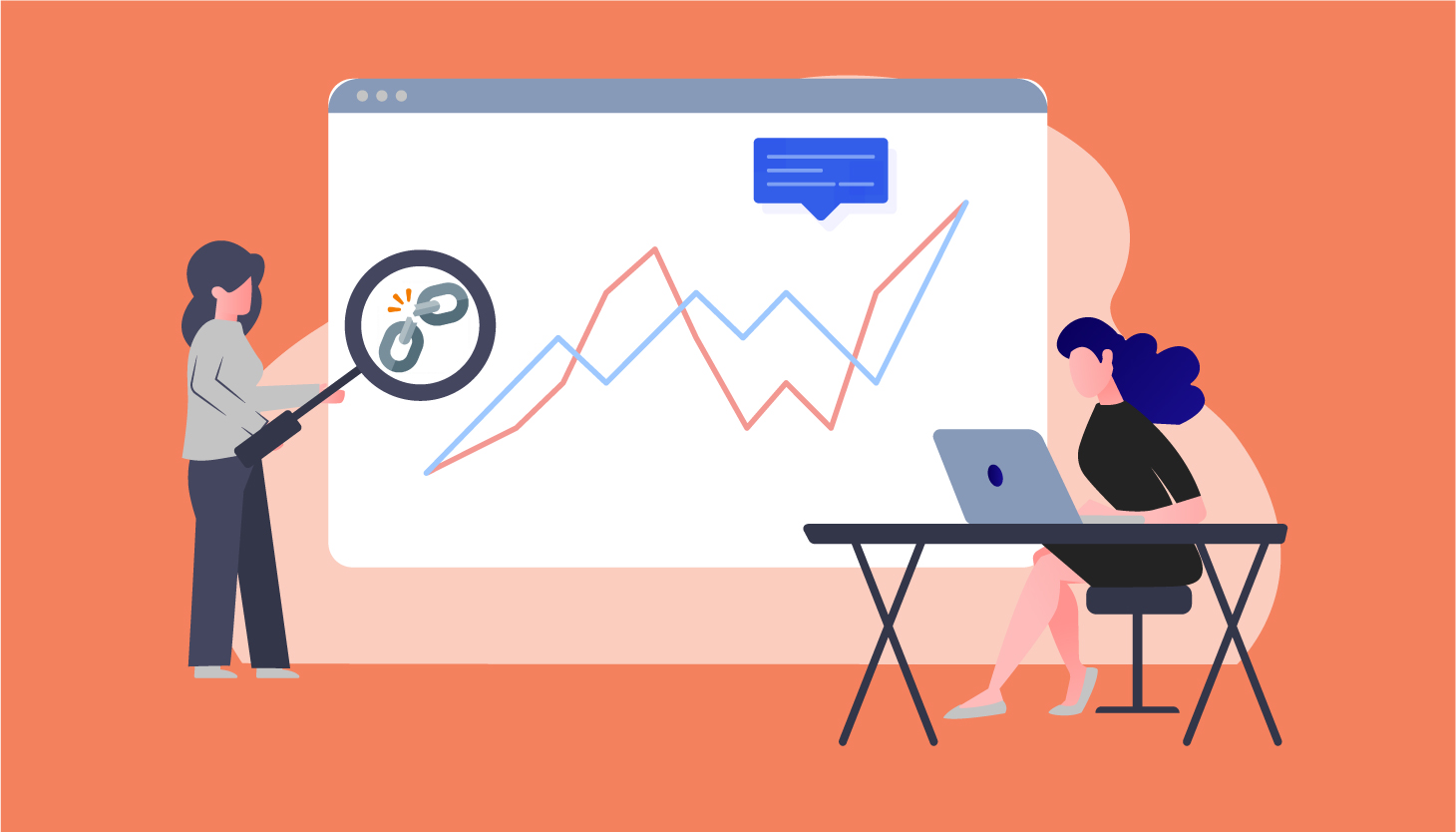 In the event that there are not enough internal links on the website, more should be created using appropriate keywords as anchor text and the appropriate links leading to the desired page should be appropriately inserted.
Google webmaster tool can be used to find and identify broken links on your websites so that they can be fixed by correcting and replacing them or by adding 301 redirects to other valid URLs. Fixing broken links improve user-friendliness.
Improve Search Engine Rankings with All-in-One SEO Tool Sign Up 14 Day Trial
8. Content Analysis
Every now and then the Bill Gates of Microsoft's saying always comes true. Indeed "Content is king". Conducting a website analysis using SEO analysis tool requires ensuring that the content on your website is both unique and beneficial to the users. Google Analytics can also help to find out the most popular pages on the website, as well as the least popular ones.
Google Analytics can help reveal the most particular pages around a particular topic. This way you can know what competitors are writing or doing in general about their content which makes them rank high. This way you know where to look and what to do to get an upturn in results as regards your own website. Nonetheless, irregardless of the content, content should be unique, high quality, and error-free. Content should also be updated continuously to suit the changing needs and demands of users.
As expressed in this Tweet, Google's John Mueller summarized that "Don't ignore low-quality sections, handle them" when speaking on how too much low-quality content on a website can affect its Google rankings.
Interesting thread from @glenngabe summarizing some confirmations by John Mueller about how too much low quality content on a site can affect how Google looks at all content on the site. His conclusion: "Don't ignore low-quality sections; handle them." https://t.co/hZv8Gmy46D

— Mark Traphagen ✊🏾🏳️‍🌈 (@marktraphagen) December 21, 2020
9. Page Speed Analysis
How fast the pages on your website load plays an important role in customer satisfaction, bounce rate, and many other factors that pass as metrics of Google's ranking. Website SEO analysis should involve getting to know how your website is doing in terms of load speed.
The PageSpeed Insights tool by Google can be used by websites to determine the load speed of the page. However, the speed of the page is often determined by how light the page is. Page lightness is often affected by the size of the media files present on the website ranging from images to video and audio files. Light websites tend to load faster than heavy one.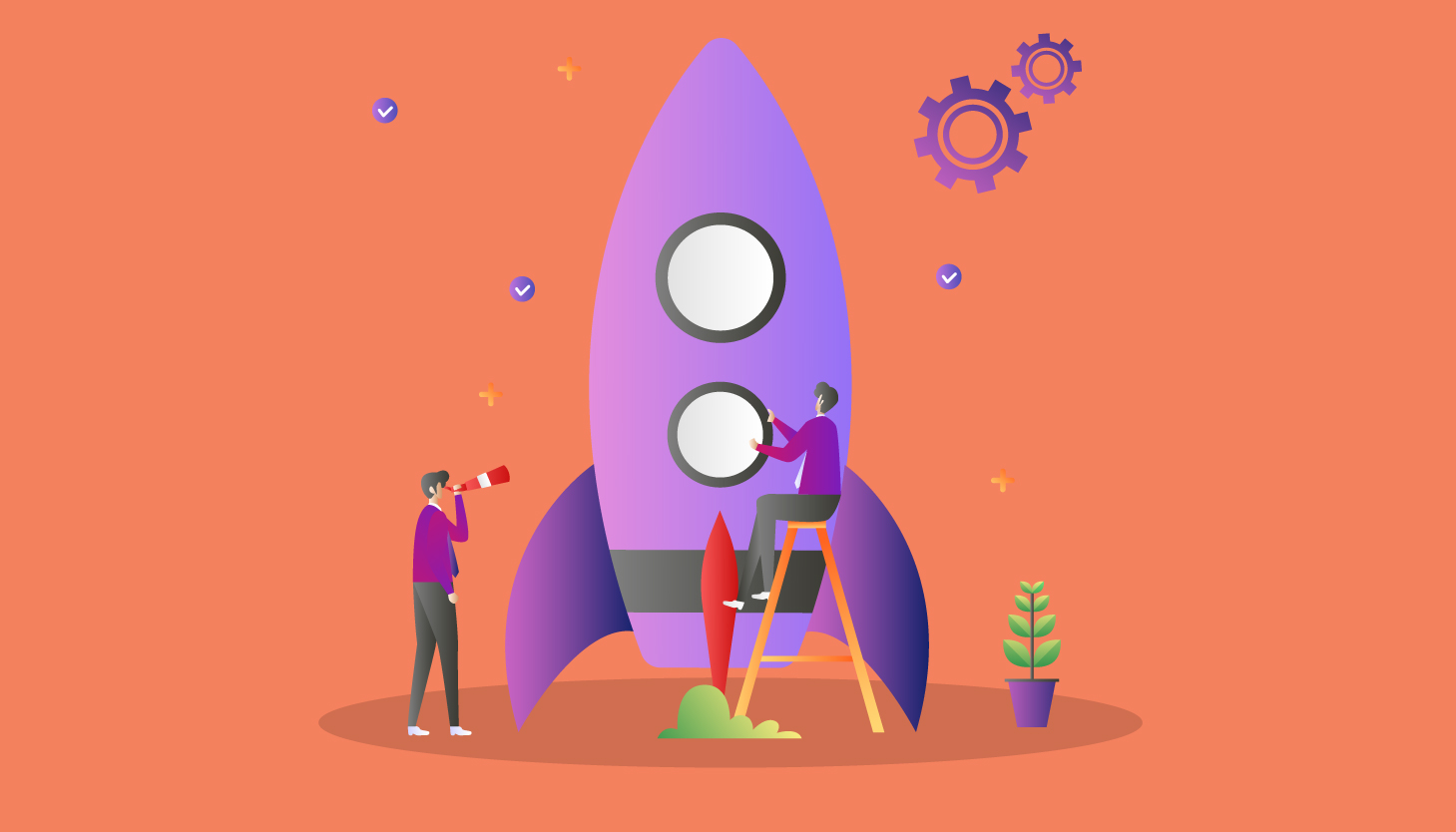 10. Incoming Links Analysis
Getting to know how much traffic your website is getting from other websites as well as to the website of competitors helps to give a good idea of how well your website is doing in terms of SEO campaigns.
Understanding this is quite straightforward, if you are getting a lot of traffic from other website, it simply means you are gathering a kind of authority in that niche. It shows that there's something present on your website which searchers crave for and which other websites including competitors in most cases know you possess which makes them direct them to your sites.
If this is fully developed, the site is already qualifying for EAT (Expertise, Authoritativeness, and Trustworthiness), a major requirement used by Google for ranking websites.
These links can be identified using simple SEO commands, using link checker tools amongst other methods.
Conclusion
For every online business intending to scale and reach out to more customers for the ultimate purpose of achieving company growth and increasing revenue and profits, a very solid online presence is a must.
This reputable online presence can only be achieved if the website is properly optimized for search engines. As a result, analyzing website SEO using SEO analysis Tool is very integral to achieving company goals and should be conducted properly and on a regular basis.
A comprehensive analysis should include at least all the various analysis talked about in this article. However, it might be a little cost-effective to go through these processes manually, but effective tools like NinjaSEO have all the important features to go through these processes and more in an automated and more efficient manner.
What Makes the Best SEO Tool?
#1
Audit, optimize websites, build links and grade webpages
#2
Get a detailed report of backlinks from a frequently updated database of 3.2B inlinks
#3
Generate keywords and LSI based on Google keywords search tool
#4
Generate the site crawl map to get the hierarchical structure of all the web pages and links
#5
Crawl webpages, find score & get recommendations using powerful extension
#6
Identify authors details based on specific keywords & automate outreach activity using links bot
#7
Foster Link Building Proces
#8
Instant Sitemap Generation
#9
Unbelievable pricing - the lowest you will ever find
#10
Everything your business needs - 50 apps, 24/5 support and 99.95% uptime
Join the SaaS Revolution
All-in-One Suite of 50 apps

Unbelievable pricing - ₹999/user

24/5 Chat, Phone and Email Support