12 Steps to Find the Best Website Grader
Website grader software helps you improve page rankings by giving you the information on SEO health. Here are 12 steps to find the best website grader software.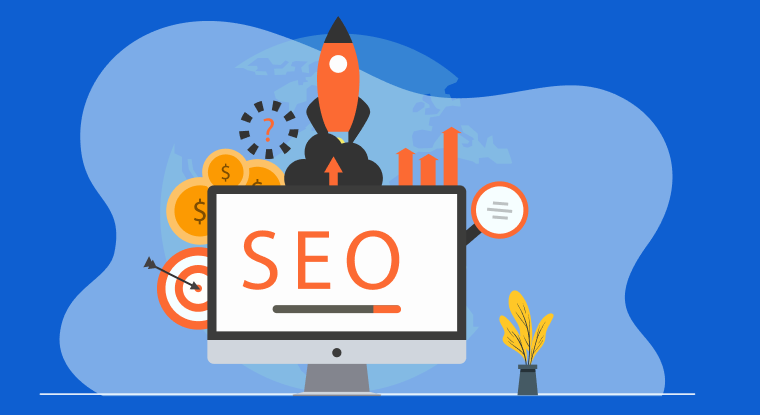 There is nothing quite like a website to get the word out about a business. "To put it bluntly: your website is really freaking important!". A website that manages to figure amongst the top few results in Google searches pertaining to the products or services it advocates proves to be a potent tool for a company to achieve its business objectives. It is, therefore, extremely important that a business is able to work out how best to maximize the SEO of its website. Finding a great website grader is an important step in that direction.
12 Important Steps to Find the Best Website Grader
Follow the mentioned 12 steps to find the best website grader:
1. Check The Ability to Provide In-Depth Details About How a Site Stacks Up Against Competition
The very purpose of using a website grader is to check how a website fares vis-a-vis the competition. That is the first thing that you have to look for in a website grader tool.
Hub Spot's free marketing tool Website Grader, for example, analyzes millions of websites and can let a business know exactly how their website stacks up against the competition. Once you know what your website's strengths and weaknesses are vis-a-vis the competition, you will be in a better position to optimize its reach.
2. Determine Whether it Provides a Critical Review of the Site's Local Visibility
Having a strong local resonance is critical to a business's success. It is therefore imperative that the website grader we choose is able to provide us with a detailed review about that.
The fact of the matter is that it is local SEO more than anything else that you need to get a handle on pretty quickly. If your website grader lets you understand how well your website fares locally, its a tool you should certainly invest in.
3. Find Out Whether it Provides Insights About a Site's Mobile Responsiveness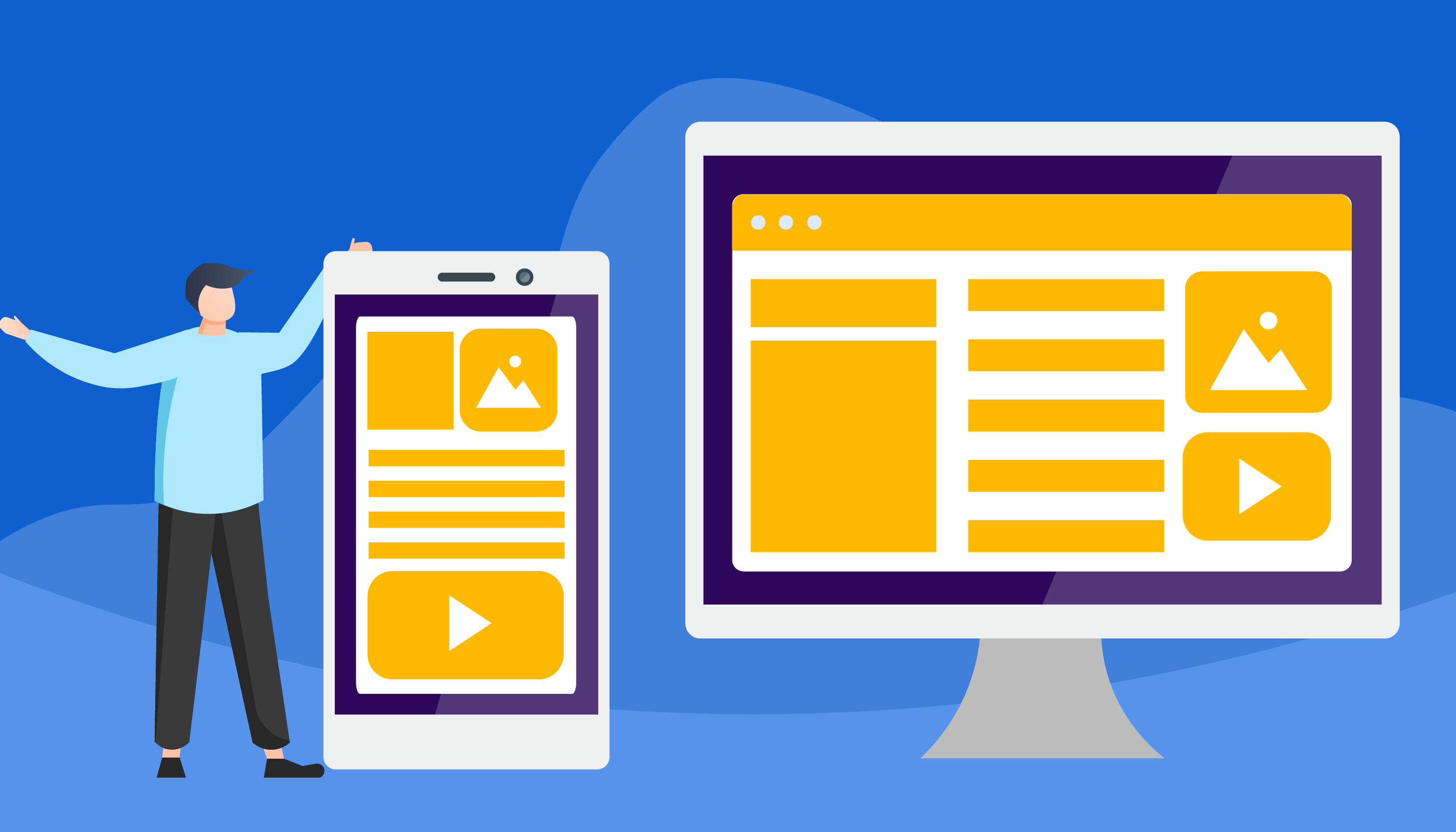 Most web searches these days are made via mobile devices. It therefore is important that a site's mobile responsiveness be good and that is something a website grader needs to fill us up on.
A website grader that informs you about exactly how your website fares in terms of mobile responsiveness is just what you need to prime your website for success. This is because Goggle now considers mobile responsiveness as a ranking signal. This has a major impact upon how one's website fares in online searches.
4. Determine the Number of Tests it Offers for Website Evaluation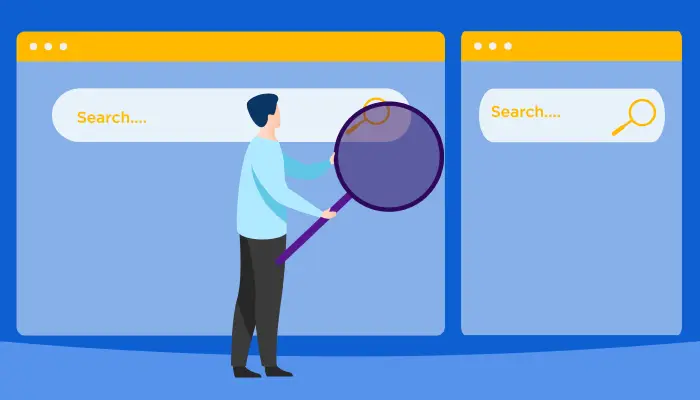 The more tests a website grader offers one to determine the effectiveness of one's website, the more useful a tool it is. These tests can be along the lines of determining the efficacy of a website's SEO, mobile responsiveness, usability, social media responsiveness, local reach and of course the ability to attract traffic.
Only a website grader that offers the full bouquet of such essential tests will serve the purpose of helping a business understand how well its website is performing and whether any action needs to be taken to improve certain aspects. This tweet amply demonstrates this point-"just curious: Does the review consider accessibility, e.g., alt text image descriptions, etc?
@grader just curious: Does the review consider accessibility, e.g., alt text image descriptions, etc?

— BJ Wishinsky (@leapingwoman) February 22, 2016
5. Find Out Whether it Provides Adequate Information
It is important for a website to conform to the necessary SEO markers for success. These include the total domains linking to the site, its page authority, domain authority and total in-bound links. A website grader should be able to furnish these details.
No website in the world can hope to make a mark if these don't have a handle on these important SEO markers. The detailed information provided by the right kind of website marker can help a business take all the necessary steps to put its website on the right path to optimization. There really is no point in having a business website, if one does not know how to leverage its power in the best possible manner. Using a website ranker that informs about important matters like domains linking to the website in question, the kind of domain authority it boasts itself and the number of in-bound links it generates is critically important. This is because it enables one to craft just the right kind of strategy to make one's website the highly potent marketing tool that it ought to be.
6. Determine Whether It Provides Insights on Organic Keywords, Ad Effectiveness, Ad Keywords, Search Engine Traffic, Organic Search Competitors
Other important markers that a good website grader conforms to are about providing feedback about things like organic keywords, ad effectiveness, ad keywords, search engine traffic and organic search competitors. Making a website perform to full potential requires some strategic planning and will never happen in a vacuum.
A website grader can help you with vital inputs with regards to things like using just the right kind of keywords that naturally attract search engines or help you get the maximum bang for the buck with regard to the kind of advertising campaign that one is running. Monitoring the competition on the other hand is something else that a good website grader can help one do very effectively, thereby enabling one to make the required tweaks to the website in question.
7. Check if It Analyzes Title Tags, Meta Description, and Other Important Types of SEO Markers
The ability of a website grader to analyze title tags, meta descriptions and so on is indicative of how good it actually is at helping one optimize one's website. One needs to get a firm handle on everything from using the kind of title tags that are search engine friendly to obtaining a fair idea about what the right kind of meta description to use to ideally describe one's line of business.
A great website analyzer will ensure that you make every page of your website perfect and do it in a manner that is user friendly and enables you to enhance your website SEO with ease.
8. Ensure if it provides you any information about the search engine friendliness of your site
A great website grader will surely be able to test the search engine friendliness of a site. It should possess the ability to provide you with a comprehensive report that lets you know what the website in question has got right, what are the issues that need resolution and what the page grade is. It should also give you insights into how user friendly competitor websites are and whether one needs to take some inspiration from them.
The reason this is so important is that there are hundreds of millions of websites out there and for the search engines to like you, you need to take certain steps to improve your on page seo. Only if you know how your website is actually performing in terms of its search engine friendliness, will you be able to implement any improvements and enhancements that may be required.
9. Perform a Comparative Analysis of the Features Offered by the Various Website Graders
There may be many features offered by the myriad website graders, but one has to be very careful in selecting the one that provides the largest number of the most useful ones. Like with any other tool, you should go for the one that suits your specific requirements the best.
You have got to figure out how the different website graders perform with regard to their ability to furnish onsite metrics like the traffic generated by a website, its bounce rate, the kind of time visitors spend on it and other important metrics including inbound traffic and links. They should also be rated on their ability to obtain the competitors' standard website metrics. That apart, they should also be able to provide insights into the way your inbound marketing is performing.
10. Know the Cost of the Tool
Like with most things, the cost of using the website grader, will have an impact on one's decision to go for one. The fact is that there are a host of absolutely free website graders out there that perform a fairly decent job of analyzing a website's performance that one could choose from.
However for deeper and more precise insights you might want to pay for using a website grader. Many of these generally come with a free trial period in which you can assess how well these manage to optimize your site. Particularly, you should evaluate these on the kind of cost per lead you will entail if you pay for the use of such website graders.
11. Know the Pedigree of the Vendor
The pedigree and market standing of the website grader has to be such that inspires confidence in one. Website graders with proven performance and a credible market reputation are the ones that deliver the best results. Hubspot Market Grader, Nibbler, Woo Rank, Clarity Grader, and NinjaSEO, for instance, are one of the best seo tool known. It even provides a 30-day free trial period, without having to share one's credit card details.
Improve Search Engine Rankings with All-in-One SEO Tool Sign Up 14 Day Trial
The way the world of technology is, anyone can come up with a web grader tool and claim that it will transform the fortunes of a business by helping transform the website, but like with most things the proof of the pudding lies in its eating. A website grader that has been tried and tested is a way better choice than a new kind on the block that nobody has ever heard of.
12. Look for Reviews and Testimonials
Customer reviews and testimonials give one the confidence that one is going for something that is tried and trusted. It is one of the blessings of the digital world that one can quite easily find out how highly any product or service is rated by the market.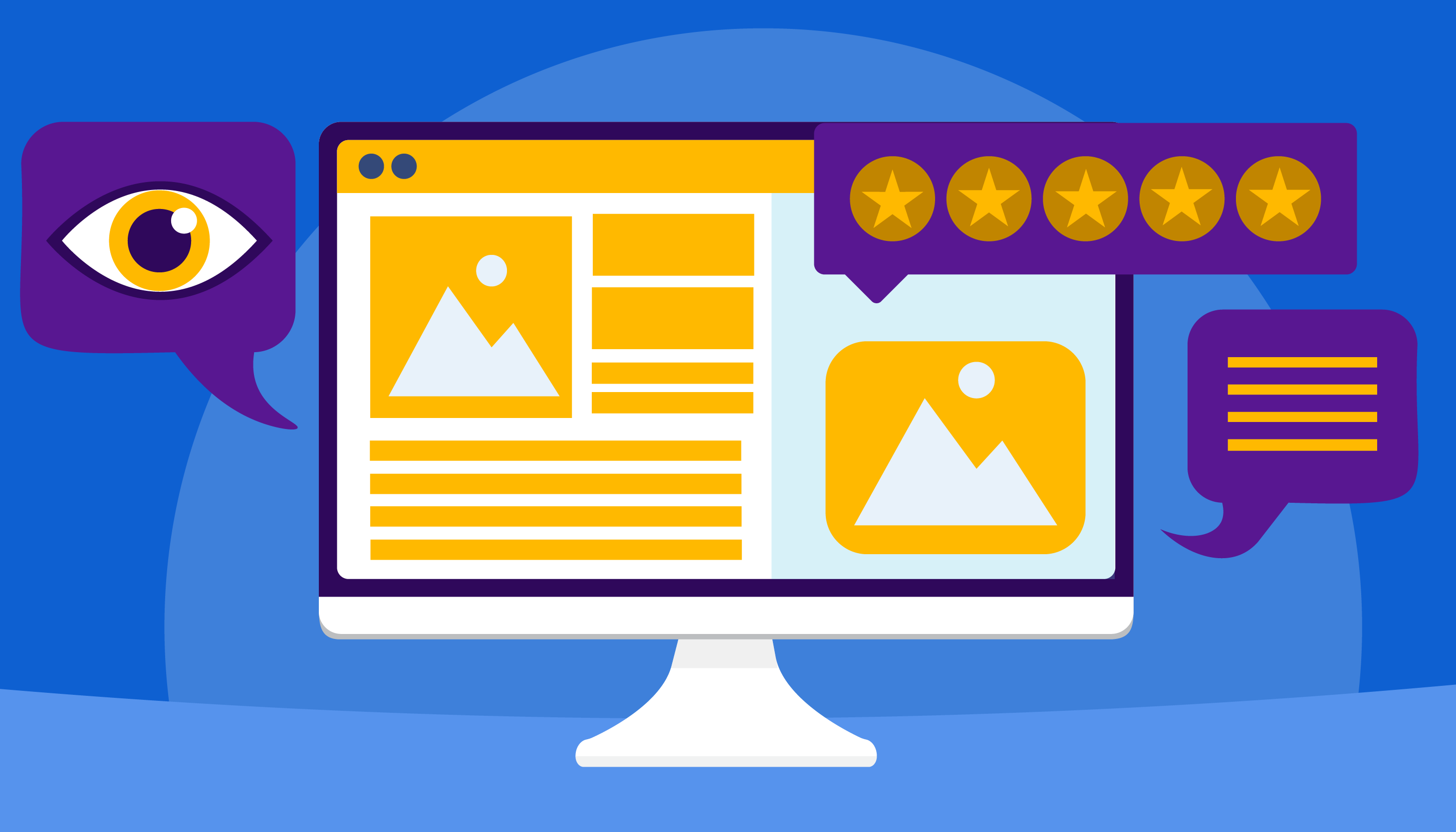 That applies equally to website graders and with a myriad of them available it becomes particularly important to read their online reviews. One could also read articles by experts about exactly why certain website graders are good ones to choose for one's business and some might not be. One can also connect directly with businesses that have used website graders in the past and obtain their opinion about why a particular one is better than another one.
All in all, it is better to consult with people who have used and benefited from the deployment of a website grader than rely on a trial and errors basis.
Conclusion
One does not zero in on a website grader just like that, but takes a considered decision. Take the case of the NinjaSEO tool. It offers a whole slew of features that would enable one to determine the efficacy of our websites, regardless of the industry, product or service it represents.
We are right in the middle of a technological revolution which has already changed the way that people conduct their business. In the pandemic times that we live in, it is not a question of whether a business has gone digital or not, but how far has it progressed along the path. Using an seo optimizer for the website is something that is basic to every business' very survival in these times.
The best way to ensure that one's website is performing to its full potential is to deploy a website grader and obtain just the right set of insights to make that happen. The thing about websites is that these perform best when one has implemented the right techniques to make them function optimally with regard to all the important SEO markers. With a mind boggling 1.7 billion websites out there, this surely takes some doing.
The good news is that there are some really good website graders out there that one can use to understand what exactly one needs to do to make one's website stand out vis-a-vis the competition. Many of these don't cost a cent, while there are many others that charge you, but do a stellar job of analyzing your website's performance. That empowers you to go out there and turn your website into the kind of lead magnet that takes your business to the next level.
What Makes the Best SEO Tool?
#1
Audit, optimize websites, build links and grade webpages
#2
Get a detailed report of backlinks from a frequently updated database of 3.2B inlinks
#3
Generate keywords and LSI based on Google keywords search tool
#4
Generate the site crawl map to get the hierarchical structure of all the web pages and links
#5
Crawl webpages, find score & get recommendations using powerful extension
#6
Identify authors details based on specific keywords & automate outreach activity using links bot
#7
Foster Link Building Proces
#8
Instant Sitemap Generation
#9
Unbelievable pricing - the lowest you will ever find
#10
Everything your business needs - 50 apps, 24/5 support and 99.95% uptime
Join the SaaS Revolution
All-in-One Suite of 50 apps

Unbelievable pricing - ₹999/user

24/5 Chat, Phone and Email Support