8 Website Audit Steps to Ensure Top Ranking for Website
These 8 Website Audit Steps Ensures Top Ranking for Website. Get the top ranking on Search Engine Results Pages (SERPs) for your website with these steps.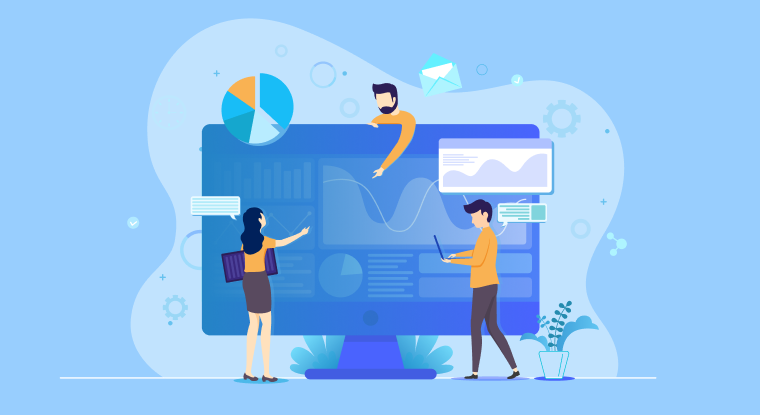 A website audit is an in-depth and thorough review of how a website is performing from the front end (content and design) to the back end (technical performance). The audit process by SEO software is designed to identify and fix any issues that are preventing a site from performing according to its goals.
The site audit includes a deep dive into the following areas:
On-Site Optimization
Structural Optimization
Technical Optimization
Analytics Analyzed
Having a website audit by an experienced and knowledgeable professional is a great way to get an unbiased comparison of where your site stands in relation to others in your market, as well as how it will perform for you in the future. But how do you effectively audit your website?
Steps to Website Audit
The following steps lead to a successful website audit:
Step 1: Check for Crawl Errors
If your website is not easily accessible to search engines, you will not be able to rank high in local search results so as per website audit pointers it is key. This is the first thing you want to check. Search engines such as Google will often crawl your website daily to check for updates, so they will find errors that you may not see.
How to find crawl errors?As you are checking pages, look for anything that might be preventing search engines from reviewing your websites - such as a page that is blocked, redirects that lead to nowhere, or even a page that doesn't have any content on it.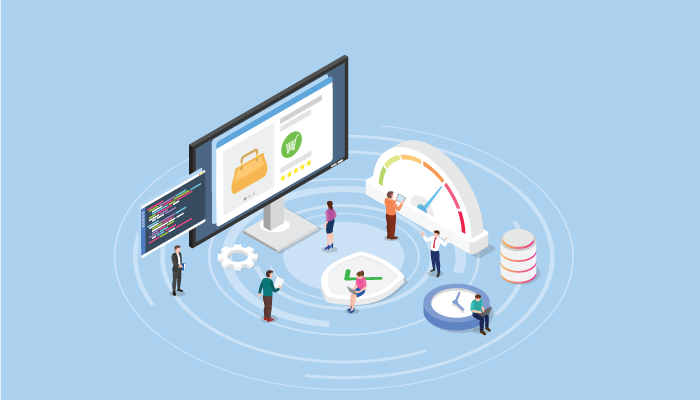 Step 2: Check for Broken Links
A broken link checker exactly performes this .Having broken links can cause visitors to leave your website and can also hurt your SEO. Instead of visitors clicking on a link and finding a 404 error, you want them to find something relevant and interesting.
How to find broken links? This is one area that most people do not check often enough. Here is a quick tip: Use the "Find Broken Links" option in Google Webmaster Tools to find broken links.
Step 3: Optimize Images
Images are one of the most important parts of a great website. An image can convey a thousand words and add depth to a website. Images can be an integral part of a successful site, but should not be wasted by using low-quality images. A site audit will identify any and all issues with images on your site.
How to optimize images? The first step to optimizing images is to make sure you are using the correct file format. Your images should be placed in a format that is supported by most browsers, such as a .jpg, .gif, or .png file.
The next step is to optimize the file size of your images. If you are uploading a large image that is taking a long time to load, you are losing potential clients. You should check to see if your site is using images as links, as this can also have a negative effect on your site's performance.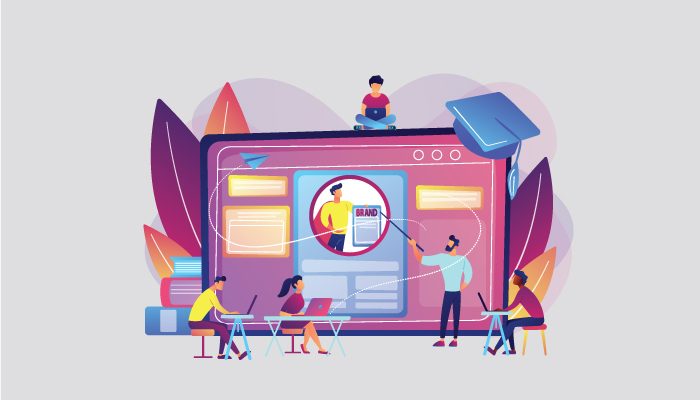 Step 4: Optimize Title Tags and Meta Descriptions
The title tag and meta description are two of the most important elements of your site. They are what people see in the search engine results. These two items define the search experience for the searcher.
How to optimize your title tags and meta descriptions? Optimize your title tags so that they are relevant to the page you are linking to and contain keywords that people are searching for.
Optimize your meta descriptions so that they start with a compelling or actionable statement to intrigue the searcher, and contain your target keywords. The description should also be no longer than 150 words - anything longer could be cut off in the search results.
Step 5: Add Keywords to Your Content
Keywords are an important part of your content and can have a dramatic impact on your business. Adding the right keywords to your pages, in the right places, can help boost your rankings in search engine results.
How to find relevant keywords? First, make a list of the terms that are most likely to be searched when someone is looking for your business. After you have made a list of terms, begin researching the competition for each term to find out what keywords they are using in their content.
Write your content as if your customers are reading it and you might find that you naturally insert your keyword without even trying. To that end, some other sections where you can put high-quality keywords include the following:
Titles
Descriptions
Headings & Content
Images Titles & Alt Text
URLs
Step 6: Check Your Website Speed
A slow website is not only an inconvenience for the visitor, and it can also hurt your SEO. Google has been increasing the emphasis it puts on website speed. If your website is slow, it can frustrate your visitors, and they are much more likely to leave your site. This is one of the key elements in on page seo factors.
You can use Google's PageSpeed Insights to check your site speed. This tool will provide suggestions for improving your website's speed. With this, you can find areas that need to be optimized, so you can boost your site loading speed without compromising the quality of your content.
Improve Search Engine Rankings with All-in-One SEO Tool Sign Up 14 Day Trial
Step 7: Secure Your Website
In a world where cyberattacks are the norm, you don't want to leave yourself vulnerable to outside attacks. A website audit will help you find this information.
How to secure your website? At the most basic, you can simply set your website up to use HTTPS, which adds a "Transport Layer Security" protocol to your website. If you're running on HTTP, it's best to implement an SSL certificate to increase your site's security measures.
Step 8: Analyze Your Website's Social Media Presence
The social media audit is an important part of an overall website analysis. Not only is it a great way to look at ways to increase your followers, but it can also help you better understand your market and strengthen your brand's relationships with your customers.
The Bottom Line
A website audit is essential. However, it can be easy to put it off. If you have been meaning to get your website analyzed, but haven't gotten around to it, now is the time. A website audit will provide you with a clear path forward and help you reach your business goals.
Are you looking for an SEO competitor analysis tool for your business? We're happy to say that we have a solution for business owners who are looking for an SEO Competitor Analysis tool. Our Competitor Analysis tool gives you an easy way to track your competitors and see exactly what they're doing. Find out more about our all-in-one SEO solutions at NinjaSEO!
What Makes the Best SEO Tool?
#1
Audit, optimize websites, build links and grade webpages
#2
Get a detailed report of backlinks from a frequently updated database of 3.2B inlinks
#3
Generate keywords and LSI based on Google keywords search tool
#4
Generate the site crawl map to get the hierarchical structure of all the web pages and links
#5
Crawl webpages, find score & get recommendations using powerful extension
#6
Identify authors details based on specific keywords & automate outreach activity using links bot
#7
Foster Link Building Proces
#8
Instant Sitemap Generation
#9
Unbelievable pricing - the lowest you will ever find
#10
Everything your business needs - 50 apps, 24/5 support and 99.95% uptime
Join the SaaS Revolution
All-in-One Suite of 50 apps

Unbelievable pricing - ₹999/user

24/5 Chat, Phone and Email Support