10 Tools That Offer Free SEO Audit
You want to rank better in search engines, but you're not sure where to start. Here are some of the best free SEO audit tools you can use on your site.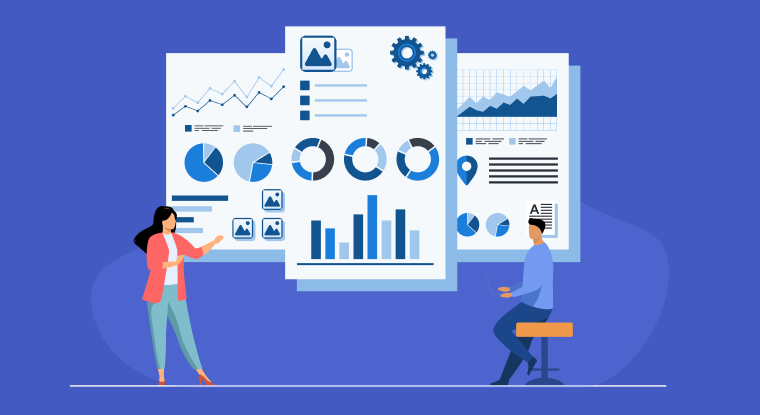 SEO website analysis/ SEO Audit
A SEO website audit refers to series of research and enquiries made about the setup, architecture, and mode of operation of a website for the purpose of identifying how these factors and more affect the ranking of such a site on search engines, its position on search engine results pages (SERPs) and finally the quantity and quality of traffic which such a site is getting.
It is very essential for the purpose of having a very good online presence.
A list of 10 quality tools that help perform a free SEO Audit
Now, there are a number of steps and actions that can be manually taken by website owners in cases where the website is for a small business or by SEO professionals in situations of large corporations. However the case may be, there are SEO tools that can help perform this seo audit in a more automated way for free; and yes, quality too!
This blog takes a look at 10 of the best quality tools that provide a free SEO audit; quite a few of them have been listed in this Tweet. They include the following:
Using SEO tools is a good way to find out what topics your audience is most interested in.

Here are some you can use:

• Google Trends
• Google Analytics
• Neil Patel's SEO Analyzer

— Marti Sanchez (@itsmartisanchez) May 31, 2020
Google Analytics
While some may argue that Google analytics is not actually a true SEO tool the fact remains that making use of labels and different means of classification doesn't actually do justice to the role Google analytics plays in website Free SEO audit.
It is almost impossible to do anything around free SEO audit without using Google analytics. It provides accurate and concise data like bounce rate, traffic sources, page speed, etc. which helps to show how well your SEO efforts are paying off. In this Tweet, Google analytics emphasizes in the importance of insights drawn from accurate data stating that "As companies seek to create a data-driven culture, too much of the focus is being spent on capturing data and not enough on uncovering insights."
SEO audit doesn't come better than what Google analytics offers in that the data and information which it provides lets you know if your current SEO efforts are actually paying off. It lets you know where you actually stand in the larger picture of things.
To obtain even more explosive results, Google analytics tool can be linked with the Google search console so they work hand in hand combining the insights gathered to know which way to go in the process of increasing organic traffic.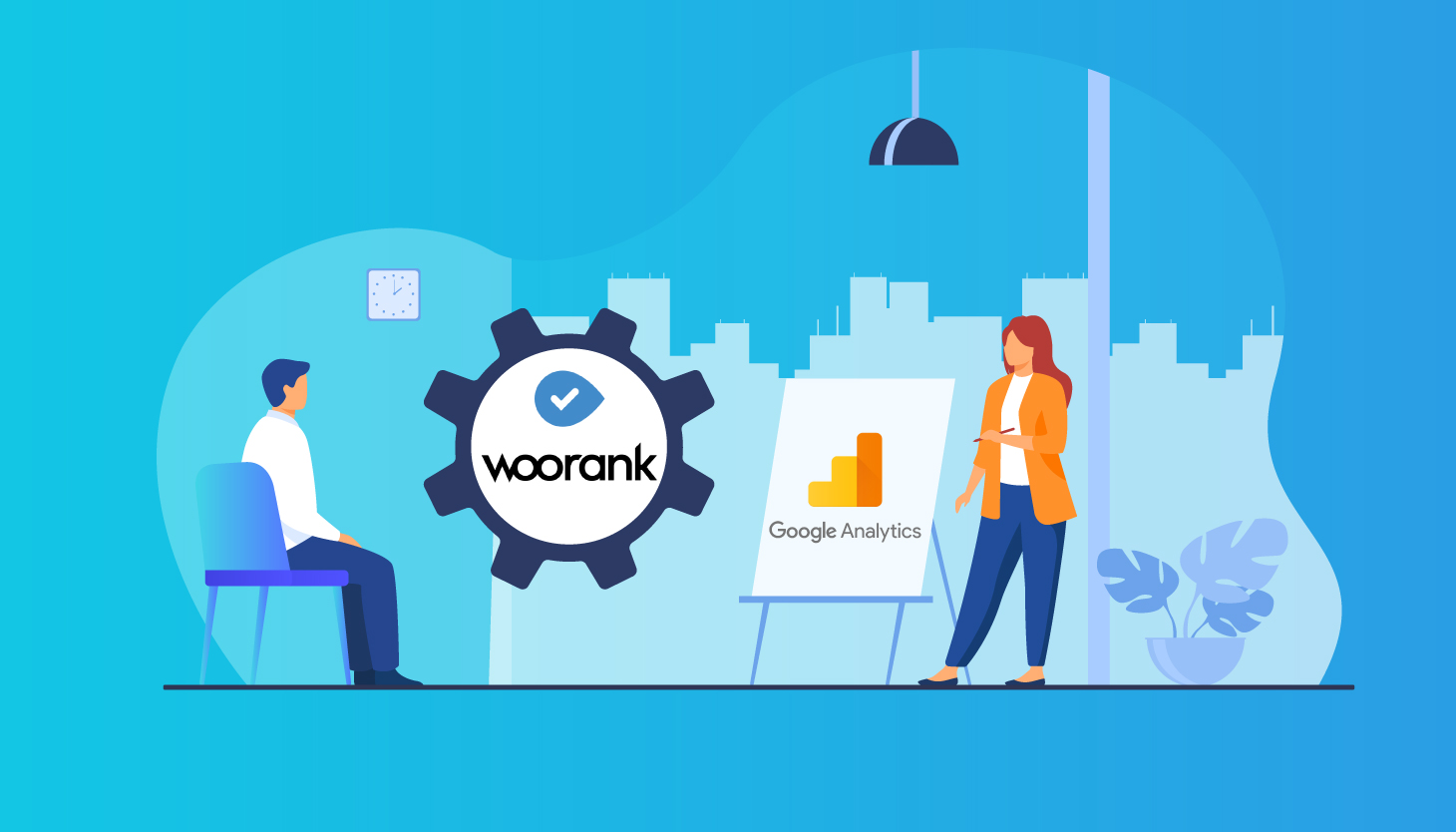 WooRank
This tool in a bid to help websites improve in terms of SEO has a chrome extension known as "SEO and website analysis" which provides a detailed report of how well the website is doing in terms of SEO. Having addressed some issues, it also tells you about how to prioritize such issues and which ones should be addressed first.
WooRank's SEO website analysis tool goes all the way in providing an overall SEO score. All the factors which affect the overall Google ranking of the website are factored in determining this score and of course in the right proportion with which they affect the general SEO.
Furthermore, this tool suggests possible ways in which the detected website issues can be addressed and improved upon. It is more than just a tool for seo audit if you ask me, it is more focused on improving a website's SEO in general.
NinjaSEO
This is a quality tool that helps to analyze and identify errors and increase the visibility of websites in a short space of time to get ranked higher on Google and other search engines. NinjaSEO takes quite a different but more efficient approach at improving a site's organic traffic and overall Google ranking in that, it is able to detect quite a lot of SEO issues by just connecting to the website in a very short space of time.
The tool also provides grades for pages on the website according to the relative contribution of such individual pages to that of the website in general. It also provides a complete work of action to resolve on page seo issues.
It performs a comprehensive website Free SEO audit to find errors and opportunities as well as expert advice on areas that need improvements.
In doing all this, crawl reports and site traffic statistics can be monitored and kept for future purposes. In most instances, this is a good thing in that the results of SEO efforts made by the organization can be tracked by comparing previously saved crawl reports and site statistics with present ones so as to know if improvements are being made or not; as well as what areas to concentrate on more than others.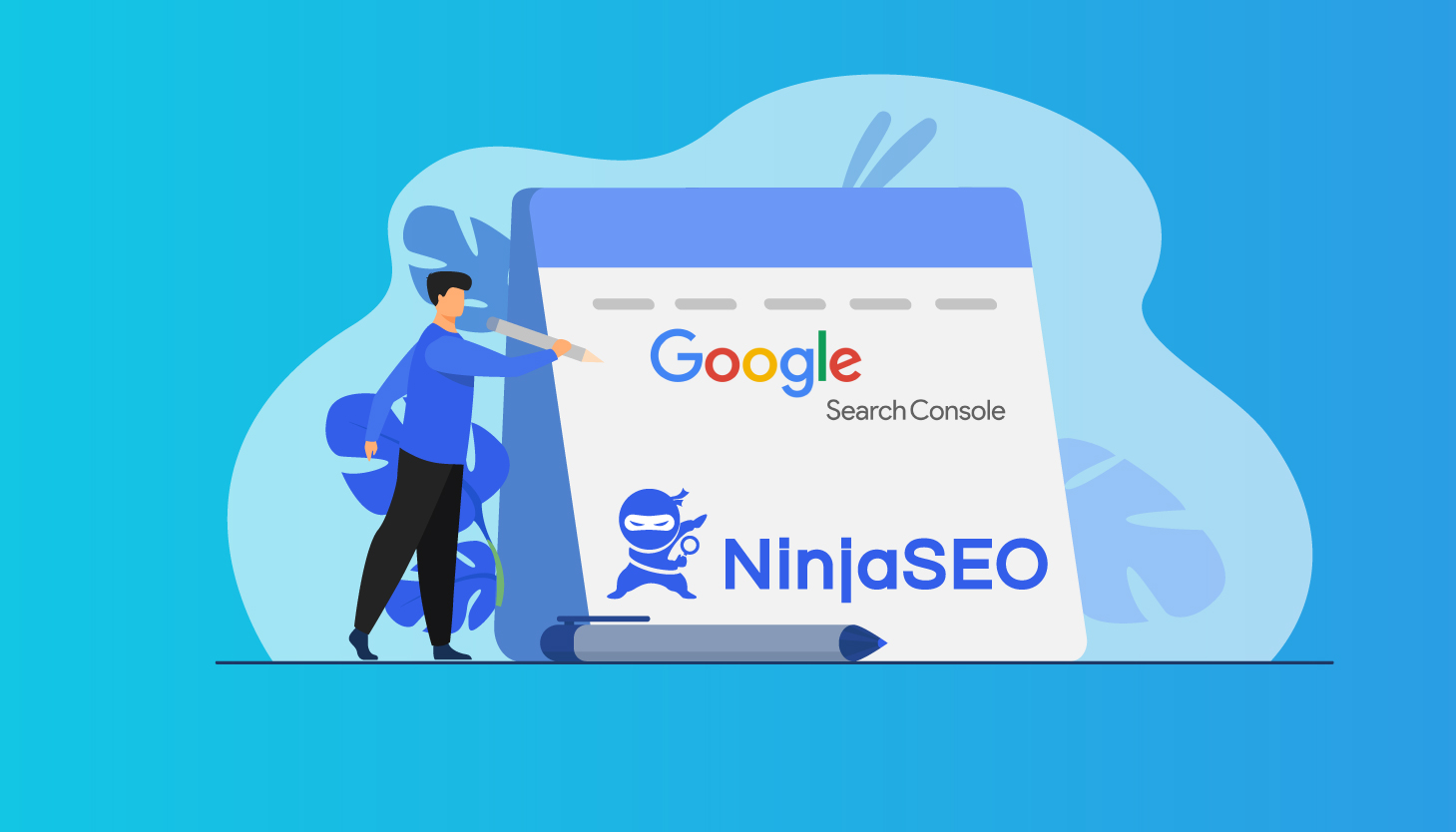 Google Search Console
Coming from Google, the Google search console provides legit and accurate data insights about any website. It can be used as rank tracker to check a site's ranking in the SERPs. It has an awesome feature in the index coverage report which it offers. The report gives a list of pages not being indexed by Google on that site. This Tweet illustrates the fact that Setting up Google search console is one of the foremost steps to take after setting up a website.
Google search console is entirely focused on "search" and "optimizations"; it is ideally concerned about Search engine optimization of the website as a whole. In doing this, it provides a whole lot of insights on the dashboard of the tool.
In general, it can be said that Google search console provides the data, the tools, and the power to take a website's SEO profile to the next.
Neil Patel
Boasting of a very clean and intuitive visual layout that provides plenty of crucial information, this website analyzer is as good as it gets when it comes to getting something very insightful for free.
It provides powerful insights on competitor analysis for a side-by-side comparison with the competitors.
As a bonus, Neil Patel's seo analyzer comes with a click flow content decay tool which affords you the opportunity to show old pages and content on a website that are no longer performing well in terms of generating traffic to the site in general.
The click flow content decay tool needs to be connected to the Google search console after which it generates a report that shows pages on the website which have the least or have lost search traffic over a stipulated period of time usually about 12 months.
This tool helps to know how to look at content strategy in order to increase site traffic with a high degree of precision and accuracy.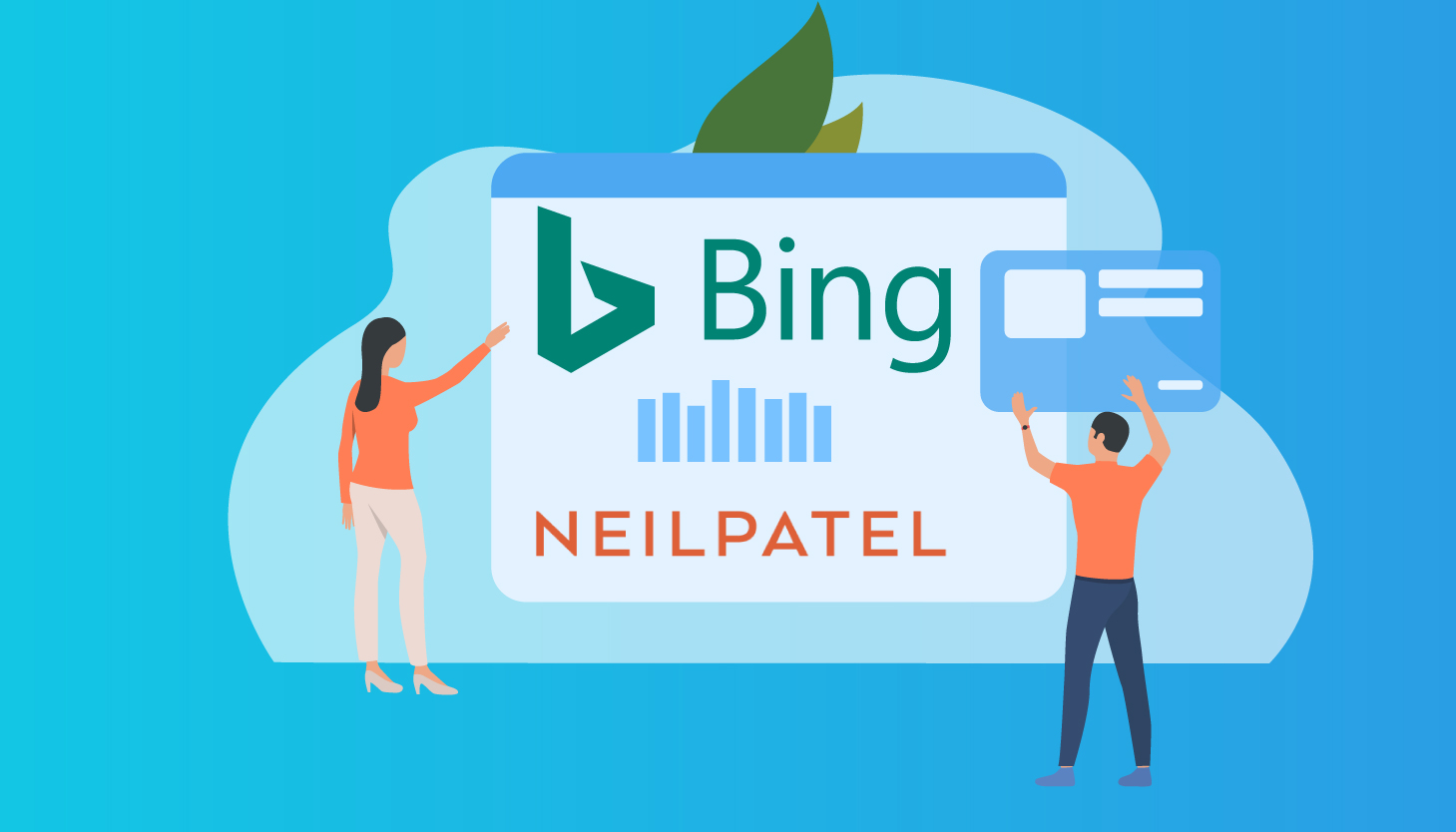 Bing Webmaster Tools
This tool is somewhat bing's version of Google's Google search console. It is necessary for seo optimizer on bing. It provides a lot of data as well as keyword ideas straight from bing; all of these are gotten directly from bing's organic search.
Bing's webmaster tools do all or most of the activities which a typical SEO tool and provides report as well but it has an added advantage of providing a dashboard for the sites which they manage. By taking a simple glimpse at your screen, you can get a summary view of how well your site is performing and some of the practices that might take the site's SEO to the next level.
It has diagnostic and research tools to give you information on what people are searching for and what areas to improve upon next. On top of that, you can stay on top of unfolding issues with your website via notifications and message alerts for the site.
SEObility
SEObility provides a general analysis for a website identifying the issues which a website might have in terms of SEO. They particularly provide a very good content report, identifying the pages with the best content and those with content related issues such as keyword stuffing or thin content. More importantly, deep insights into the right keywords as well as marketable keywords are obtained as well. After all, this Tweet Highlights authenticity of content and of a web page in general as one of the key success factors in B2B influencer marketing.
Why is authenticity a key success factor in #B2BInfluencerMarketing? @svengelsk of @Citrix joined our @LeeOdden to explore its impact on customer experience, share essential best practices & strategies + more in ep. 12 of #InsideInfluence. Watch here:➡️ https://t.co/0Y0kmhCgmj pic.twitter.com/kHkjOkR1sO

— TopRank Marketing B2B (@toprank) December 29, 2020
Slow loading pages, blocked pages, sitemap issues, technical issues, broken links amongst others are some of the major SEO issues which SEObility points out once it crawls your website. The amount of insights which this tool offers for free is just mouth-watering. It sometimes sounds too good to be true.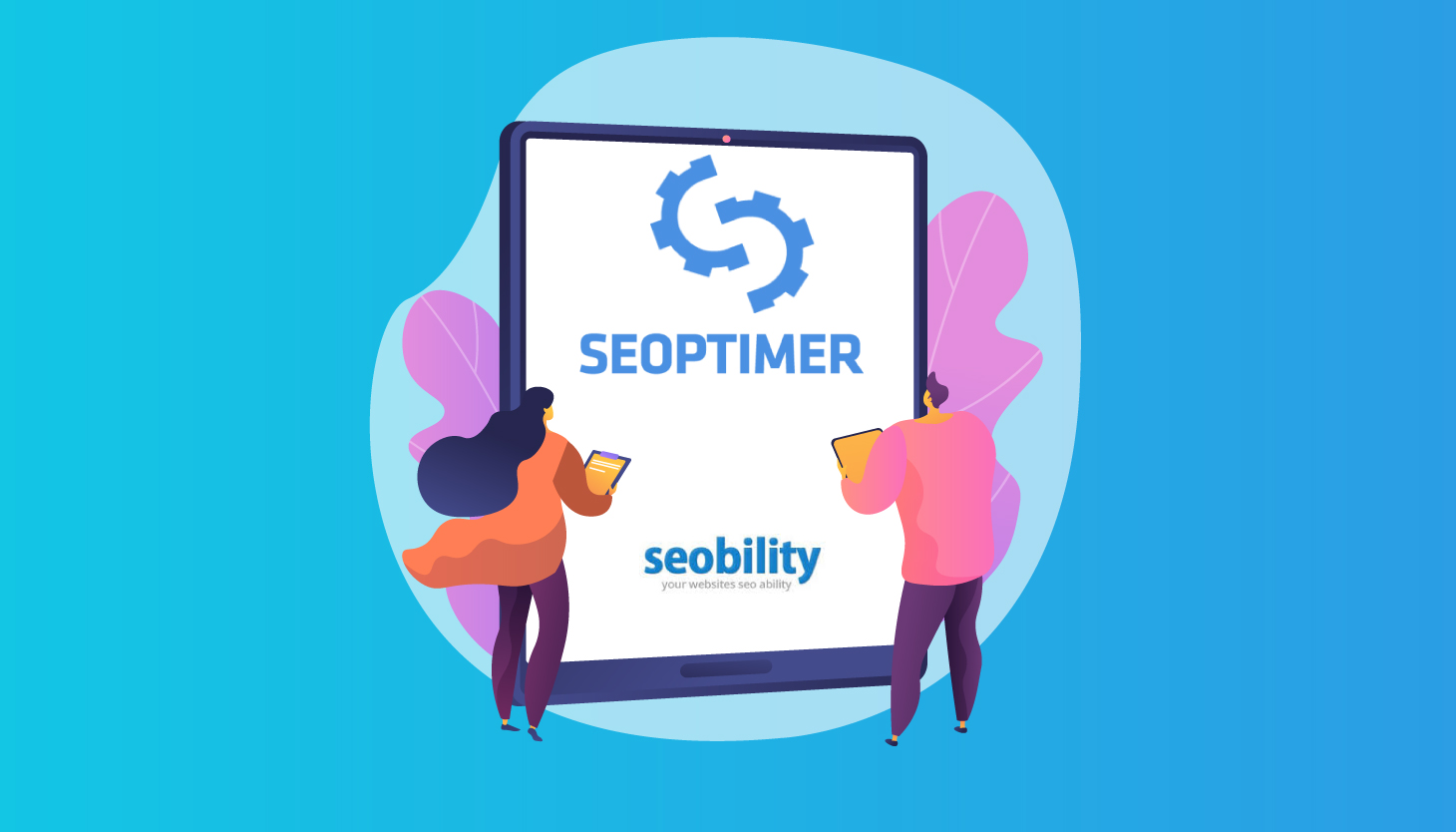 SEOptimer
This tool focuses on on page seo, generating a detailed report on the site's performance issues especially, social media issues, on-page SEO insights, and security scores. It also has a browser extension. SEOptimer also provides a test for responsiveness in a bid to understand the device compatibility. Hence, it allows you to know if your site is either tablet, mobile, or desktop friendly.
Seomator
This tool also focuses on on-page SEO. It crawls the website and provides a very comprehensive report about different issues such as social media, content, backlinks, and mobile compatibility.
Improve Search Engine Rankings with All-in-One SEO Tool Sign Up 14 Day Trial
Accessing over 100 possible issues in which the above-listed ones are a part of, SEOmator goes a step further by suggesting a solution based on standard SEO best practices.
Another added bonus of using the free version of SEOmator is the content analysis. The tool checks the quality of website content looking out for duplicate contents, similar content, and other issues that might make the overall content policy of the website sub-par. This makes it very easy to filter out the bad pages and make appropriate changes to improve the website content. All this comes for free.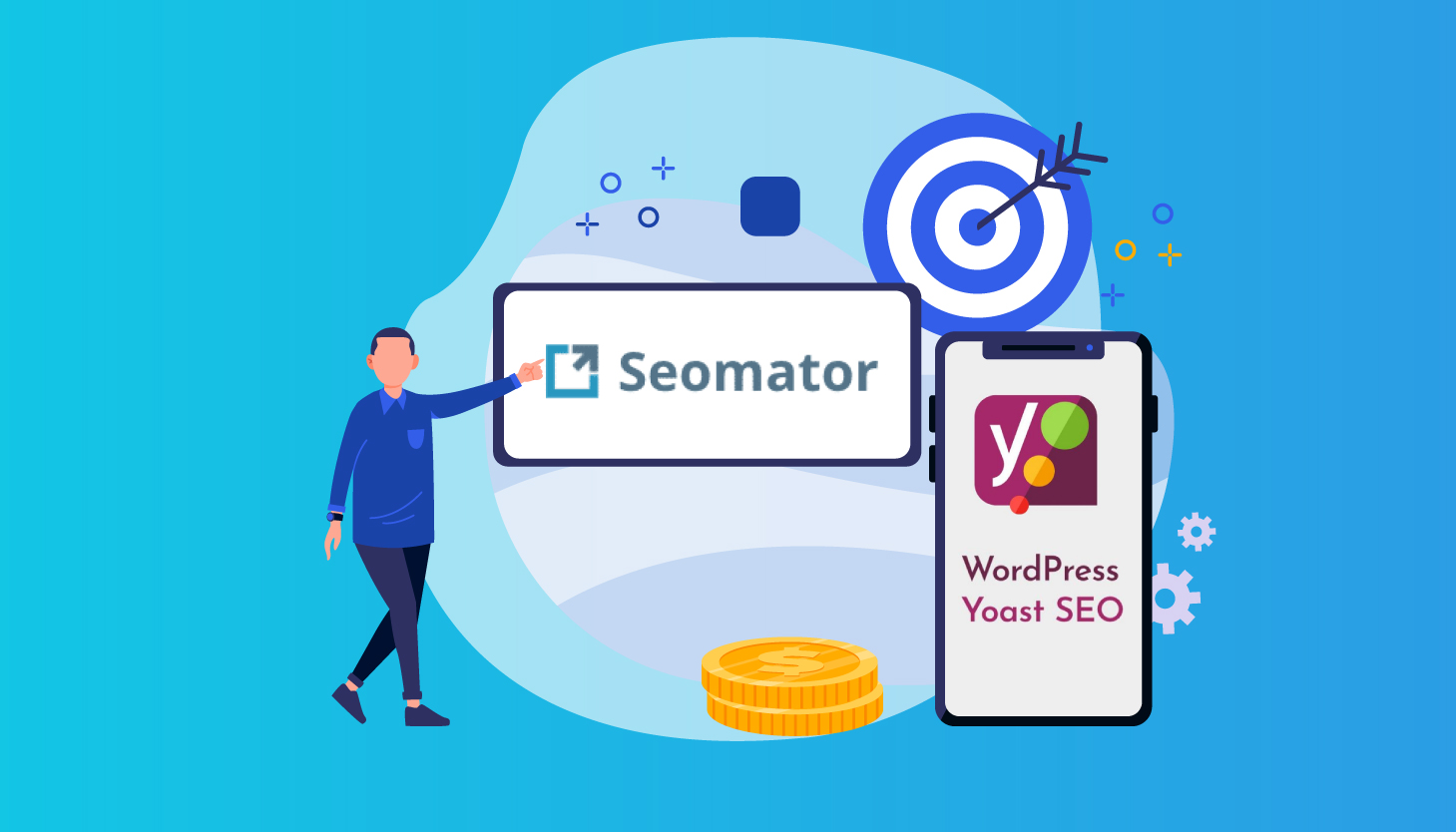 Yoast WordPress Plugin
This site is particularly suited for WordPress websites. The plugin has XML sitemap generator which helps Google and other search engines find, crawl, and index all of the pages on your site. Yoast also updates a site's sitemap automatically.
Yoast SEO is by far one of the most robust SEO Plugin in the market; on top of that, it is absolutely free.
To further ease the stress of users, Yoast SEO ensures you don't have to continuously try to update your sitemap every a new page is added to the website.
Conclusion
In a bid to get the best reputation for your online business, there's every reason to look in all different areas that affect SEO performance. If this isn't done, taking measures to increase and improve a site's SEO ranking might be just taking a shot in the dark and acting without direction. More so, conducting such analysis manually might be quite stressful, time-consuming, and sometimes counter-productive.
Finding a quality tool to handle these tasks might not be such a hard thing to do. However, most times the tools are always quite expensive and might often take a huge portion of the budget which might be quite stressful especially for small businesses. To solve this problem, free SEO tools, as well as the free versions of some seo audit tools, provide infrastructures and functionalities that make it easy for websites to improve their SEO.
What Makes the Best SEO Tool?
#1
Audit, optimize websites, build links and grade webpages
#2
Get a detailed report of backlinks from a frequently updated database of 3.2B inlinks
#3
Generate keywords and LSI based on Google keywords search tool
#4
Generate the site crawl map to get the hierarchical structure of all the web pages and links
#5
Crawl webpages, find score & get recommendations using powerful extension
#6
Identify authors details based on specific keywords & automate outreach activity using links bot
#7
Foster Link Building Proces
#8
Instant Sitemap Generation
#9
Unbelievable pricing - the lowest you will ever find
#10
Everything your business needs - 50 apps, 24/5 support and 99.95% uptime
Join the SaaS Revolution
All-in-One Suite of 50 apps

Unbelievable pricing - ₹999/user

24/5 Chat, Phone and Email Support