5 Key On-page SEO Factors to Increase Your Rankings
What are the best On-page SEO factors to optimize your website and improve your search engine rankings? Here's a guide of 5 important On-page SEO factors.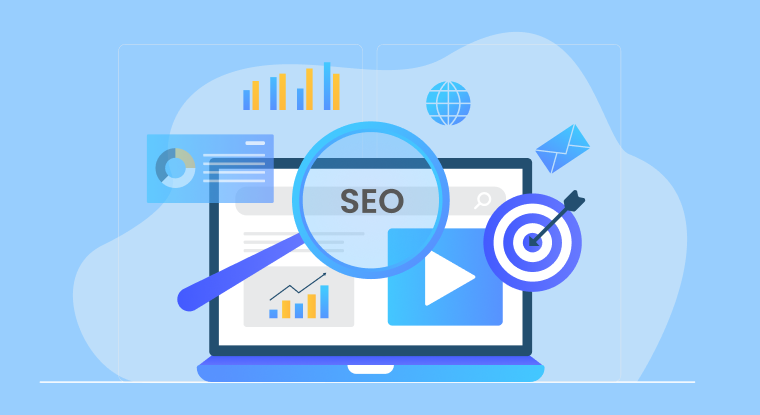 In a time when adapting to a digital landscape is a must for the success of businesses, trying to find ways to boost your visibility in such a saturated, virtual arena can be tricky.
The good news is that there are plenty of ways to increase your ranking and relevance amidst the fierce competition, and one of the most cost-effective ways to achieve a solid position is through search engine optimization.
On-page SEO is the foundation of everything that you do to get found online. It starts with the right keywords and continues with optimizing your content to meet the needs of your audience. It's also the key to building trust, authority, and credibility. All of these are critical components to having a strong web presence and increasing your visibility, driving more traffic to your website, and increasing your readership and online exposure.
What Are the Key On-Page SEO Factors?
Focusing on top-notch, on page seo is a step-by-step process that involves carrying out a series of tasks on your website, optimizing your content to attract organic traffic, and creating content that is both SEO and user-friendly. Essentially, you'll need to ace the following elements of On-Page SEO: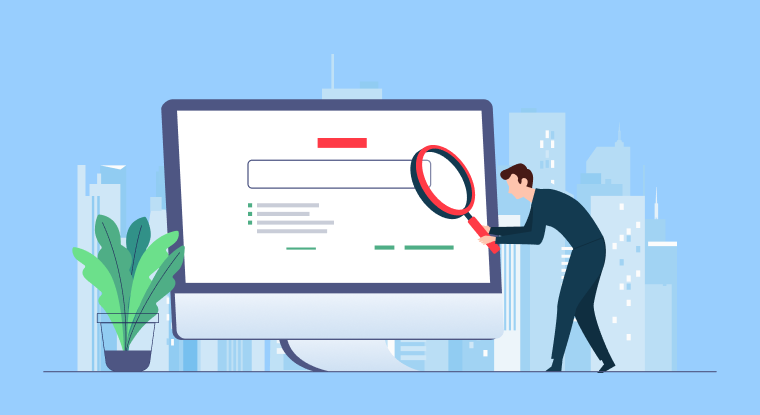 EAT: Expertise, Authoritativeness, and Trustworthiness
As with any type of content, you should ensure your on-page SEO content meets the following: one that exudes your expertise, authoritativeness, and trustworthiness.
Expertise: Content that demonstrates your expertise will help build authority for your site and gets you one step closer to earning the trust of your audience.
Authoritativeness: Authoritative Content must be well-researched, and contain credible information. In addition, your content's tone should be authentic, and not promotional.
Trustworthiness: Trustworthiness is the result of your hard work to demonstrate expertise and authority. Authority builds trust, and trust builds business. For this reason, trustworthiness is the ultimate goal of effective SEO content.
Title Tags
A title tag, also known as the "headline," is one of the most important elements on your site. This is the snippet of text that appears in Google's search results, which describes your site to potential readers.
A high ranking in search results is also attributed to the title tag, which is critical to drive seo organic traffic. With that in mind, some key factors to remember are that title tags should be short, unique, relevant, and easy to remember.
Meta Description
As with the title tag, the meta description is another important component of your website. The meta description may be one of the most underutilized, but it's also an important one. This is the snippet of text that appears alongside the title tag and directly underneath the URL in search results.
It's important to remember that the meta description should be keyword-rich, as it is what Google uses to determine what your site is about. It's also the snippet that shows up when your site is shared on social media and other relevant channels.
When you strive to optimize your meta descriptions, you can boost your click-through rate, perception quality, and more.
Headlines
Jotting down an effective, on-page SEO writing headline is essential for your site. This is the first thing that people read when they land on your site.
For this reason, it's also an excellent opportunity to immediately capture the attention of your audience. Effective headlines are relevant to your target audience and site topic, and they're emphasized in bold-faced, capital letters.
The tone of your headline should also be friendly, conversational, and supportive of your main message. You should also ensure that you don't overuse keywords in your headline, and maintain a balance of high-converting keywords and natural texts.
SEO-Friendly Content
The content that you create for search engine optimization is an important aspect of achieving success with on-page SEO. This means that the articles, imagery, and footer content on your site should be written, formatted, and optimized to be appealing to both search engines and human readers.
Improve Search Engine Rankings with All-in-One SEO Tool Sign Up 14 Day Trial
In short, content should be both SEO and user-friendly. It should also be written in a way that appeals to your target audience and is relevant to your site's topic.
Creating effective articles requires a well-thought-out plan that involves extensive research and planning. Start by developing a simple outline for your content, including a list of all your main points, sub-points, research findings, and the like. You can also use AI content writer to generate quality content.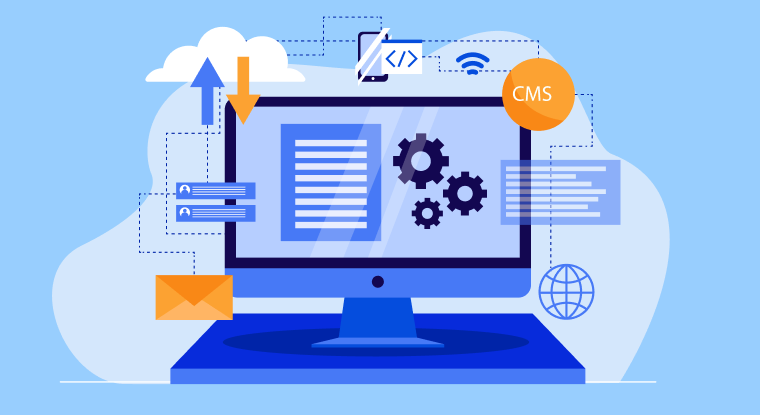 Bottom Line
Now that you have a better understanding of what on-page SEO is and its key elements, you're ready to incorporate these best practices into your site. You're also well-equipped to explain how on-page SEO is used to craft high-quality, relevant content for your target audience. Are You Looking for an SEO Competitor Analysis Tool For Your Business?
We're happy to say that we have a solution for business owners who are looking to conduct seo competitor analysis. Our Competitor Analysis tool gives you an easy way to track your competitors and see exactly what they're doing. Find out more about our all-in-one SEO solutions at NinjaSEO!
What Makes the Best SEO Tool?
#1
Audit, optimize websites, build links and grade webpages
#2
Get a detailed report of backlinks from a frequently updated database of 3.2B inlinks
#3
Generate keywords and LSI based on Google keywords search tool
#4
Generate the site crawl map to get the hierarchical structure of all the web pages and links
#5
Crawl webpages, find score & get recommendations using powerful extension
#6
Identify authors details based on specific keywords & automate outreach activity using links bot
#7
Foster Link Building Proces
#8
Instant Sitemap Generation
#9
Unbelievable pricing - the lowest you will ever find
#10
Everything your business needs - 50 apps, 24/5 support and 99.95% uptime
Join the SaaS Revolution
All-in-One Suite of 50 apps

Unbelievable pricing - ₹999/user

24/5 Chat, Phone and Email Support