Sitemap Improvement Steps: Create Sitemap and Improve Website Visibility
Developing a sitemap is a technique that will unquestionably aid in enhancing your SEO strategy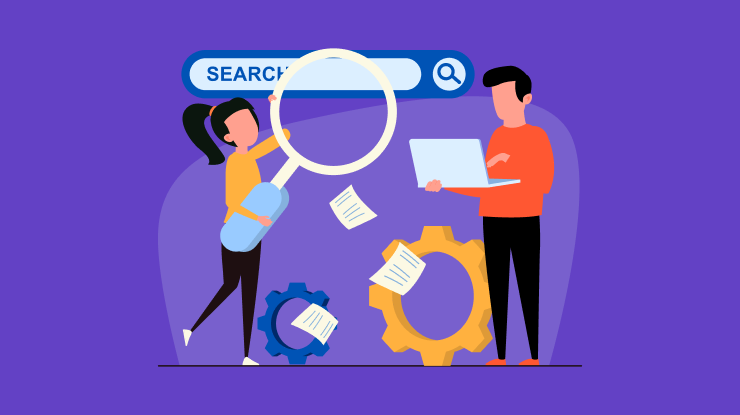 When ranking your website, you should implement as many SEO strategies as possible. Developing a sitemap is a technique that will unquestionably aid in enhancing your SEO strategy.
Improving Website Search Engine Visibility is essential to drive better traffic to your website. This is because people are more likely to click on your site if they are searching for a product or service according to seo competitor analysis.
But, the top-ranking position is not easy to get. So, it is essential to take advantage of all the tools that search engines provide.
What Is a Sitemap?
A sitemap is a document that lists each page on your website and information about each page's content. The search engines will crawl through your sitemap and collect all their data.
Sitemap generator shows you which pages are indexed by search engines, which are relevant, and which other pages on your site contain your content. The use of sitemaps increases the chances that search engines will filter your website. Causing these pages will appear in search engine results.
Why Do You Need a Sitemap?
The primary purpose of sitemaps is to direct the search engines to the most relevant pages to a particular search query. The search engines will display these pages quickly in search results pages.
Apart from this, the search engines can determine which page on your site is more relevant to the keywords they are searching for. Their keywords may be ones you rank for due to your site's content.
By developing a sitemap, you can ensure that the search engines can locate each page of your website. It also allows search engines to speed up the process of indexing a website and make it more efficient.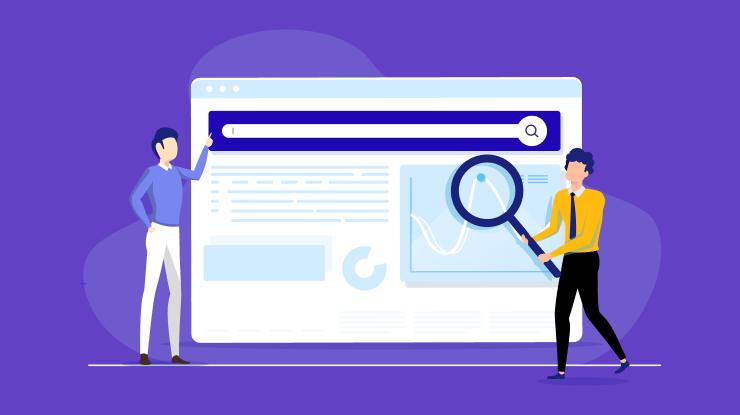 What Are the Steps in Creating a Sitemap?
Adhere to the following steps to create a sitemap:
1. Examine the Organization of Your Pages
You will first have to examine your pages' organization to identify the pages with meaningful content on them. The pages on your website with important content will be the ones the search engines will crawl through most when they do their search.
You may have to examine some of your pages to develop the list of pages you will use for creating your sitemap. The pages that you consider the most critical pages would be the ones that contain essential content.
It all starts from the homepage. This page contains the most crucial information about your business and website. The things you have to keep in mind when designing your homepage are your main business and logo.
According to Search Engine Journal, you should aim for a shallow depth sitemap, which means it should only take three clicks to access any page on your website. That is far superior and effective for search engine optimization.
2. Code Your URLs
Make sure that you are including the appropriate codes in your URLs. Many web developers think URL codes aren't necessary for SEO. However, when it comes to search engine optimization, this plays a significant role.
You must include the proper URL codes to guarantee that your page rank has a greater chance of rising on search engine results pages. The coding of URLs will be of great help when it comes to keyword research and ranking.
In addition, you must remember the code for each page or domain on your website. Once you have written the code for the page, you will have to input the code in the address bar.
3. Check the Code for Accuracy
Check the length of the code you inputted and ensure that it is not too long or short. It is essential to ensure that the code is accurate. This is so that when the search engine crawls through your site, the code will become visible. You can use a web crawler for checking the efficiency of your website and rectifying the errors.
Also, you will have to check out the code of each page on your website to ensure that it complies with the code you inputted on your sitemap. The problem arises because some people tend to write the same code on more than one page.
This will result in the search engines being unable to distinguish the difference between the pages. It will cause a waste of time for both the search engines and the page owners.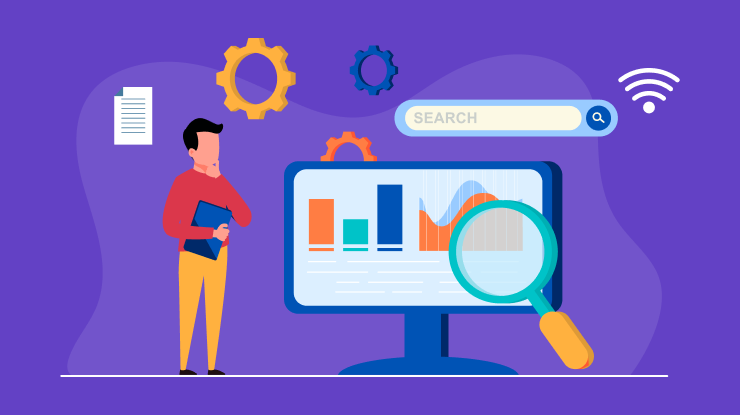 4. Add Your Sitemap to the Root and Robots.txt Directories
The robots.txt file is a text file used to instruct the search engines to crawl a site or a web page. It is a necessary file that you have to include in your site's root directory. Adding a robots.txt file to your root directory will be helpful if you want the search engines to crawl through the sitemap.
If you have included the code for your sitemap in the robots.txt file, the search engines will distinguish between a robots.txt and a regular file. You can also add the robots.txt file to the subdirectories of your root directory. The benefit of doing so is that search engines can also crawl through the subdirectories.
Improve Search Engine Rankings with All-in-One SEO Tool Sign Up 14 Day Trial
5. Submit Your Sitemap
You will have to submit the code of your sitemap to the search engines, and they will add it to their web crawlers and then process it. This is one of the most important steps because the search engines will not be able to process your website or the contents if they can not find the sitemap.
You should submit your sitemap to the search engines as soon as possible. Avoid publishing it on the same website where you are conducting your business.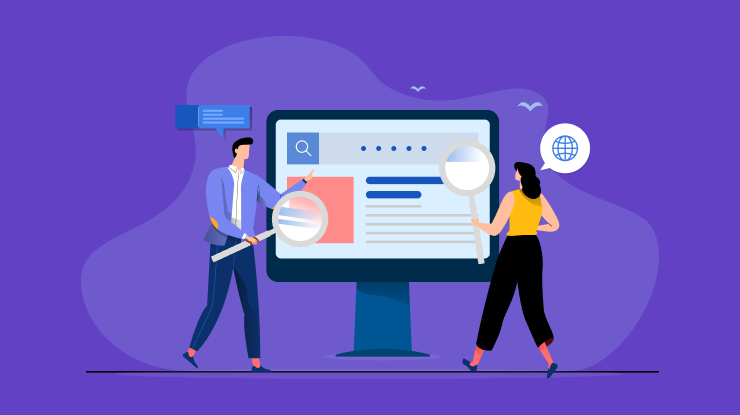 What Are the Benefits of a Sitemap?
Sitemaps help search engines easily reach the pages you want them to see. It helps them determine the proportions of essential pages on your site. Also, it allows the search engines to develop a homepage for your website. This is useful for search engines because it has a greater chance of showing up on search engine results pages.
Moreover, sitemaps make it possible for search engines to crawl through your site and process the information. This is a great advantage because it will make your website more efficient and speed up the process they carry out when they crawl through it.
It helps the search engines to have a more accurate understanding of your website. This means that the search engine can provide a more specific suggestion of the page that contains the content they are searching for.
Conclusion
You should keep in mind the concept of the sitemap and why it is crucial when you are thinking about how to optimize your website. The key to using a sitemap effectively is the fact that you have to understand the purpose of the sitemap.
With NinjaSEO's sitemap generator, you can create user-friendly XML sitemaps that can be uploaded to Google, Bing, and other major search engines to help them discover, crawl, and index your site more effectively. Sign up now!
What Makes the Best SEO Tool?
#1
Audit, optimize websites, build links and grade webpages
#2
Get a detailed report of backlinks from a frequently updated database of 3.2B inlinks
#3
Generate keywords and LSI based on Google keywords search tool
#4
Generate the site crawl map to get the hierarchical structure of all the web pages and links
#5
Crawl webpages, find score & get recommendations using powerful extension
#6
Identify authors details based on specific keywords & automate outreach activity using links bot
#7
Foster Link Building Proces
#8
Instant Sitemap Generation
#9
Unbelievable pricing - the lowest you will ever find
#10
Everything your business needs - 50 apps, 24/5 support and 99.95% uptime
Join the SaaS Revolution
All-in-One Suite of 50 apps

Unbelievable pricing - ₹999/user

24/5 Chat, Phone and Email Support