Fast and Easy Keyword Rank Tracker to Check Rankings
Keyword Rank Tracker - Check your rank in search engines and see where your pages rank. Save time and get accurate information on your rankings.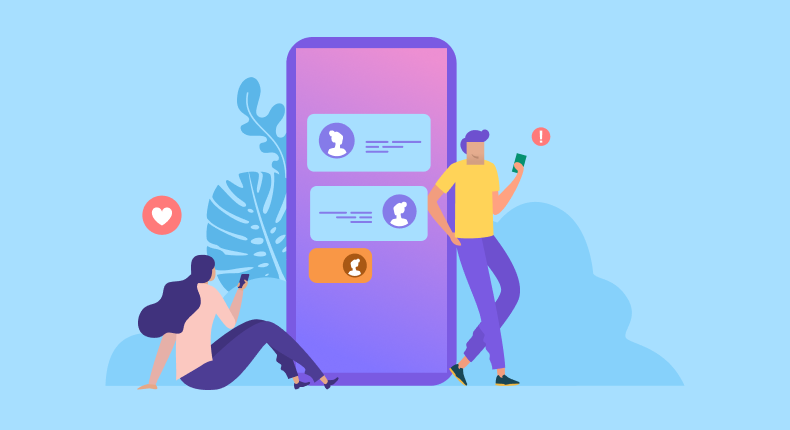 The periodic evaluation of a website's position for a preset set of search terms is known as keyword research tool insights of keyword tracking, often referred to as "position tracking" or "SERP tracking."
The term "keyword tracking" is a misnomer because it is a specialized form of analytics. Unlike traditional analytic tools like Google Analytics, which focus on the raw search behavior data, keyword rank trackers produce more advanced reports describing specific pages' performance for a particular keyword.
This manual software helps you keep track of your keyword ranking within Google. Web admins and Internet marketing specialists commonly use rank tracking to gauge a website's popularity and importance and assist in making tactical decisions about keyword usage, resource allocation, and much more.
Keyword rank tracking can be done in several ways; the most popular is via the use of tools, such as tools with the ability to assess the rank of a keyword in multiple search engines simultaneously, such as Google, Yahoo!, and MSN/Live, and more.
3 Ways Keyword Rank Tracker Affects Your Business
Here is how a keyword rank tracker contributes to your business:
1. Function as a Key to the Search Engine Optimization of a Website
One of the first things to consider when optimizing a website is the nature of its content. Is it relevant to the search terms used by potential customers? That is, it's one thing if someone is searching for a "coffee maker" and quite another if they're searching for "great place to get a cappuccino."
The more relevant the website content is to the keyword used in the search engine, the more likely the site will appear on the first page of search results also taking note of relevant back link checker is imperative . Because first-page results get the most traffic, this is crucial for the website's visibility and ultimately for the business's success.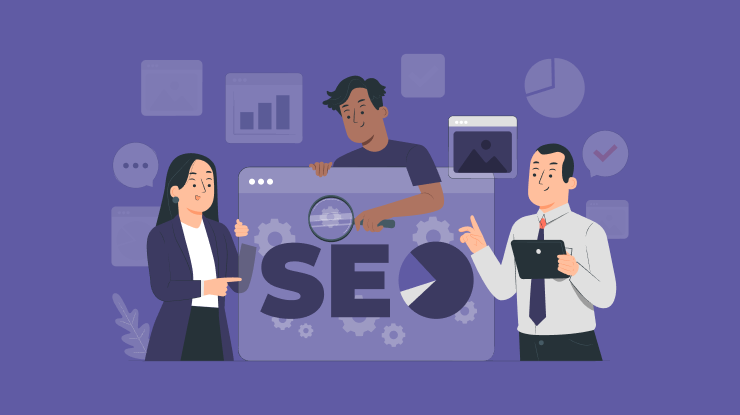 2. Help You Determine Which Keywords Bring the Most Traffic to Your Site
Is there a specific keyword phrase that has significantly increased traffic to your site? Knowing which keywords are successful for your website and marketing campaign is essential.
keyword tool helps with Keyword rank tracks the progress of keywords and helps you determine which keywords bring the most targeted traffic to your website. You can then focus your efforts on the keywords from your campaign or website that provide the most traffic or convert into sales.
3. Lead to a Large Influx of Traffic with Your Presence in the High Ranks
A high placement in the search engine results can mean more than just more traffic to your site; it can mean a large influx of traffic. This can be an incredible benefit to a booming business or a considerable problem for a startup that doesn't have the resources to handle sudden massive amounts of traffic.
If you are a website designer, you can use keyword rank to gauge the likely success of a site before you put time and effort into creating it. You can also look at competitor websites and analyze the keywords they're using to determine whether or not you'll be able to beat out the competition once you've created the site. There is an easy tool to use for keyword tracking, and that is the NinjaSEO tool.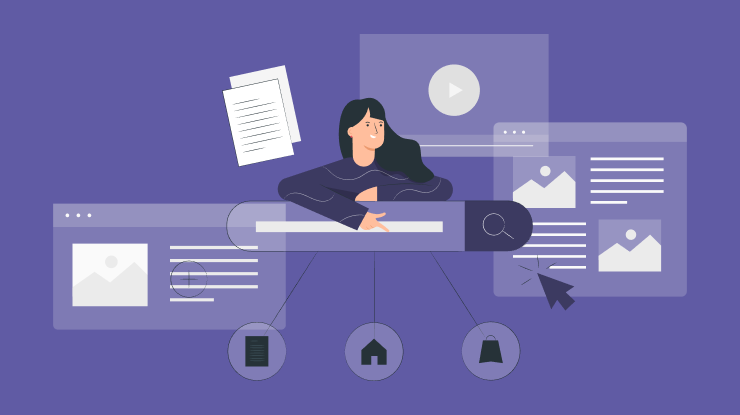 Uses of NinjaSEO to Track Your Website's Keyword Rankings
Here is how NinjaSEO can help you to track your website's keyword ranking:
1. Find the Right Keyword
NinjaSEO offers you up to 1,000,000 keyword suggestions and has the feature of finding the best keyword to help you possibly rank on top of Google. Just input the keyword you want to track, which will give you an extensive list of related terms to help you track the right keyword.
Improve Search Engine Rankings with All-in-One SEO Tool Sign Up 14 Day Trial
2. Act as a Local Keyword Tool
This is a feature of the NinjaSEO that is not available in any other free or premium keyword tracking tool. It allows you to search for your keywords in a particular city. This is very useful if you are a local business to develop your Google My Business page.
When filling in the keywords for your website, you should use them in the Keywords meta tag, the Title of the webpage, and the URL of the webpage. Also, include the keyword in the body of the webpage.
3. Estimate Your Competition
Another helpful feature is the estimate of competition. It allows you to locate your competitor's rank in any city you want. This feature is helpful for business owners that are trying to find out how to beat their competition where in a good seo analyzer comes very handy.
Conclusion
Keyword rank tracking is not a difficult thing to do. With tools like those provided by NnjaSEO, it's easy to track your rank and keep up with your competition. Free keyword rank tracking tools are helpful because they are easy to use and don't require too much time, but they have their limitations. They do not have the power of paid keyword rank tracking tools.
If you have a website and you want to increase the number of visitors to your site, you need to make sure you have a high keyword ranking. It's simply a matter of providing content relevant to the keywords users are searching for. You don't have to worry about having a high-ranking page for every keyword; concentrate on your primary keywords, and you'll have a solid foundation for your ranking success.
You can never go wrong with NinjaSEO, so check out our rank tracker now!
What Makes the Best SEO Tool?
#1
Audit, optimize websites, build links and grade webpages
#2
Get a detailed report of backlinks from a frequently updated database of 3.2B inlinks
#3
Generate keywords and LSI based on Google keywords search tool
#4
Generate the site crawl map to get the hierarchical structure of all the web pages and links
#5
Crawl webpages, find score & get recommendations using powerful extension
#6
Identify authors details based on specific keywords & automate outreach activity using links bot
#7
Foster Link Building Proces
#8
Instant Sitemap Generation
#9
Unbelievable pricing - the lowest you will ever find
#10
Everything your business needs - 50 apps, 24/5 support and 99.95% uptime
Join the SaaS Revolution
All-in-One Suite of 50 apps

Unbelievable pricing - ₹999/user

24/5 Chat, Phone and Email Support