How to Perform SEO Audit With SEO Analysis Tool?
There are many ways to drive traffic to your website but the most effective one that yields results is through Search Engine Optimization (SEO). Simply put, SEO is a practice that website owners use to make it easy for them to be found through organic search.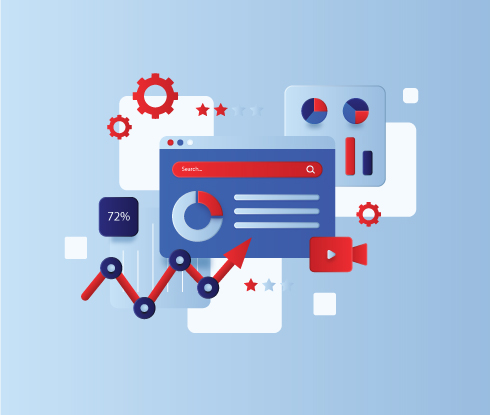 SEO is becoming a priority for businesses and companies that haven't adopted this practice must do so if they are to stay current and experience continuous growth. Otherwise, they would get lost in the digital noise and grossly undermine their marketing efforts especially at a time such as this when we are experiencing exponential digital growth. Companies are using their websites to do so much more than we give them credit for.
The COVID-19 pandemic has presented us with a new normal, which includes shopping online exclusively. Post-pandemic, there is a high likelihood that this new normal is here to stay as people shop from the comfort of their homes. Businesses must thus ensure that their audience can easily find them on the search engine results page.
A pre-COVID study carried out by Joel House Search Media found that search result information will send 70% of consumers to a physical store. This just goes to show the importance of tapping onto the power of SEO to increase your company's ranking. And it gets interesting, did you know that 92% of searchers will pick businesses on the first page of local search results? This is according to HubSpot Marketing Statistics.
However, it is one thing to be easily found and another thing altogether to offer your site's visitors a seamless online experience. Your website has to be user friendly if it is to serve its purpose. For many businesses, websites are online shops where customers can buy goods and services on offer.
But how will you know that your site is not only easy to find in the interwebs but also easy to use? The answer lies in seo audit and you can do this effectively using SERP analysis tools. Such tools probe vital SEO components and the data gathered will aid you to map a prioritized tactic to improve organic search ranking. The SEO auditing process may be daunting and time-consuming, but it is a necessary procedure as search engine algorithms are constantly being updated.
As digital marketer Jasmine Jordan notes, "SEO is not a get-rich-quick, fast and easy solution to all your internet woes. It takes time, effort, patience, and a willingness to fail 10 times before you get it right."
SEO is not a get-rich-quick, fast and easy solution to all your internet woes. It takes time, effort, patience and a willingness to fail 10 times before you get it right.

👉#Content
👉#Backlinks
👉#SocialMedia
👉#KeywordResearch#DigitalMarketing #Marketing #seo @SEOToolsTips1 pic.twitter.com/9hnFGXeI1j

— Jasmine Jordan (@Jasmineseousa) December 13, 2020
However, SERP analysis tools have made the process so much easier. On algorithms, Google regularly analyses and ranks webpage changes. To stay on track, it is important to conduct regular audits on your site SEO to ensure you are up-to-date with changes made by the search engine. SEO audits will improve content ranking, which is crucial since that is how people get to find information about your business.
What Is an SEO Audit?
An SEO audit is a process of scrutinizing and evaluating how friendly a website is to search engines in various areas. The primary intention of SEO audit is to help optimize brands' websites to attain a higher ranking in search engine results. SEO audits involve analyzing the technical aspects of the page, internal linking, keyword analysis, content performance, backlink analysis, content quality, and rank analysis, and servers' response time and codes.
Why You Should Conduct an SEO Audit
Build strong SEO using search engine optimization. Conducting regular audits will help determine SEO related issues within the site. SERP analysis tools also provide solutions to the errors identified. This will help improve the brands' search rankings and visibility. Here are a few reasons why SEO auditing is important.
An SEO audit can improve the value of your online marketing. SEO audit improves site search visibility, meaning you are attracting qualified traffic which equals high ROI. Regular audits will boost your content ranking and ensure you continue to reap the rewards of SEO.
Understanding your competition is a way to stay ahead of the game. An SEO audit will help you better understand your opponents and stay ahead of them.
Auditing aids in deciding the correct SEO strategy to implement which eventually boosts your domain authority.
Auditing helps understand the current health status of brands' websites and issues that are damaging your business's online presence. It will notify you if search engines have blacklisted your website.
It provides standard and actionable information on how many people visit your page per day. It also analyses the time spent on your site and bounce rates.
There might be pages that search engines have crawled or indexed. Through SEO auditing you could weed these pages out. This way, you get to know the content your visitors love and how they engage with it as well as the content to improve on your site and how to develop future content.
Auditing is a robust chance to optimize your site for search engines and eliminate on-page issues identified. It can help retain a high organic search ranking.
It helps you to plot how you can boost your brand sales, leads, and conversions. Auditing is a way of understanding the content that generates a high client conversion rate and allows you to create relevant content for your target audience. Auditing can also be used to evaluate why your social media outreach is not effective. It can analyze and improve brand social media marketing and suggest ways to improve its impact on your SEO.
Through auditing, you get an opportunity to generate tonnes of target online traffic. SEO enables you to improve how you engage with clients.
It is a way of understanding the issues affecting your content ranking and website visibility.
SEO Analysis Tools
You might have decided that now you need to audit your website and competitors, however, you are still not sure what is the best tool to use.
Here is a preview of some of the best seo auditing tools.
Google Search Console
This is a free seo tool from Google. It is a powerful tool providing vital information such as website issues that are slowing your load time or errors lowering your organic search ranking. The free version does not offer comprehensive data on issues, but it is an incredible tool to diagnose the issue your site might have. It has a URL inspection tool that enables you to understand why your page is not properly displaying regarding organic search ranking.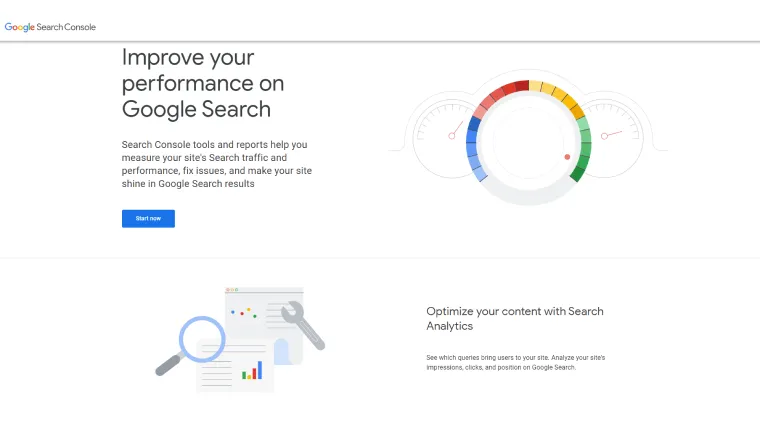 NinjaSEO
It is a powerful seo audit tool able to support Fortune 500 companies. It enables you to conduct page audits with keywords through analyzing your website on the primary key basis and checking errors that damage your overall visibility in SERPs. It does a website audit by crawling the page in seconds and providing reports on all minor and major issues. It also identifies broken links on your web site that lowers your content ranking and fixes them to improve your website health and content rating. It analyses your speed and improves it by rectifying errors that hinder user experience. It comes with a 30-day free subscription and an infinity suite that you can subscribe for $50.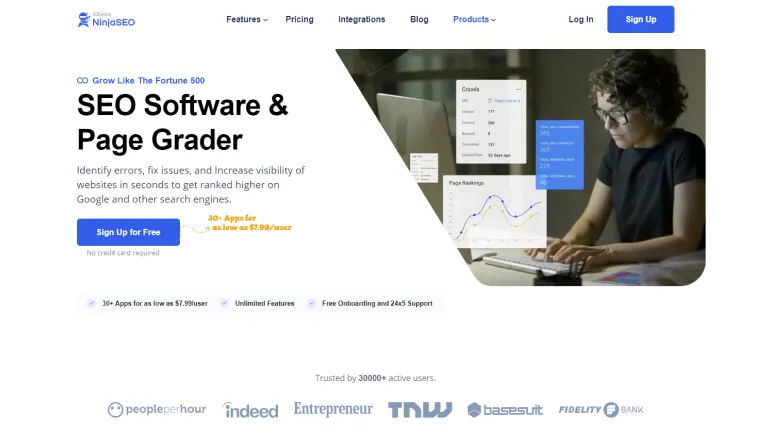 SEMrush Site Audit
It has over 5 million users worldwide. It analyses your site thoroughly for over 130 technical errors and SEO mistakes; think Crawlability issues, loading speed, content issues, among many other problems your site might be undergoing. It rates your site out of a hundred and lists the issues that lead to that score. It analyses broken links, redirects, blocks from search engines, and overall health. It comes with a paying plan that suits every budget.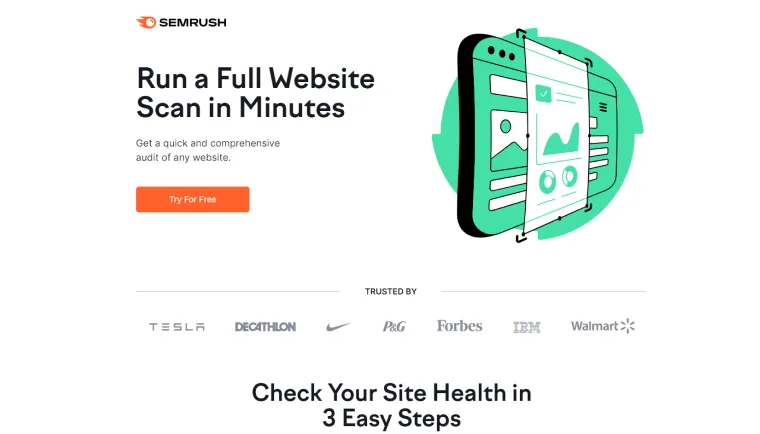 Ahrefs SEO Site Audit
It has hundreds of subscribers and offers a comprehensive website analysis. It provides an in-depth analysis of your health score, outgoing links, internal link URLs and depth, total URL crawls, external pages' issues, and overall performance of your site among other cases. Furthermore, it gives suggestions on how to fix the issues. It comes with a lite plan, standard plan, advanced plan, and agency plan, hence, there is something that can suit all budgets.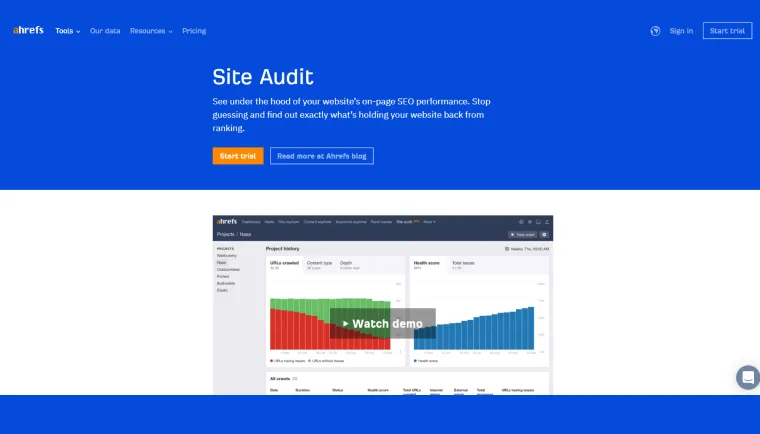 Moz Pro Site Crawl
It is among the recommendable web crawler that crawls your site and generates in-depth analysis on critical crawling issues, redirecting errors, metadata issues, content issues, page loading speed, among others. It has standard, medium, large, and premium plans.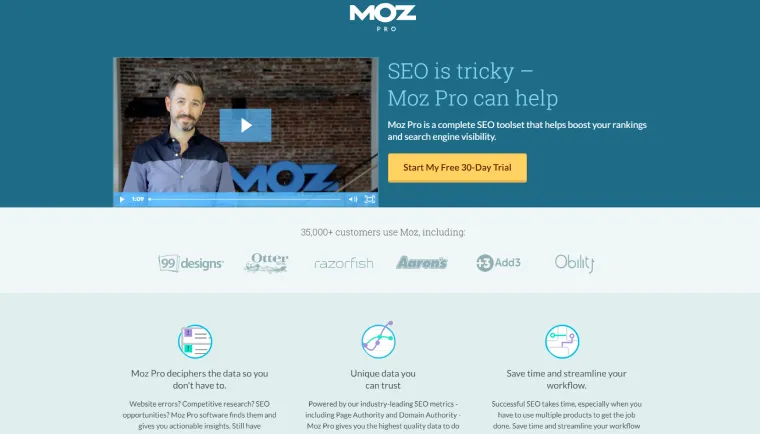 SEO Quake Tool
Depending on your browser, the Quake tool can come as a plugin or an extension. It enables you to see webpage authority, domain age, and other trust factors. It is an x-ray vision into Google SERPs. SEO Quake Tool is free for all users and it works effectively in conducting keyword analysis, page loading times, and content rating among others. Installing it is easy and it is also user-friendly.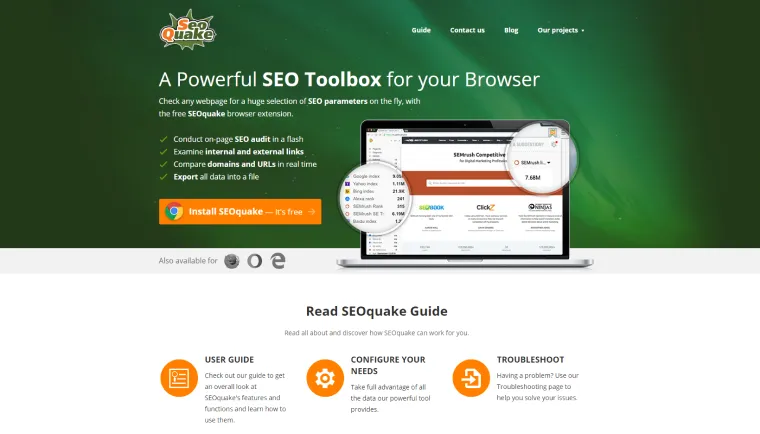 Similar Web
It is an incredible tool to analyze your content marketing strategy. It analyses the traffic flow of other websites and shows you where they come from and leaves. You can install it to your browser as a plugin and be able to analyze traffic, keywords, page speed, and other issues present. It has a limited free version but more tools with the paid version.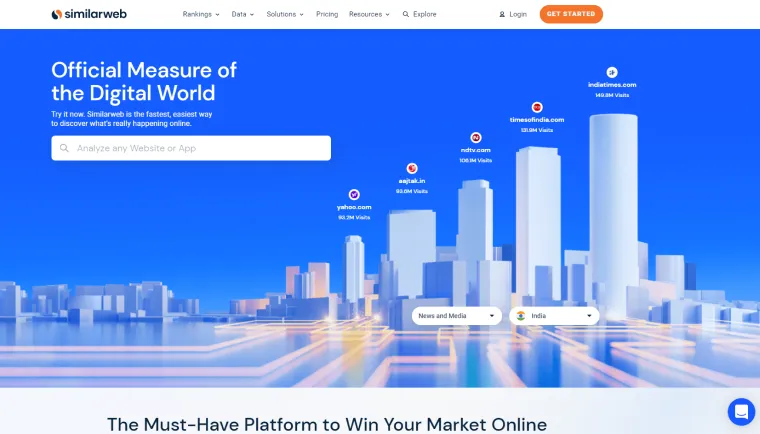 How to Perform SEO Audit with SEO Analysis Tools
Here is how you can easily perform an SEO auditing and generate actionable and effective data to help you stay in Google's and other search engines' good books.
Determine Scope
There are three vital areas to analyze, that is, backlinks, content, and technical SEO. Decide on what you are going to scrutinize. Backlinks are internal and external links leading visitors and search engines to various parts of your page. While evaluating backlinks, consider anchor texts, link quality, and referring domain. Content includes meta-information accessed by search engines and content viewers, images, and words. It also consists of blog posts, page title tags, and a landing page.
Technical SEO on the other hand entails website and server optimizations that improve search engine friendliness, crawl, and index data of your webpage. Common elements under technical SEO includes page loading time, redirects, indexing, and mobile usability. Determine what to audit by considering your audit plan. If it is the annual audit, then consider analyzing all three components. Otherwise, analyze just one of the areas if it is a quarterly plan.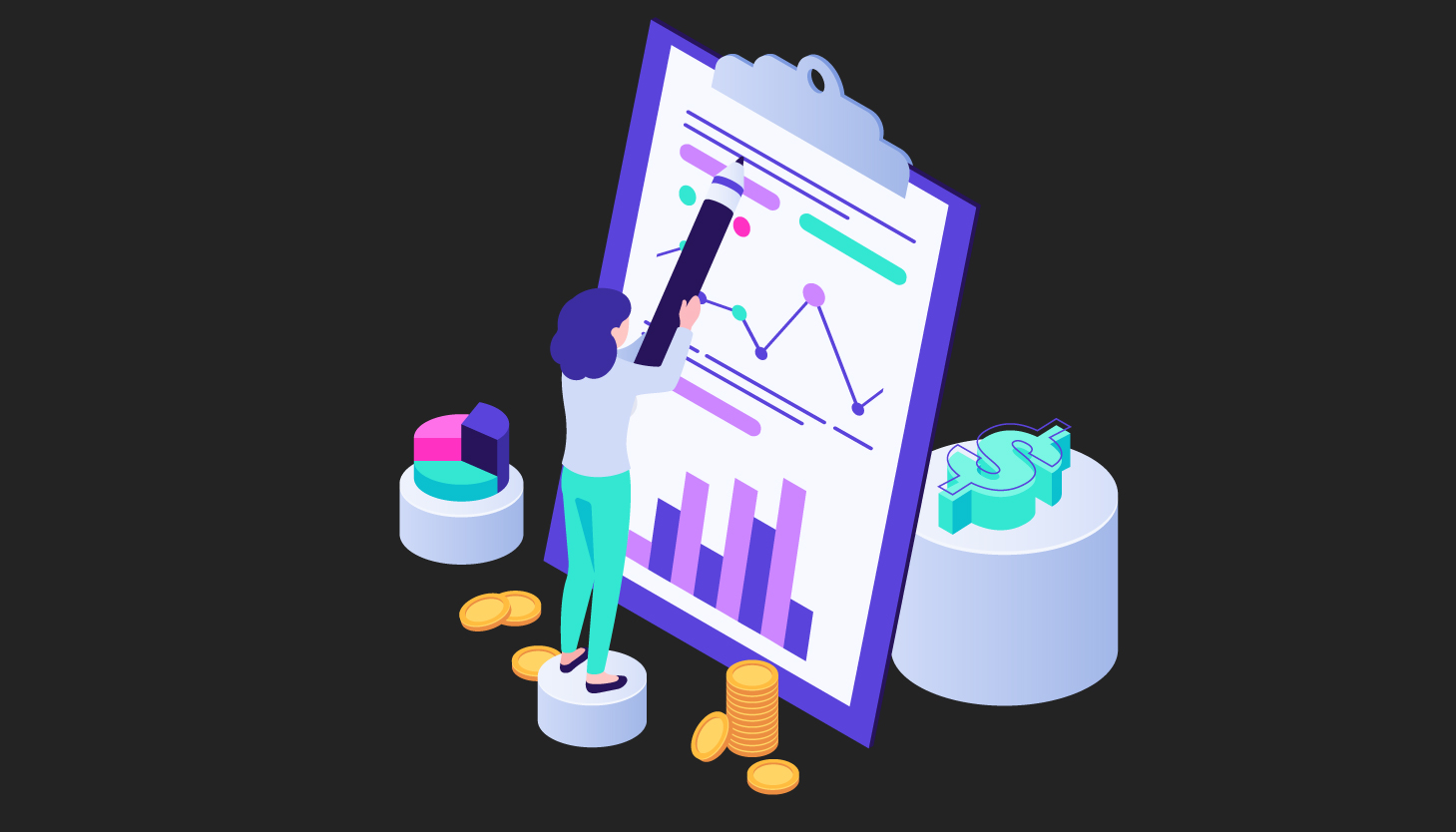 Monitor analysis of traffic changes
Evaluating the information that seo analysis tools provide will help you comprehend the general performance of your site. NinjaSEO, for instance, is a treasure trove of information. It provides analytics that acts as a clue that your site has technical issues and it is a great way to improve traffic on your page. By monitoring inevitable traffic changes, brands can comprehend what are the relevant adjustments to be made. When there is a sudden drop in traffic, ensure you get to the bottom of it. Determine whether it is your webpage that has crashed, or if it's the website tracking code that has issues, or if your contact with clients is still intact.
Finally, ensure you track and identify where your traffic originates using an SEO analysis tool to understand where to focus your efforts.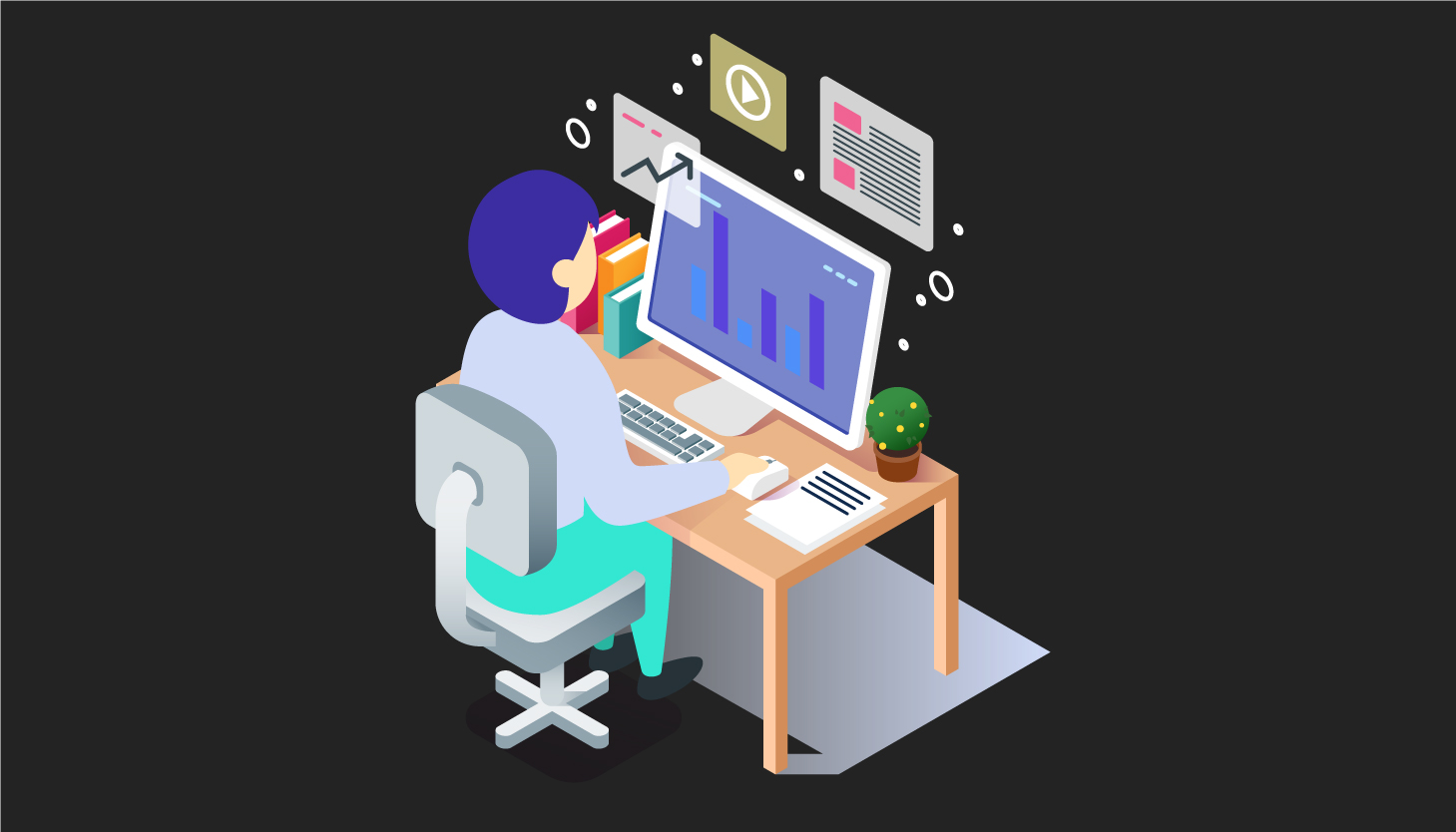 Monitor your competition
Evaluating your competitors will provide insight on key strategies your opponents are employing and give you an idea of how to beat them. There are various tools to spy on your competitor and not necessarily black hat techniques. Track backlinks opportunities you have using a seo competitor analysis tool. The primary concern should be on your major opponents. Their backlinks could give you a hint of editorial opportunities or blogs that can boost your content creation. The focus should be finding out what your competitors are not doing and how you can leverage that to your advantage.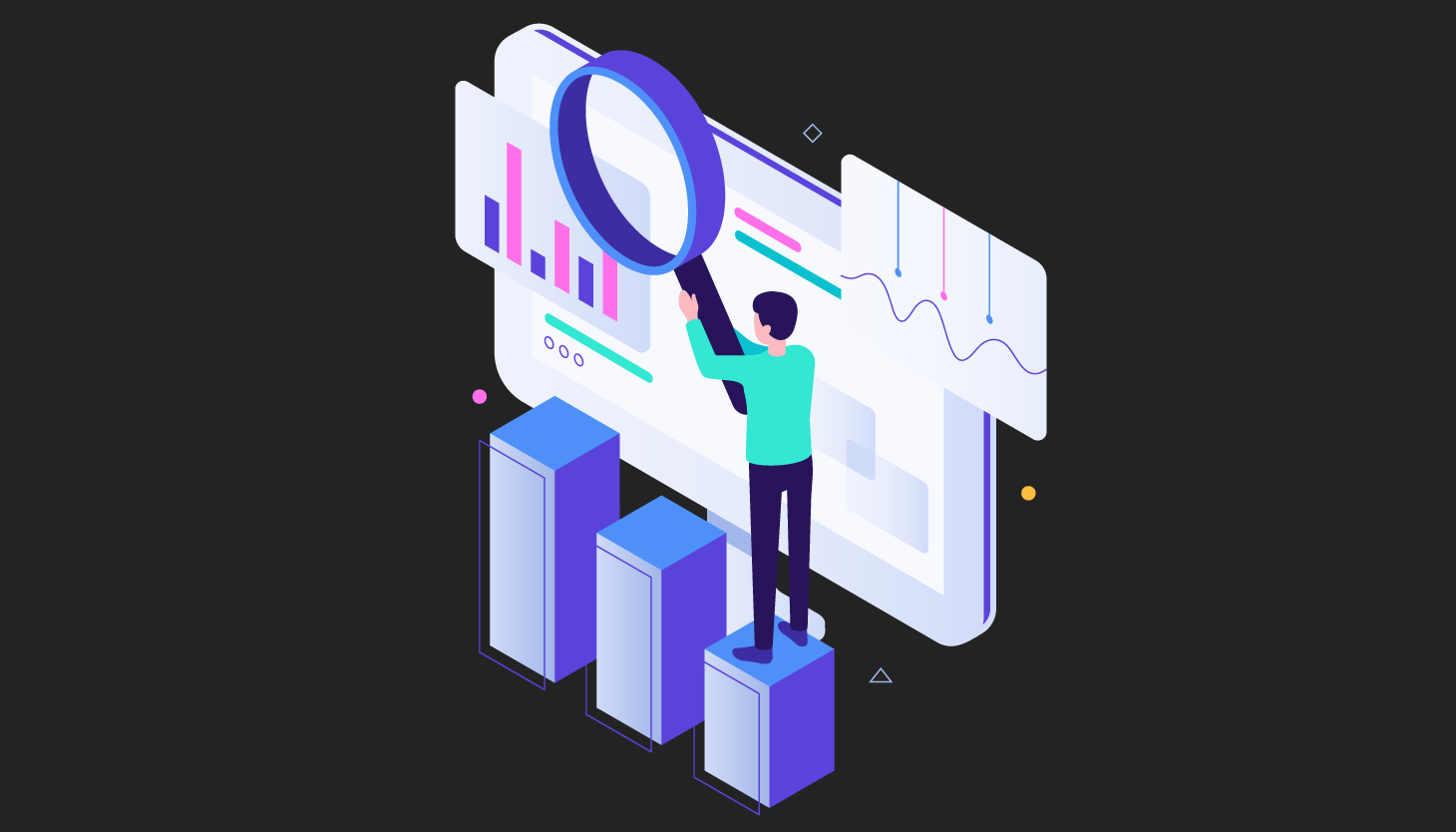 Integrate paid marketing with SEO
When devising a consumer-centered marketing strategy, it is useful when you merge it with your SEO. SEO helps you create an action plan of your customer journey, and outline where your paid marketing effort suits best. It is crucial when you're conducting an SEO audit as it outlines the keywords to drive seo organic traffic. This data can be used to develop valuable and trending content that visitors will like.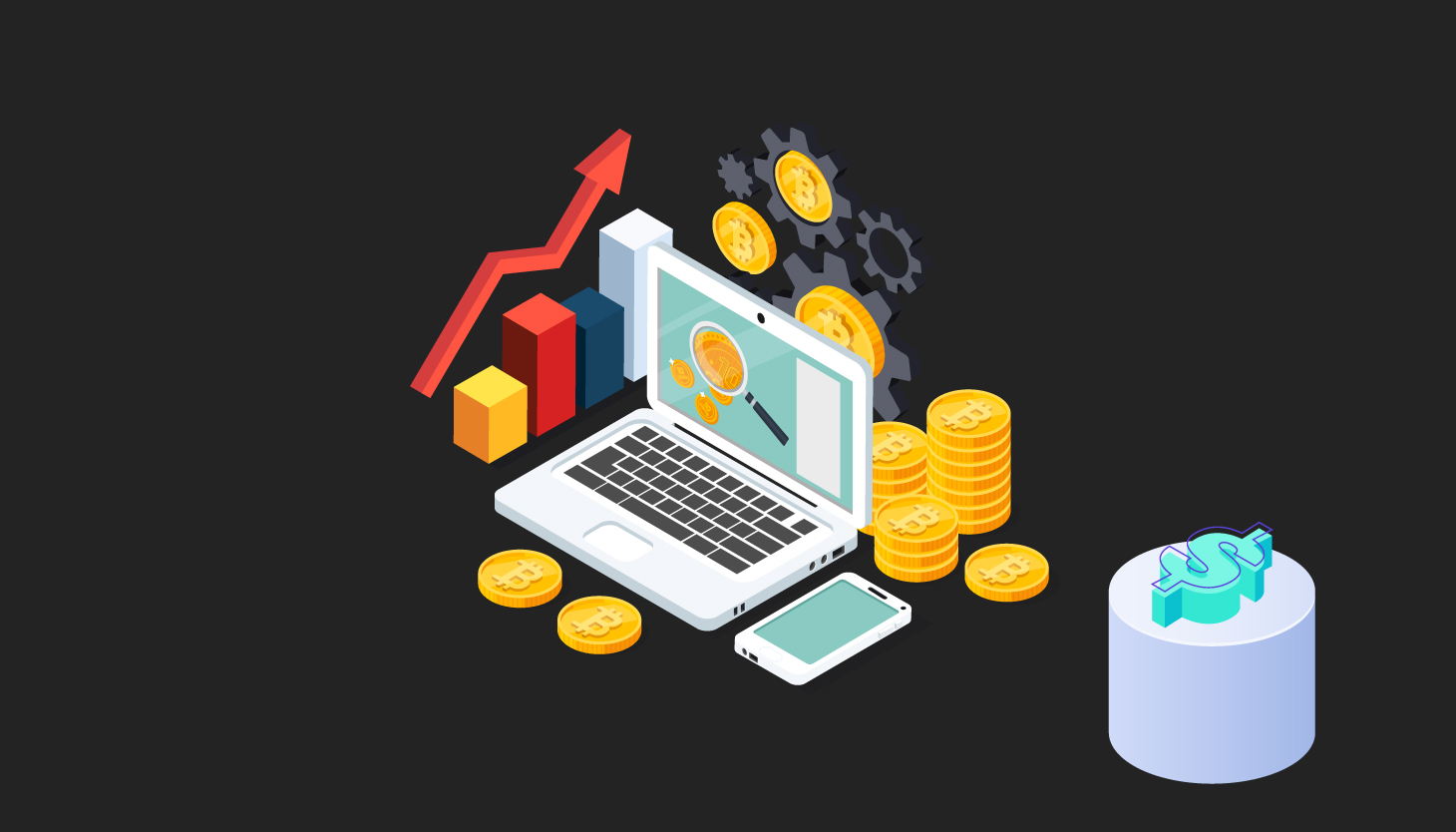 Review the technical side
Some technical issues are hard to spot than others, by scanning your SEO with an SEO audit tool, you will weed even the merest of problems. Addressing all technical issues improves the performance of your SEO strategy. Evaluate your site continuously and generate detailed analysis on a technical issue that needs fixing. Some of the issues you should watch out for are slow website speeds, broken links, title tags and description optimization, and mobile user experience.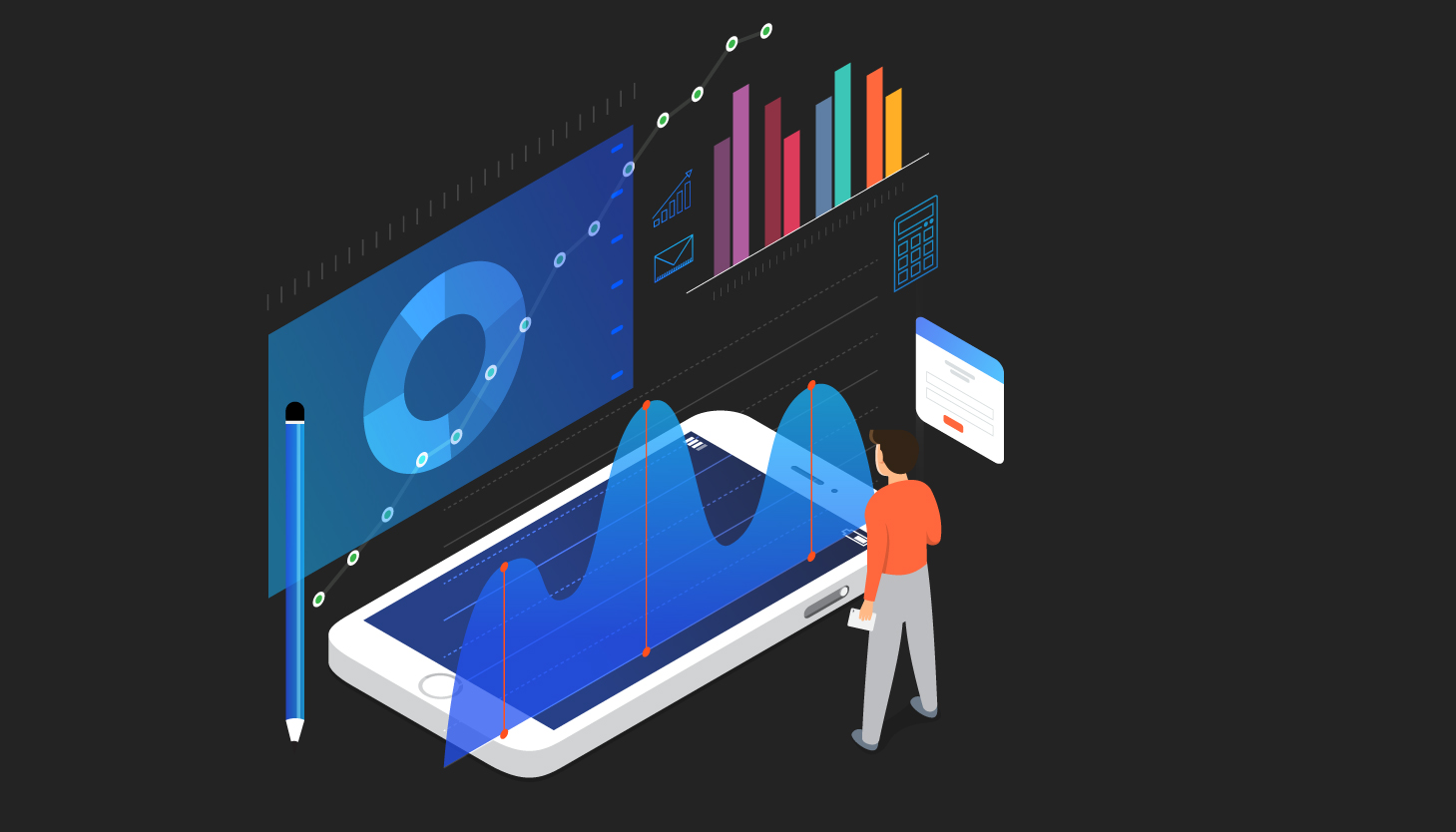 Final Thoughts
Conducting an SEO audit of your website is a crucial aspect of your SEO strategies. SEO audit using a trustworthy seo analysis tool enables you to uncover the health of your website. You can use the information gathered to improve your online presence, content and site ranking, lead generation, and conversion rate. Another benefit of SEO audit is that it allows you to improve the user-friendliness of your site, which is crucial in digital marketing.
What Makes the Best SEO Tool?
#1
Audit, optimize websites, build links and grade webpages
#2
Get a detailed report of backlinks from a frequently updated database of 3.2B inlinks
#3
Generate keywords and LSI based on Google keywords search tool
#4
Generate the site crawl map to get the hierarchical structure of all the web pages and links
#5
Crawl webpages, find score & get recommendations using powerful extension
#6
Identify authors details based on specific keywords & automate outreach activity using links bot
#7
Foster Link Building Proces
#8
Instant Sitemap Generation
#9
Unbelievable pricing - the lowest you will ever find
#10
Everything your business needs - 50 apps, 24/5 support and 99.95% uptime
Join the SaaS Revolution
All-in-One Suite of 50 apps

Unbelievable pricing - ₹999/user

24/5 Chat, Phone and Email Support